Graham Reid | | 3 min read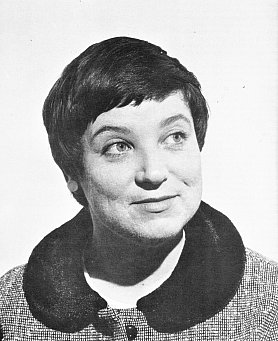 Elsewhere has reviewed Norman Meehan's thorough and highly readable account of the vibrant life of New Zealand composer Jenny McLeod but here we offer, with permission, an exclusive extract which finds McLeod at a turning point in her life which, to this point, had been largely devoted to classical music and lecturing.
Life changed . . .
.
The soundtrack accompanying drug consumption – and life generally – at 124 Ohiro Road [in Wellington] was almost always rock.
Jenny had played rock and roll as a teenager – on guitar with her brothers and on piano at dances – and maintained an interest in the genre as a kind of sibling to the art music she had focused on during her years of study. She was fond of the Beatles and the Rolling Stones, but her work on Under the Sun had re- energised her interest in pop and rock more generally.
One of her Ohiro Road housemates was vocalist and songwriter Tony Backhouse. Tony was then working for the NZBC and performing with local band Mammal. He recalled, 'I'd continually bring home new records. Every night, it seems, we would hit the beanbags with a joint and dissolve into the quadrophonic sound. The current favourite would stay on the turntable for a week.'
In this way Jenny was introduced to David Bowie's Ziggy Stardust, Stevie Wonder's Talking Book, the Rolling Stones' Sticky Fingers, Little Feat's Dixie Chicken and many others.
Rock music and drugs, as well as being daily features of life in Jenny's home, were also central pillars in the musical Hair, which opened in Auckland during February 1972.
The show had caused a sensation in the United States on its arrival in 1968 and the simulated sex and drug scenes, profanity and on-stage nudity were considered scandalous. The strongly anti-war theme – at the height of the Vietnam conflict – didn't help the show's reception in conservative quarters, and there were threats and protests and legal action of various kinds against the production. Its arrival in New Zealand was to be similarly contentious.
Bruce Mason had claimed that with the arrival of [McLeod's stage production] Under the Sun in 1971, New Zealand ceased forever to be a provincial society; the moral panic that greeted the staging of Hair in Auckland suggests his claims were exaggerated.
Even so, New Zealanders were keen to see it; more than thirty thousand tickets were sold before the production opened. The public's appetite for the spectacle was matched by the enthusiasm of the show's reviewers.
Bruce Mason thought 'Hair is a brave and beautiful piece, at once liberating and integrating.'
Iain Macdonald, writing for the New Zealand Herald, called it 'Simply terrific . . . Not so much a show as an irresistible experience.'
Their admiration was not universally shared: 'The righteous burghers of Auckland railed against what they perceived as the show's depravity and indecency. Its content was an affront to the public standards of the day, they suggested. The filth on show would corrupt and entice vulnerable viewers. It should be stopped.'
Attorney- General Sir Roy Jack authorised the show's presenters be prosecuted for the 'distribution or exhibition of indecent matter'.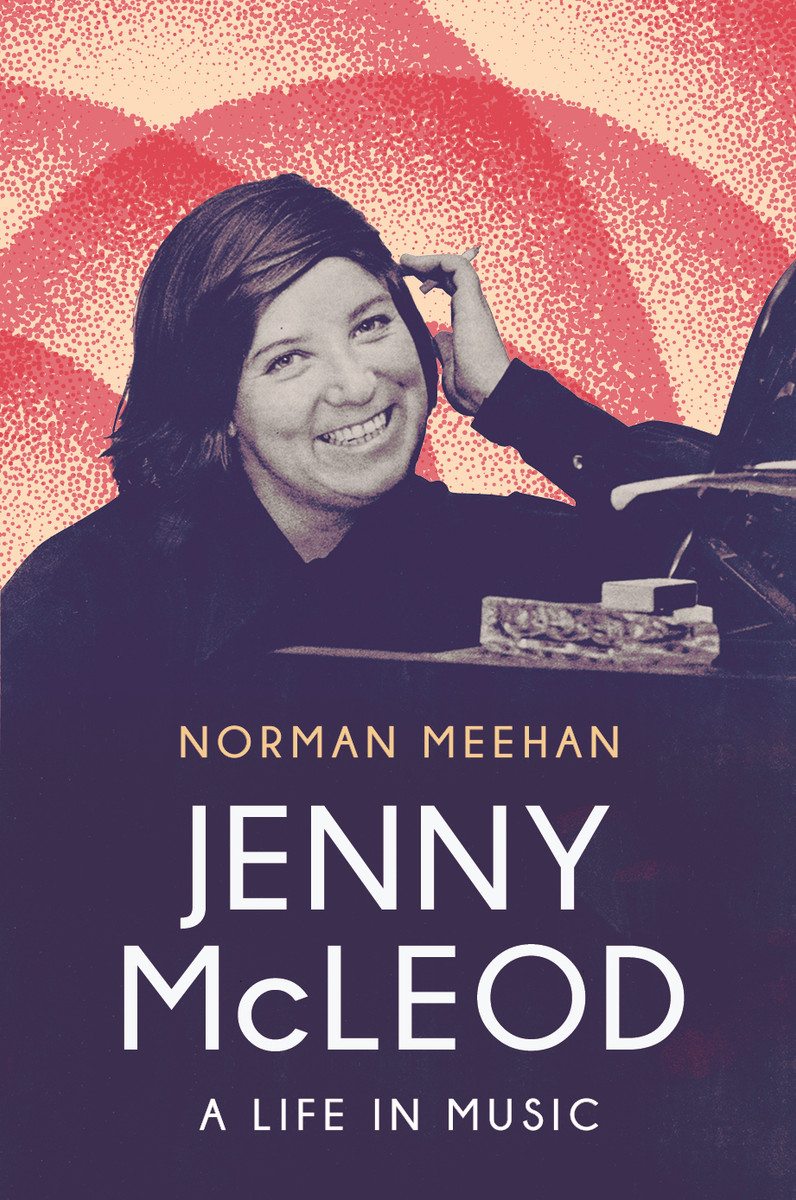 At the subsequent High Court trial, Jenny, in her capacity as Professor of Music, was called to be an expert witness for the defence. In court she said: '. . . in terms of what I would call emotional highpoints or climaxes in Hair, I found more than I have found in any other live experience I have seen. I would be proud if I could do the same thing myself on such a scale.'
In a letter she wrote later that year she was a little more equivocal:
"In March I testified at the Hair trial in Auckland (about its 'musical merits', which aren't too many actually, but I got around that by telling the jury that I thought it was better than The King and I, Sound of Music, etc.
"Which is certainly true, and which they of course took as I intended it, not realising that I thought the latter were complete rubbish).
"It was quite an eye-opener to see what an utter farce a trial can be. The 'truth' has nothing to do with what goes on in most courts, I suspect."
.
JENNY McLEOD; A LIFE IN MUSIC by NORMAN MEEHAN (Te Herenga Waka University Press/VUW) $50
.
There is disappointingly little music by Jenny McLeod available at Spotify, only her more recent work here