Graham Reid | | <1 min read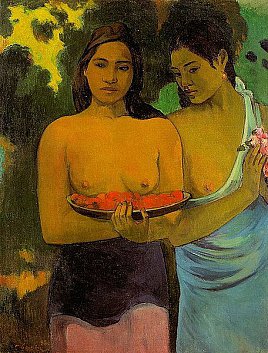 Auckland-based Pasifika poet Marsh has appeared before at Elsewhere and she's always welcome. Her poems are insightful, sometimes deliberately lacking in subtlety (because she can certainly do subtle) and always have something to say.
I believe -- I hope -- there is an album coming of her readings. Because here (as with Fast Talking PI previously posted) she makes you listen and think.