Graham Reid | | 1 min read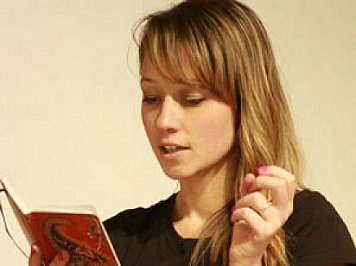 Auckland's Southside Arts Festival is a showcase and shop window for talented artists of all persuasions from South Auckland, among them the young poet-spoken word artist Grace Taylor whose debut collection Afakasi Speaks will be launched at Fresh Gallery in Otara on Saturday Nov 2, 7pm.
Taylor, co-founder of the South Auckland Poets Collective and the Rising Voices Youth Poetry Movement, was a 2012 recipient of the Vodafone World of Difference award which allowed her to pursue her activities in assisting other young afakasi (mixed heritage) writers and performers through a placement with Action Education.
Her community-orientated spirit and work followed -- and ran parallel to -- an impressive CV of performances and publications dating back to 2008 when she appeared at the Splore Festival and had three poems published in Blackmail Press' online journal.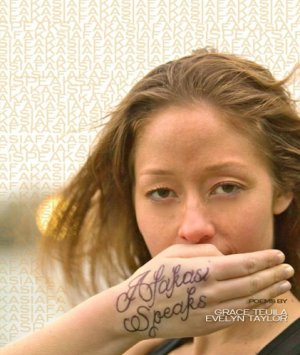 Appearances at various readers and writers, and fringe, festivals followed and she took her work to Wisconsin, Hawaii and Samoa.
But after working so much with and for others in various communities it is now her turn to be front'n'centre again with the launch of Afakasi Speaks.
The collection was edited by Selina Tusitala Marsh (see here) and features artwork by emergng Pacific artists Reina Sutton, Jahra and Aleyna Martinez.
The launch will also feature dance and visual arts in addition to her own readings.
For more information of the events in the Southside Arts Festival go to www.southside.org.nz and check the extensive event calendar..