Graham Reid | | 1 min read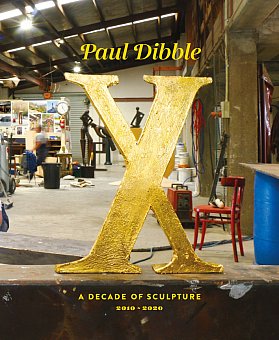 This large format paperback with short explanatory text by the famed sculptor's artist wife and sometime collaborator is largely a photo collection of Paul Dibble at work in the studio and his often striking pieces shown in situ.
After a short introductory chapter the publication is divided into prominent themes: abstraction and rather stunning figurative pieces of standing figures; waterfalls; birds and plenty of them; the more representational work at Featherston military camp; his quirky anthropomorphic hares and rabbits, and so on.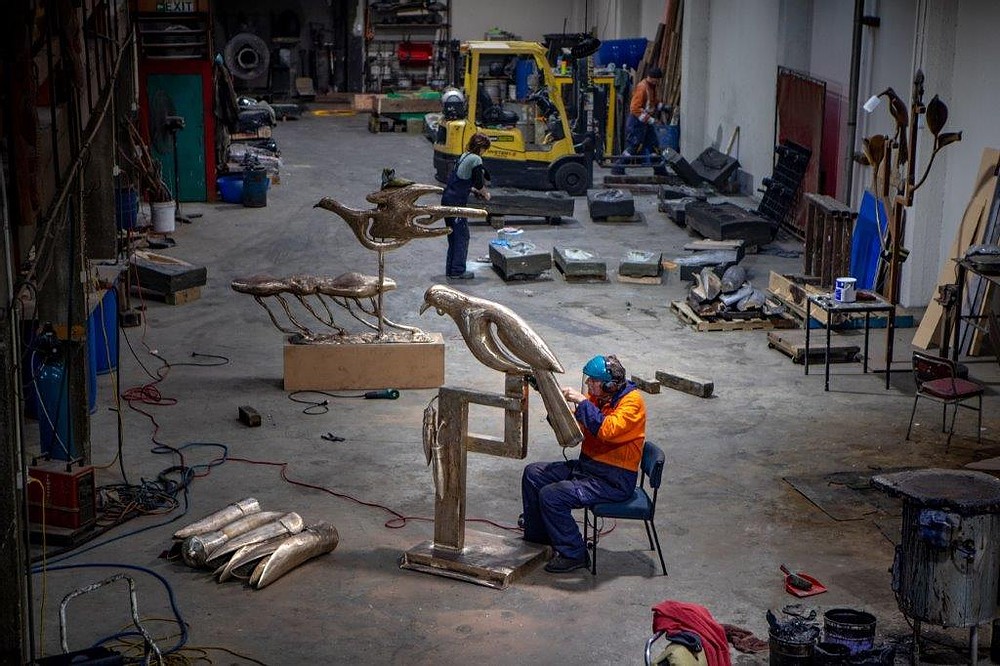 The book follows previous overviews of Dibble's career, but by having a singular focus on the last decade we get, if nothing else, a measure of just how productive he has been.
From the commission (with Athfield Architects for the subtle Southern Stand war memorial in Hyde Park to the recent, large gold-glowing kowhai series this is work with breadth and a real connection to Aotearoa New Zealand many levels.
The hares and rabbits – Rabbit Fights Back is two metres high, standing on its hind legs and holding a gun – can be just a little disconcerting.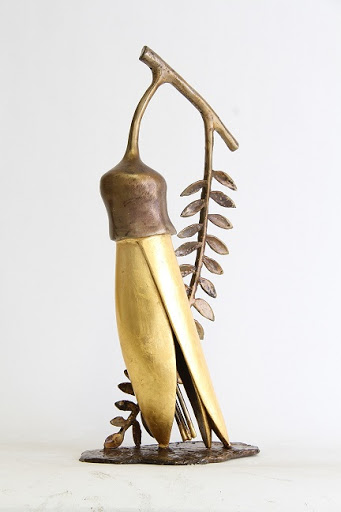 But, aside from many in the kowhai series, the truly striking works here are the abstract human figures situated around the University of Otago in Dunedin which tower over their human companions in open spaces and garden corners.
Paul Dibble's work in bronze is diverse and the photographs here, some taken at night when the sculpture benefits even more through illumination, make this is a book to have on the coffee-table for regular thumb through.
Paul Dibble is currently 77 and from the scale and breadth of the works here from just the past decade, it would seem that the world of ideas and hard physical work is a formula for longevity.
.
.
PAUL DIBBLE, X: A DECADE OF SCULPTURE 2010-2020 by FRAN DIBBLE, David Bateman, $70