Graham Reid | | 1 min read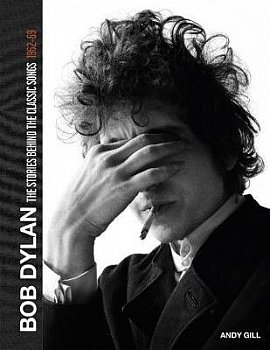 With Bob Dylan's 80thbirthday recently we could have anticipated the slew of books which is just starting to arrive, many of them academic and full of discourse, interrogations and other such high-falutin' words.
This book however comes with a usefully narrow focus: from just before the debut album up to Nashville Skyline, that decade of change . . and the decade which Dylan changed.
Respected British rock writer Andy Gill doesn't stray too far from the received wisdoms about Dylan in this period but it is an extremely useful and readable book (nice photos too) which indeed does address the stories behind the songs.
Or at least some of the stories because something like Memphis Blues Again has thrown up multiple meanings since it first appeared.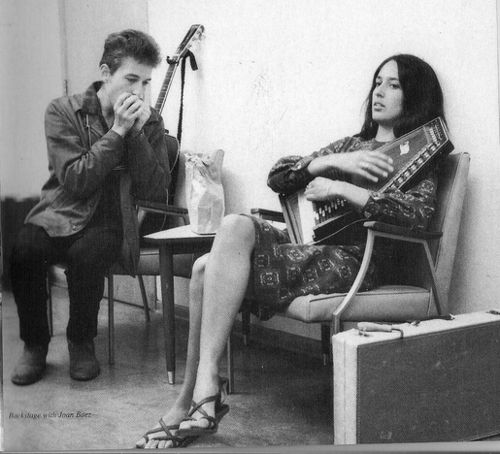 Where the book is especially useful for those coming to Dylan a bit cold – a teenager interested in music and with access to Spotify to play along – is in the political background of those songs in the early Sixties like Oxford Town, Only a Pawn in their Game, The Lonesome Death of Hattie Carroll and so on.
Gill doesn't resile from criticism either, calling The Ballad of Hollis Brown "one of the least effective of Dylan's protest vignettes", noting the bitterness that he was renowned for and his ambivalence towards lovers.
Dylan comes off as snarky and sardonic in some of the many quotes, notably when stepping away from the "spokesman" and "protest singer" descriptions he was lumbered with: "Hey, news can sell, right? You know me. I knew people would buy that kind of shit, right? I was never into that stuff".
A handy, well-presented coffee-table or shelf-filling book, but also one which will open that door on Dylan for the curious young who would appreciate some context, and a text which isn't a hagiography.
.
BOB DYLAN: THE STORIES BEHIND THE CLASSIC SONGS 1962-69 by ANDY GILL (Allen and Unwin) NZ$55