Graham Reid | | 4 min read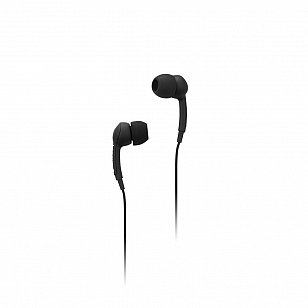 With so many CDs commanding and demanding attention Elsewhere will run this occasional column by the informed and opinionated Yasmin Brown.
She will scoop up some of those many EP releases, in much the same way as our SHORT CUTS column picks up albums by New Zealand artists, and IN BRIEF does for international artists.
You can read her previous columns here and Yasmin's profile appears at the end of these brief but pointed reviews . . .
All of these EPs are available on Spotify.
.
Dillastrate: Narrative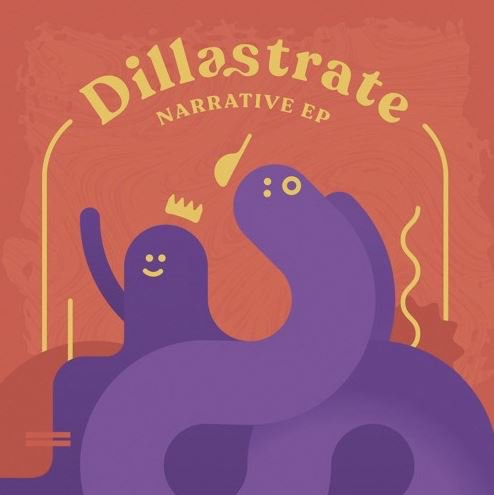 Music filed under the neo-soul genre often has the potential to fall flat, and that unfortunately is the case here with Wellington duo, Dillastrate's latest venture.
The EP is atmospheric and soulful, and the vocals are undoubtedly nice, but as you make your way through the six tracks, you may well find yourself struggling to find something that stands out and makes you want to come back for more.
There are moments worth noting, for example the inclusion of Emily C Browning and the hip hop verses in Scorch courtesy of Luis add layers to otherwise flat songs, and the string arrangement in Shake the Ground is beautiful if a little out of place, but aside from this, the EP is largely forgettable.
Until Dillastrate find a way to weave more of these golden elements together, they run the risk of standing still long before they've made their mark.
.
Phoebe Rings: Phoebe Rings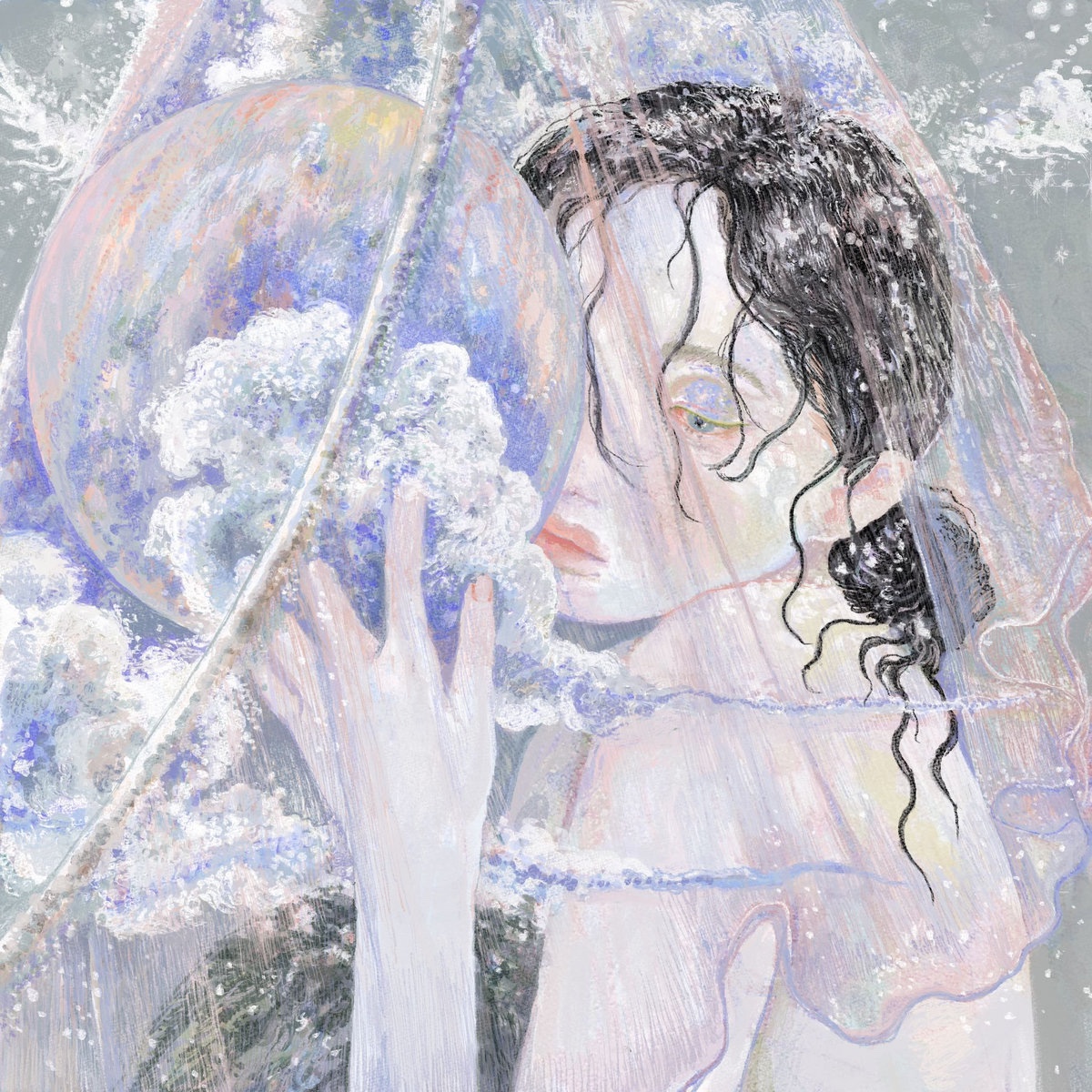 Sometimes, the one thing you want most from the music you listen to is peace; to be able to close your eyes and lose yourself completely in the music or the lyrics until the outside world is nothing but a dream - if only for a moment.
Auckland's Phoebe Rings have provided us with an EP that will allow listeners to do just that. From the offset, the most notable feature of this music is the angelic vocals of front woman Chrystal Choi, delivering personal lyrics in a gentle and soothing way, despite the fact that the topics aren't always comforting.
Addressing issues such as the difficulty of embracing who you are and the lack of motivation to be creative when there is no structure to life, Choi's voice is everything this heavily synthesised music needs. Each track transitions into the next seamlessly to the point where it feels like one long piece of music as opposed to individual songs, while still maintaining a level of individuality with each song that passes.
The only exception lies in the live performance of Ocean, recorded at the Powerstation and highlighting just how powerful this music has the potential to be in a live environment. It's abstract, ethereal and altogether stunning, and if the occasion arises for you to take a few moments to let the world go, this is the EP for you.
.
Turnstile: Turnstile Love Connection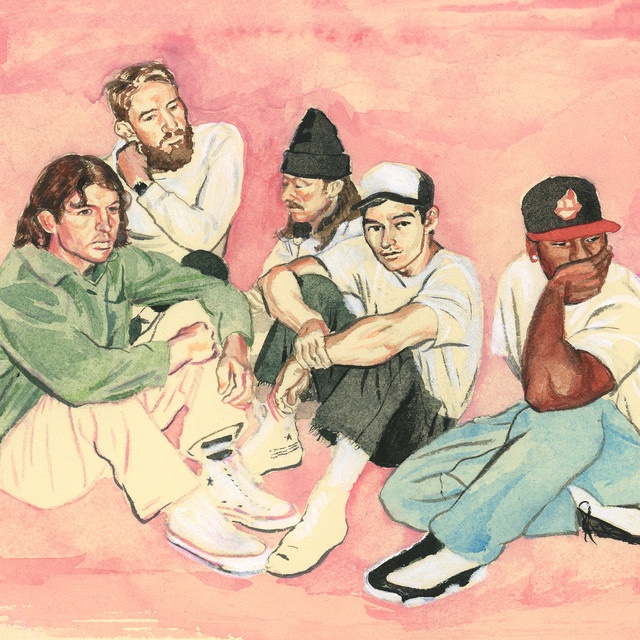 Every once in a while, you stumble across a band that is so easy to love and yet so dynamic and interesting that you can only wonder what their secret is. Turnstile are one of those bands.
Their music isn't catchy, necessarily, nor is it what you might call 'accessible', but it is oh so easy to love.
With their latest EP, this Maryland five-piece have tapped even further into their punk sound, combining anger and aggression with a soft and delicate side.
The aggressively spat lyrics in HOLIDAY, for example, are perfectly combined with a wonderfully executed crescendo and diminuendo, making for a stunning track with a multitude of layers that you can help but want to dive into. Following this, NO SURPRISE is actually one hell of a surprise, acting as a much softer, dreamy interlude that feels jarring sandwiched in between the album's opener and MYSTERY.
It's here where the punk sound comes raging back, although at times it wobbles over into more of a pop punk sound while still making great use of the strong, rough vocals we've already been introduced to before transitioning into the very hectic T.L.C (TURNSTILE LOVE CONNECTION). This short and sweet track is built on foundations of dirty riffs, and despite its short length is just as dynamic as the rest of the EP.
On face value, this EP might not make much sense, but it somehow perfectly defines this band and left them in good stead for the following full length LP that was shortly to follow.
.
Curt Chambers: 85 South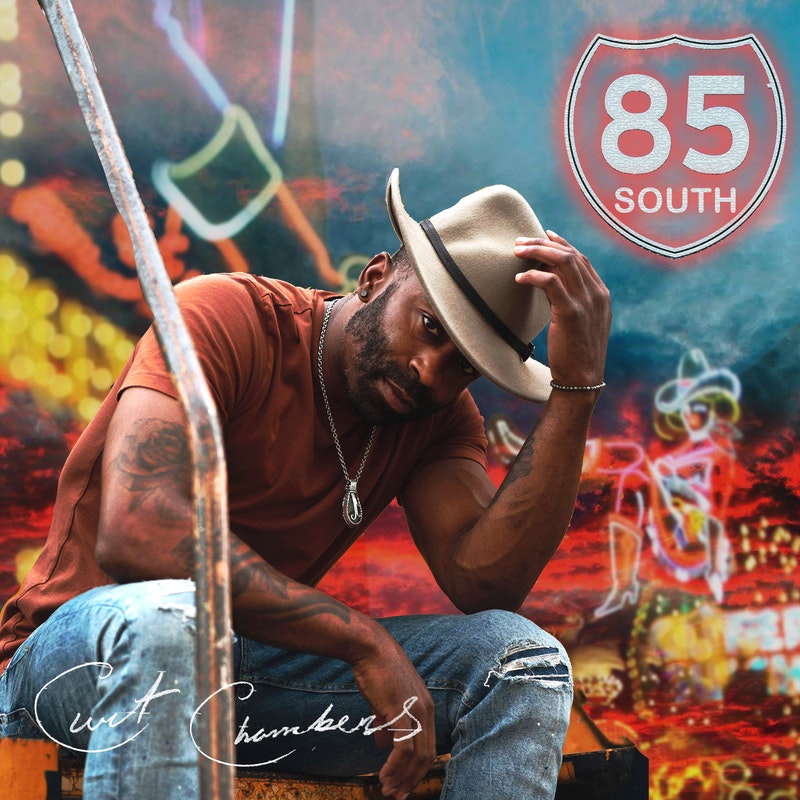 How often do you see classic country music combined with hip hop and R&B? And out of those times, how often do you find it executed well?
Not often, is most likely the answer. Here, however, Philadelphia-based artist Curt Chambers has done a pretty good job of pulling these three genres together in a way that draws you in.
Even if your verdict is less than positive, you can't help but agree that his deep and smooth voice works well across the five track EP - albeit a bit too heavily autotuned at times - delivering the oh-so-country lyrics to near perfection. It's odd, for sure, but once you get over the weirdness of it all, you'll find yourself impressed by the cool riffs and intricate guitar solos, not least the one that drives closing track Smoke Break - a nearly 14 minute song that was recorded in one take, showcasing the absurd talent of Chambers with ease as he takes you on a journey, again combining country with R&B in a way you can't help but enjoy.
Even if Chambers isn't for you, there's no denying his talent, and it will be interesting to see where his journey continues to take him.
.
Yasmin Brown is a dedicated music lover and avid critic, who completed her PGDip in Communication Studies at Auckland University of Technology. She's at her peak when buried in the middle of a mosh pit, and now continues to pursue her love of live music journalism in Cambridge, UK, often finding herself popping to London to check out her favourite bands, as well as discovering a mass of new talent.