Graham Reid | | 3 min read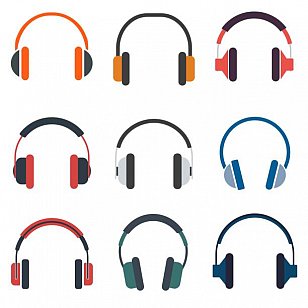 With so many CDs commanding and demanding attention Elsewhere will run this occasional column by the informed and opinionated Yasmin Brown.
She will scoop up some of those many EP releases, in much the same way as our SHORT CUTS column picks up albums by New Zealand artists, and IN BRIEF does for international artists.
You can read her previous columns here and Yasmin's profile appears at the end of these brief but pointed reviews. All these releases are available on Spotify.
.
Alba Rose: Silhouette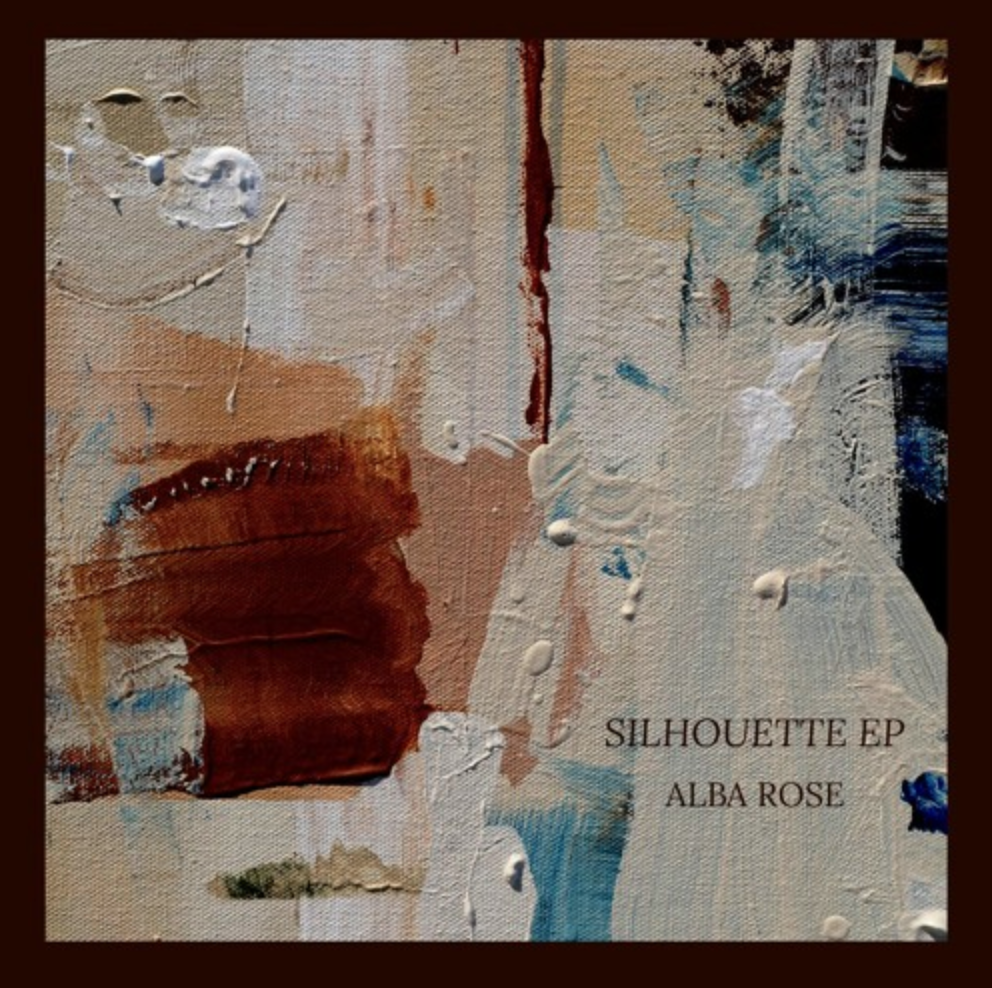 While jazz may not be everyone's cup of tea, there's no denying there's something incredibly soothing about its smooth and often sultry nature.
This is certainly the case with Alba Rose's Silhouette EP - a cool and easygoing collection of songs that tap gently into the Wellington native's Spanish heritage.
Rose's vocals are delivered without fault, leaving the listener with full confidence that every note attempted will be hit without difficulty.
Accompanied by a powerfully played double bass, electric and acoustic guitars, and wonderfully melodic piano, there's nothing to actively dislike here, although there are moments that feel repetitive and it is all too easy to let the music fade into the background. This is the perfect EP for you to play when you need to tune out the world around you and dive into your own thoughts.
.
This Silent Divide: Tall Stories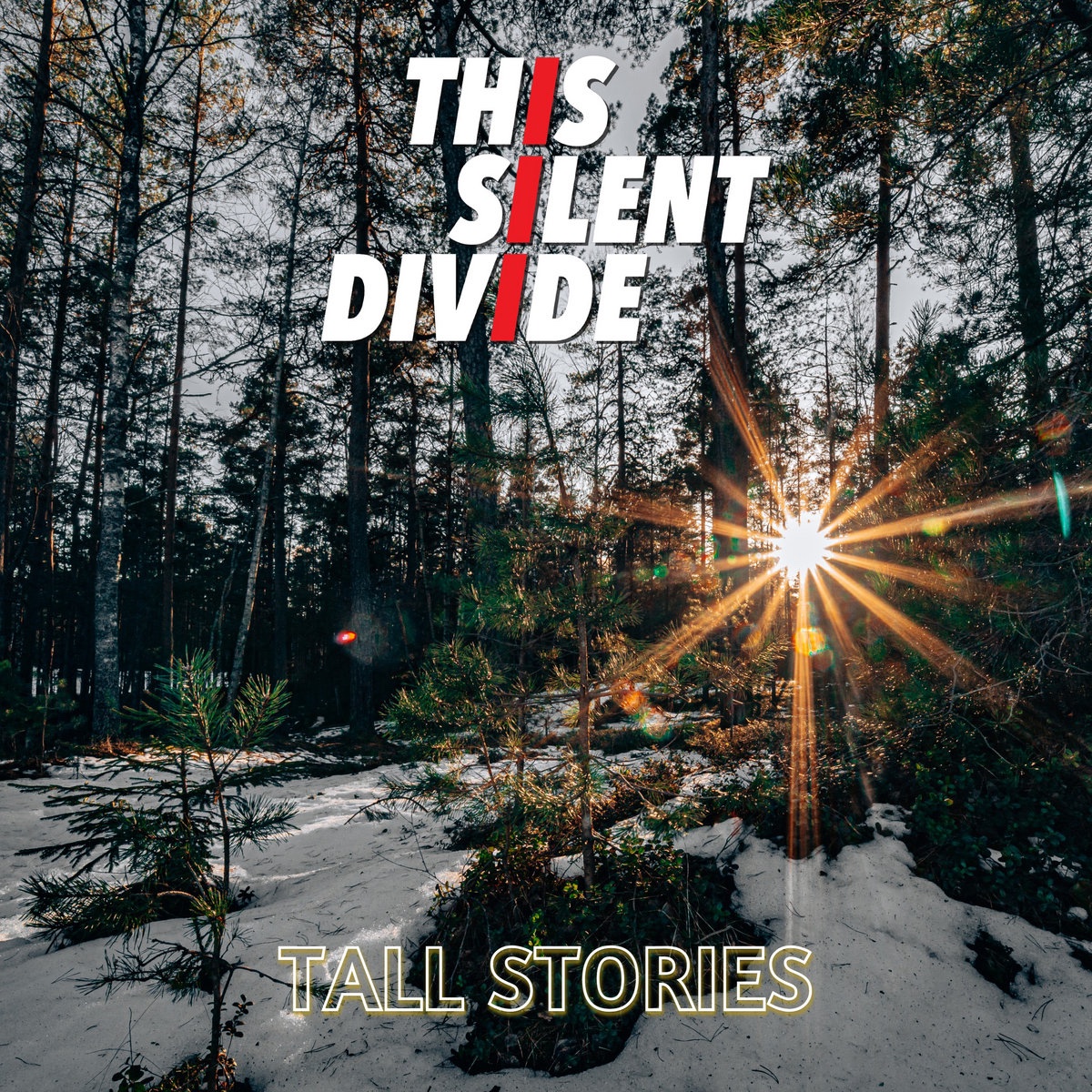 Wellington seems to be the home of all emerging musical talent in New Zealand lately, and DIY melodic rock band This Silent Divide are no exception.
Vocals and rough and unedited, supporting great riffs and catchy guitar solos, at times heavily channelling bands such as Billy Talent and Rise Against, while other tracks are reminiscent of early 2000s pop punk.
With it being the band's first extended musical venture, it's understandable that the lyrics are a little cheesy at times, but there's a lot of potential for This Silent Divide to grow into something much more refined and mature as they gain more experience that they can channel into their lyrical content.
.
Velvet Shakes: Mellowdrama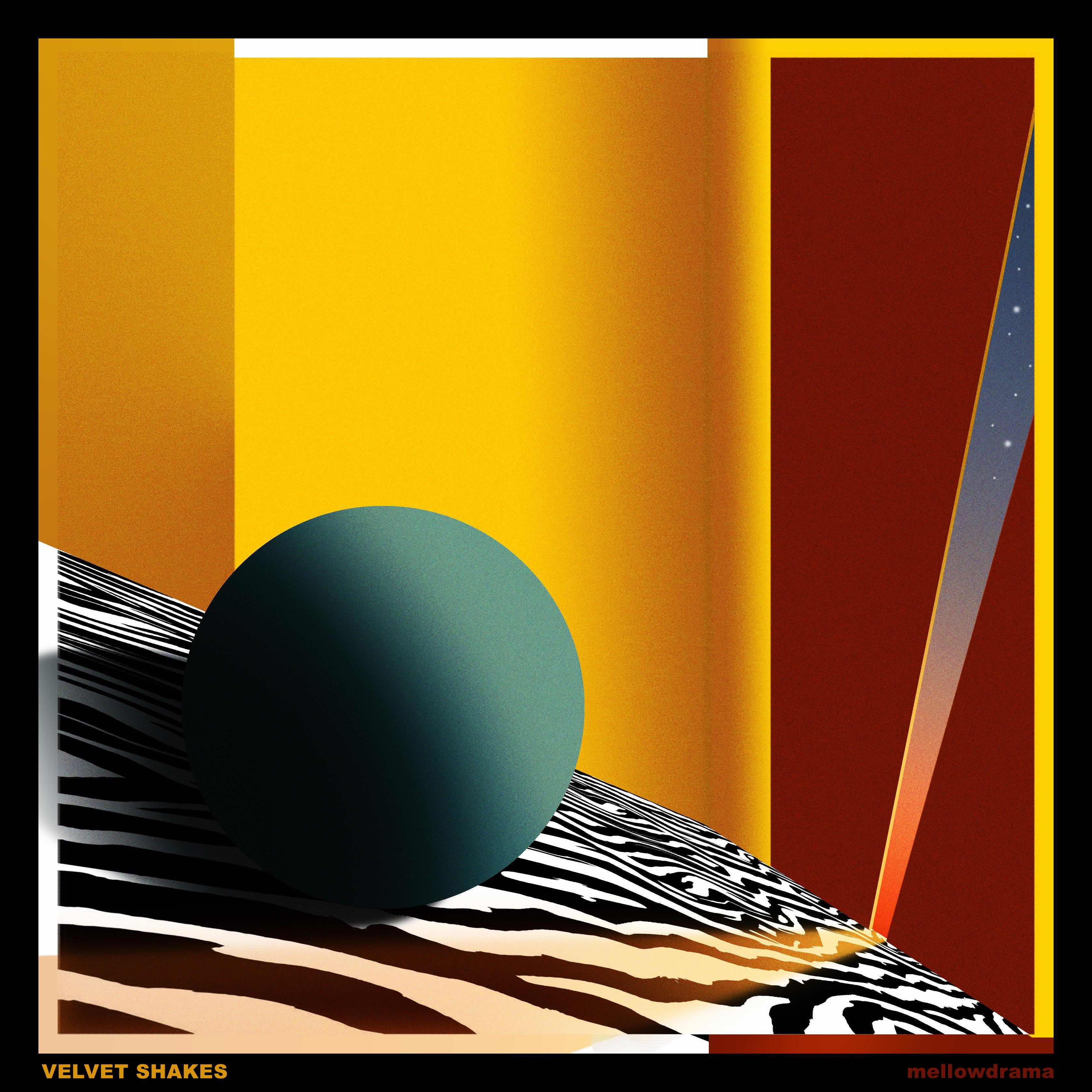 Synths have been fuelling music for decades, but in recent years, with the rise of streaming and meshing of genres, they've infiltrated almost every facet of the industry. While this might not please the purists - those who thrive on the use of traditional instruments - it has certainly livened up music across the board, allowing artists of any genre to expand their horizons.
One example of this is UK band Velvet Shakes whose pop-rock is heavily driven by the use of synths, adding a psychedelic element to their sound.
Despite being written across the country, the band's sound is beautifully refined, each song more interesting than the last. The topics addressed are relatable, presented in a way that makes you want to jump up onto your feet.
From the very funky Material Life, to the dreamy Can You Do the Right Thing, to the 80s inspired Alone Again, there's something new to be found in every track and Mellowdrama has set the foundations for what is sure to be a very bright future for this band.
.
Ro Bergman: HI-LO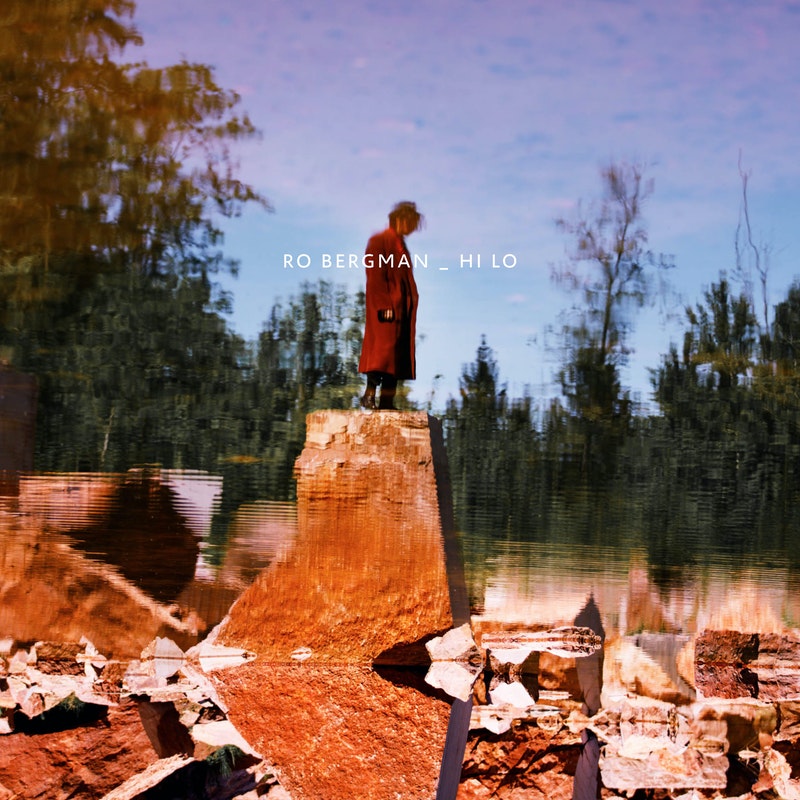 It's clear from the moment you hit play on Ro Bergman's Hi-LO as to why this Austrian singer-songwriter has gained such a high profile after just one EP.
Critically acclaimed by the likes of Clash and Rolling Stone, Bergman has tapped into some of the best elements of today's best musicians, creating some kind of supreme sound that you simply have to love.
From the offset the indie-rock guitars and synths set strong foundations with Yes Yeah, the coolest song on the EP and one that instantly draws you in.
In the tracks that follow you'll hear elements of Coldplay and Bon Iver but not once does HI-LO sound in any way unoriginal. From the catchy pop rock undertones of Wake, perfect for the live environment, to the slow and sad Animal, you'll find something to suit every mood.
This collection of tracks is truly stunning. It's important that you don't let it pass you by.
.
Yasmin Brown is a dedicated music lover and avid critic, who completed her PGDip in Communication Studies at Auckland University of Technology. She's at her peak when buried in the middle of a mosh pit, and now continues to pursue her love of live music journalism in Cambridge, UK, often finding herself popping to London to check out her favourite bands, as well as discovering a mass of new talent.