Graham Reid | | 4 min read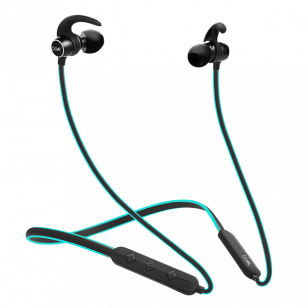 With so many CDs commanding and demanding attention Elsewhere will run this occasional column by the informed and opinionated Yasmin Brown.
She will scoop up some of those many EP releases, in much the same way as our SHORT CUTS column picks up albums by New Zealand artists, and IN BRIEF does for international artists.
You can read her previous columns here and Yasmin's profile appears at the end of these brief but pointed reviews. All these releases are available on Spotify.
.
Ásgeir: The Sky is Painted Gray Today
Sometimes songwriting is so powerful that it can transport you somewhere just through its mere foundations.
The Sky is Painted Gray Today is the latest venture by Icelandic Ásgeir, and from the very first moments you can see the vast whiteness of the snow in winter, lit only by the flickering colours of the Northern Lights.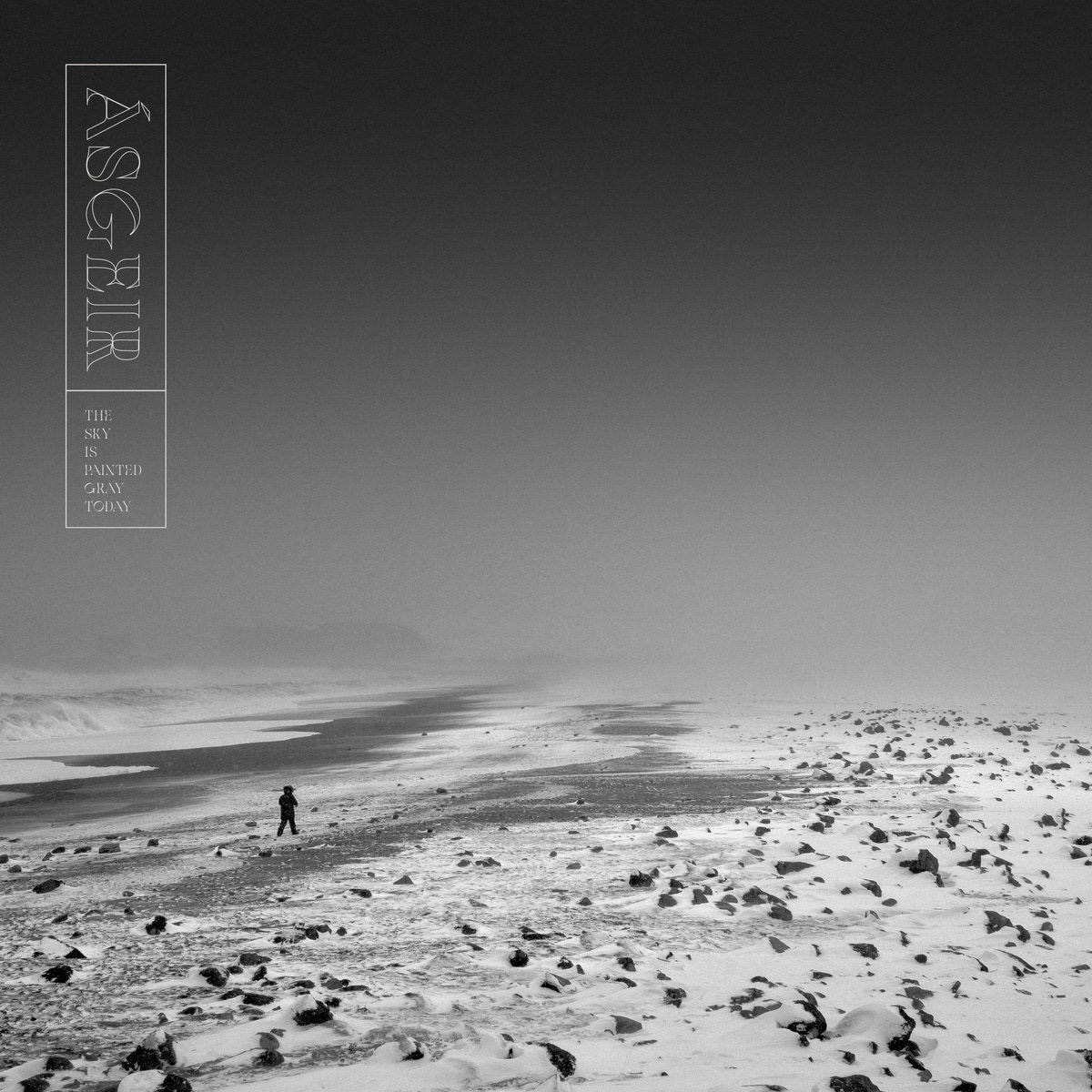 After a little acoustic guitar, Ásgeir's voice hits you - strong and gentle it only adds to the musical layers that have been carefully woven together to create a sound that's deep and emotional. Sister is comforting and warm, painting a real picture alongside the synth-driven On the Edge which follows easily.
Closing out with Sunday Drive, Ásgeir paints an even clearer picture of a time that instilled fear in his family, but which was caused by the innocent curiosity of his younger self. All of this is effortlessly picked up in the track, bringing the EP to its stunning conclusion.
With such a fascinating approach to songwriting combined with faultless delivery, it's easy to see why he's found himself a strong following in Australia - it's only a matter of time before New Zealand follows suit.
.
Abby Wolfe: Lose Myself
It takes a special kind of songwriter to make someone feel heartbroken even when there is nothing in their own life to cause such heartbreak. Dunedin's Abby Wolfe achieves just that with her debut EP, Lose Myself.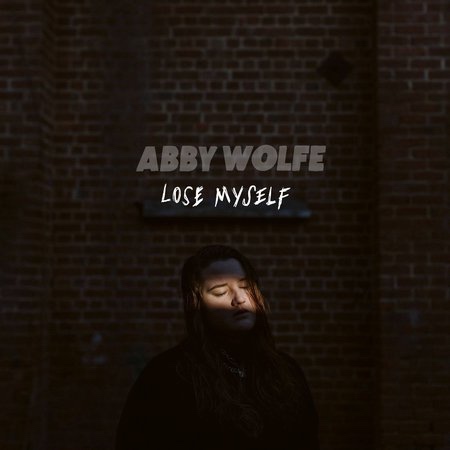 The four tracks encompass all the pain that comes with a pending breakup - those moments where you know it's not enough but you can't bring yourself to let go - and details it so intricately that you yourself will feel her pain as if it were your own. It's raw and shameless, with admissions of codependency and a fierce hesitancy to let go, and every word is sung perfectly in tune, beautifully complementing the acoustically driven music.
For a first release, the coherence in this EP is phenomenal, with each track telling a new part of the same story and giving you a strong idea of who Wolfe is and what she has experienced.
She knows herself, even if that self is somewhat turbulent, and has channeled it into songs you could listen to on repeat for hours.
.
Nidala: Colours of My People
Depression is often painted as romantic, with elaborate metaphors used to depict the darkness that's experienced in those darkest moments. Australian songwriter Nidala has stripped that back entirely with the opening track of her latest EP, with One of Those Days describing depression in its simplest form: hiding in bed, only emerging to make endless cups of tea.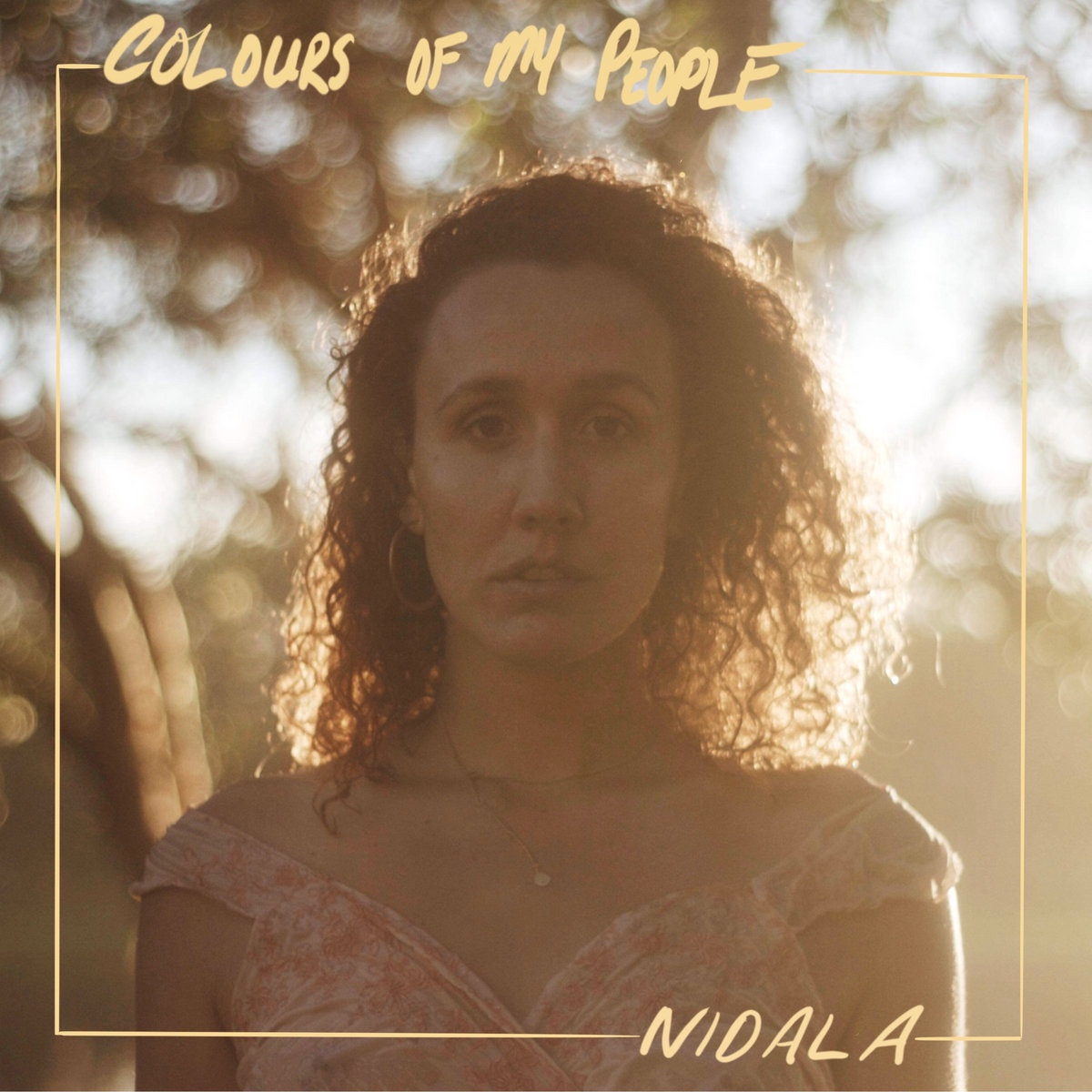 Immediately you feel a connection with her, her unparalleled vocals pulling you in and making you feel understood, a sentiment that's expanded on with the anxiety depicted in the more upbeat Said Too Much.
These two tracks are more widely relatable and it's not until we move into Colours of My People that Nidala is now talking more specifically to those that share her heritage. In this track, you can sense her mood just by the sound and it would likely feel just as powerful without her vocals sitting on top.
Similarly with the closing track, Body of Mine, you can sense ferocity in the sultry tones - a perfect way to end an EP that firmly cements Nidala as a woman and as an artist. If perfect were to exist, this would come pretty damn close.
.
Silk Cut: astronaut
The 60s, 70s and 80s provided TV and movie fans with content that would hold its relevance for decades to come, so it's only natural that the accompanying soundtracks would continue to inspire, too.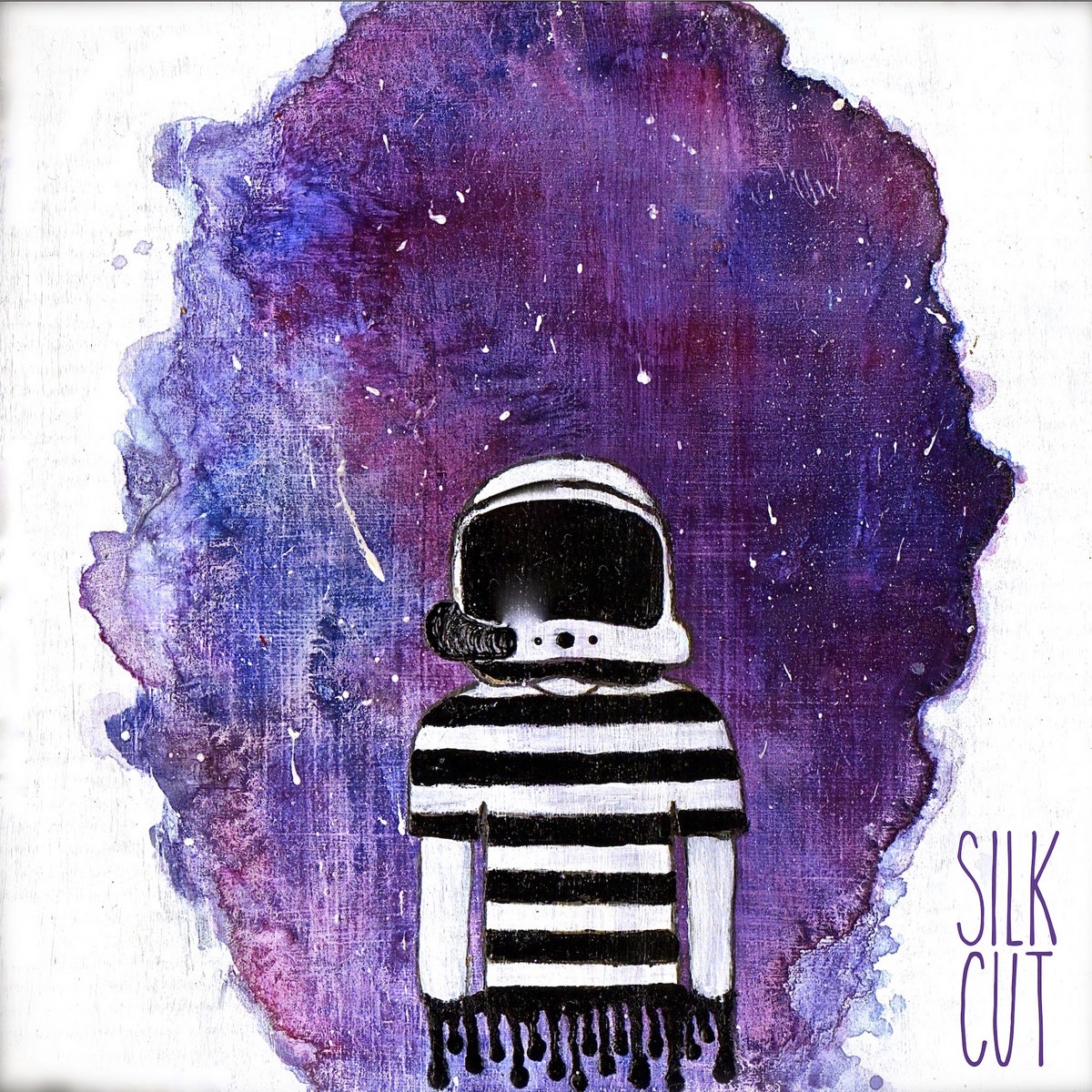 Kiwis Silk Cut have drawn from these influences with their EP astronaut, pulling in synths and those signature dreamy, spacey sounds, combined with vocals deep and strong, adding texture and leaving very little to be desired.
This psychedelic sound evokes memories and clear imagery - some romantic, others somewhat creepy - but all conjured through the use of confident shoegaze and undefined nostalgia.
There's no guaranteeing that Silk Cut are for everyone, in fact they're more than likely not, but for those who find themselves missing those lost decades, this EP will be one throwback you can't stop playing.
.
.
Yasmin Brown is a dedicated music lover and avid critic, who completed her PGDip in Communication Studies at Auckland University of Technology. She's at her peak when buried in the middle of a mosh pit, and now continues to pursue her love of live music journalism in Cambridge, UK, often finding herself popping to London to check out her favourite bands, as well as discovering a mass of new talent.