Graham Reid | | 4 min read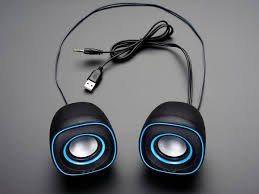 With so many CDs commanding and demanding attention Elsewhere will run this occasional column by the informed and opinionated Yasmin Brown.
She will scoop up some of those many EP releases, in much the same way as our SHORT CUTS column picks up albums by New Zealand artists, and IN BRIEFdoes for international artists.
You can read her previous columns here and Yasmin's profile appears at the end of these brief but pointed reviews . . .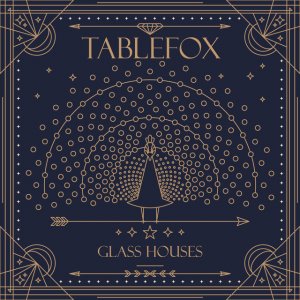 Tablefox: Glass Houses
Tablefox's follow up to 2015's debut album Objects is a triumphant one. Glass Houses is full of sounds that incite various emotions throughout the 17 minute EP. The Auckland trio wear their hearts on their sleeves, as we are taken from the climax of the slow starting instrumental opener into the sonically cheerful Nothing Ever Changes, where we are implored to think about of the static momentum of the Auckland scene, before moving on to the desperate, relentless love of Under a Broken Smile, and the painful heartbreak of Let Me Go.
With closing track Beautiful Morning, we finally see hope with help from the soft tones created by the use of acoustic guitar. The EP takes the listener on a journey, and they use more than words to do so, as they continue to create sounds reminiscent of other rock bands such as U2 and Cold War Kids, complementing the themes approached in their lyrics. With the band planning a national tour for August this year, Glass Houses is absolutely worth a listen.
Glass Houses will be available to stream on the band's Soundcloud on the 26th of May.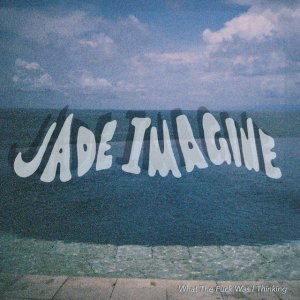 Jade Imagine: What the Fuck Was I Thinking
Melbourne four-piece Jade Imagine are an acquired taste. They fit in perfectly with their alternative, artist run label Milk! Records, founded by Laneway Festival alumnus Courtney Barnett. But while Jade Imagine are undoubtedly in the same vein as Barnett and co., What the Fuck Was I Thinking lacks a certain spark that might have you truly invested in their music. Each track is pleasant enough, and there is no questioning that they have talent, with You & I in particular expertly highlighting lead singer Jade McInally's vocal range.
As a whole, the soft psychedelic rock creates a chilled out vibe that makes for easy listening, but there is a clear absence of stand-out moments that might otherwise create a connection with the music. That said, the EP is incredibly coherent, with each track seamlessly running into the next. Jade Imagine clearly knew what sound they wanted to create, and Jade Imagine has already achieved a level of confidence in their music that many bands take years to reach. Whether it engages you or not is entirely a matter of taste.
You can listen to What the Fuck Was I thinking on Soundcloud, or purchase it on their online store.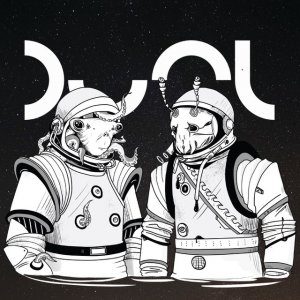 Dual: Self-Titled
Dual might not have been on the music scene for long, but the professionalism that shines through in their self-titled EP is outstanding. As their name suggests, the Auckland based band consists of only two members, yet their creations contain a depth that would suggest that many more people were involved in the making of each track. The intergalactic vibes of opening track Yellow immediately draw you in, capturing your focus and holding it until the very last notes of the entire EP.
As you make your way through, it's easy to imagine how each track could be used as part of the soundtrack for a young adult film, particularly with titles such as Ricochet and Kiss which almost speak for themselves in terms of exactly where they might fit into the storyline. Interlude is a stand out. Consisting of almost entirely of the sound of ocean waves, it is a lot more soothing in juxtaposition with the other six tracks. It is all-encompassing, the effects of which are even more poignant when listened to with headphones. Overall, the EP integrates classic instruments, such as the electric guitar, with modern electronic sounds incredibly well, creating a collection of songs that can (and should) be enjoyed by all.
Listen to Dual on Soundcloud and Spotify, and catch them and Rhythm and Vines this New Year's Eve.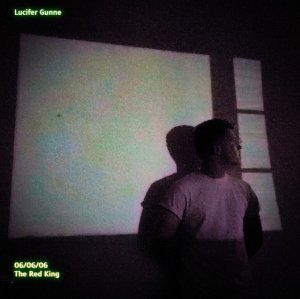 Lucifer Gunne: The Red King
The introduction track on Lucifer Gunne's The Red King suggests that listeners might be in for an EP filled with electronic sounds, but what follows is a wonderfully coherent amateur rock release by Wellington resident Rory McDonald. With vocals that are, on occasion, not dissimilar to Placebo's Brian Molko, and consistently bitter lyrics, it is evident that Lucifer Gunne has all of the fundamentals required to go on to be a successful rock act.
Middle track Pendulum takes the EP down an eerie path, as it remains slow and steady throughout, eventually creating an overwhelming sense of anxiety through the use of low and desperate layered vocals, smoothly transitioning into the sad and frustrated acoustically driven Lucifer's Ward. Outro reintroduces the classic rock sound, again creating an eeriness that defines the EP as a whole. As The Red King rounds up, everything about it - from the title to the sensation of uneasiness that creeps up on you while listening - makes sense. With a little more time, Lucifer Gunne could become something truly great.
Experience The Red King for yourself on Spotify.
Yasmin Brown is a dedicated music lover and avid critic, currently completing her PGDip in Communication Studies at Auckland University of Technology with hopes of going on to become a successful music journalist. She's at her peak when buried in the middle of a mosh pit . . .