Graham Reid | | 5 min read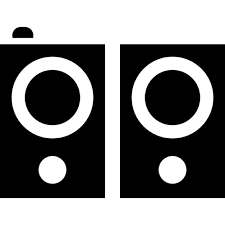 With so many CDs commanding and demanding attention Elsewhere will run this occasional column by the informed and opinionated Yasmin Brown.
She will scoop up some of those many EP releases, in much the same way as our SHORT CUTS column picks up albums by New Zealand artists, and IN BRIEFdoes for international artists.
You can read her previous columns here and Yasmin's profile appears at the end of these brief but pointed reviews . . .
All of these EPs are available on Spotify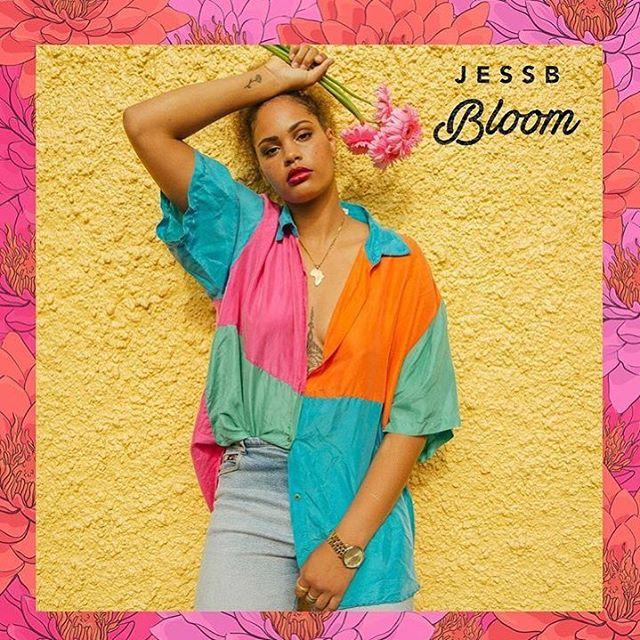 Jess B: Bloom
It's rare these days for new hip-hop artists to stand out among the masses, but Jess B does just that. The kiwi rapper kicks off her EP with a sense of what it's like to be an outsider. Contrary to the rest of the tracks, this introduction feels somewhat vulnerable - partly because it is spoken as a prelude, and partly because of the content of this spoken word.
SET IT OFF takes an entirely different stance, with her charisma instantly shining through with a sense of empowerment, only further spurred on by the background cheering that continues throughout the track. Lyrics such as "product of the men" highlights the feminist undertones to the track and determines her as a strong female individual, a theme that continues into Pushing the Space featuring Phodiso, where she addresses being motivated and making your own life decisions. The cool bass at the end of the track leads into Tit 4 Tat, a sassy track that introduces guitar into the otherwise exclusively hip-hop EP.
Thematically, the track conveys a 'take no shit' attitude, demanding respect not just through the lyrical content, but also through the way she delivers these lyrics - with total conviction and assertiveness.
Bloom is about authenticity, a fact that is highlighted in Day Ones. An ode to her best friends, the track makes you want to dance while simultaneously emphasising the importance of staying down to earth and not forgetting your roots.
Penultimate track Ride Out makes great use of its feature artist, Melowdownz, who adds a more melodic element to the EP. Bloom's only downfall comes in its closing track, Take It Down, which feels repetitive and lasts just a little too long. Despite having a focus on hardships, the EP's positive outlook on overcoming that makes it surprisingly feel good.
If you don't feel ready to take on the world by the time you get to the end, then you simply weren't listening.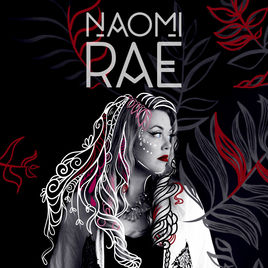 Naomi Rae
:
Naomi Rae
In her debut release, British singer/songwriter Naomi Rae is clearly influenced by a number of genres, including Seventies funk and Nineties pop. Sadly though, rather than simply taking elements from these genres and making them her own, Naomi has created a number of unoriginal and outdated tracks that offer little in the way of innovation and creativity.
Despite the fact that the music is fairly catchy and implements a range of brass and wind instruments, the lack of authenticity and personality in both the lyrics and the music make it hard to relate to. That's not to say tracks such as Get Your Happy On and Need My Love don't make you want to dance, but once the EP has drawn to a close, it fails to make a lasting impact. With time, Naomi Rae could create something great - after all, she has a beautiful, smooth voice with a huge range - it might just take a little bravery and a lot of experimenting to reach a point where she is able to create a sound that is unmistakably her.
As it is now, it's difficult to get a sense Rae's own identity rendering the EP unmemorable.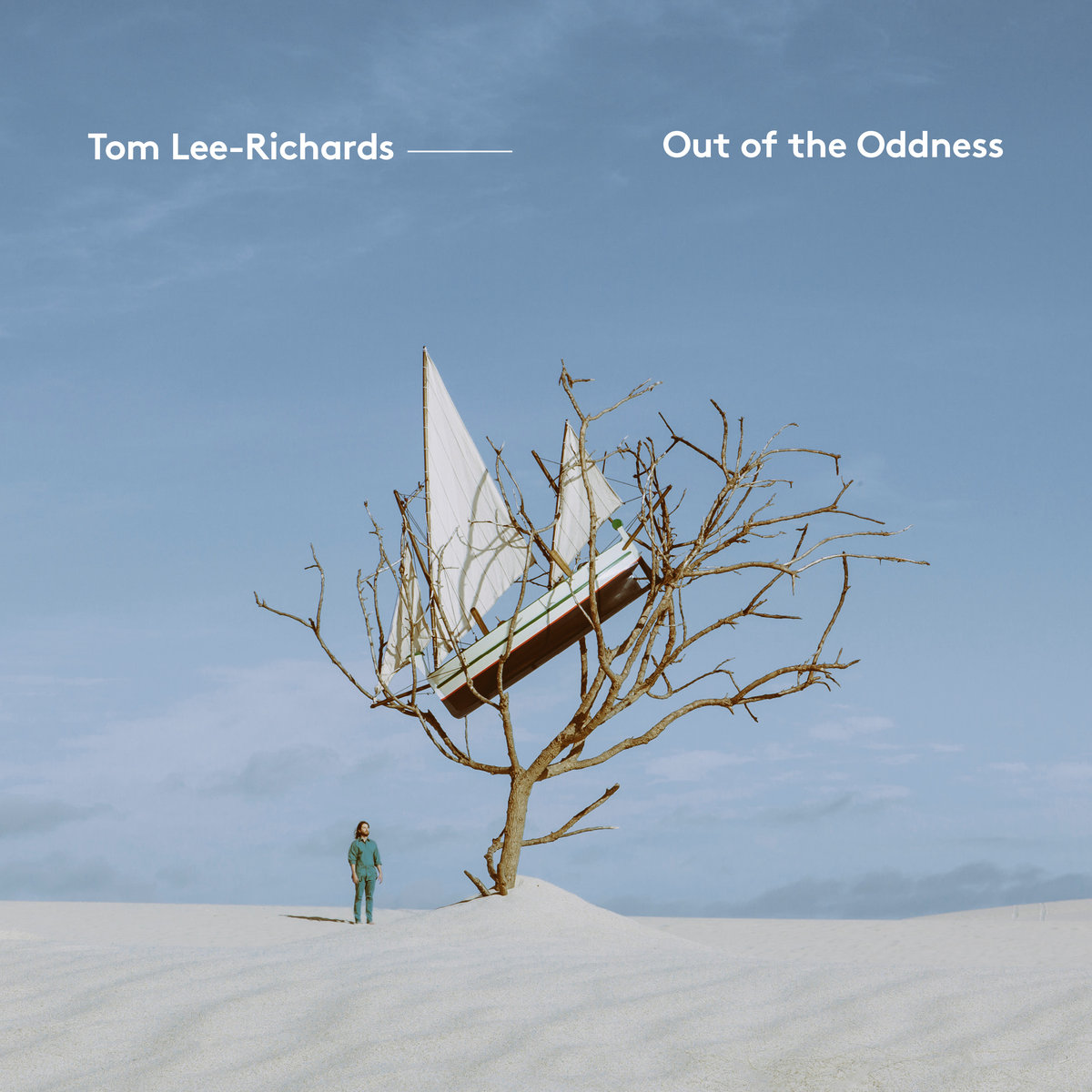 Tom Lee-Richards: Out of the Oddness
If you were to describe Out of the Oddness in one word it would be 'experimental'. Every one of the seven tracks has new layers for fans to peel back and discover if only they give the EP the time it deserves.
Opening track, Beside You, is busy but not overwhelmingly so; stunningly curated and wonderfully modern while still maintaining elements of traditional music. As it flows into The Wearing Kind, New Zealand born Tom Lee-Richards' versatility shines through as the track starts off softly, with the vocals being accompanied by only a guitar before slowly building up. The climax is achieved through the introduction of a funky bass line, unusual use of percussion - possibly stemming from his background playing with pots and pans - and increasingly layered vocals, before concluding abruptly and unexpectedly.
The title track is the peak of Lee-Richards' experimentation, and one listen just isn't enough if you are to discover every element hidden within its depths. His vocals are extraordinary, yet are somehow lost in the intricacy of the music that it accompanies. As Far As India evokes reminiscent thoughts of past vacations with the use of ukulele, and its simplicity stands out among the other tracks, though in a way that highlights the theme of the song as opposed to making it appear boring in any way.
It's followed by A Little More, a cool, a cappella track that leads into The Comeback Kid which wouldn't sound out of place in an infomercial. The track draws to a close with a soft whistle, leading into Madness, a slow track that successfully evokes feelings of sadness and loneliness, and which brings the EP to its end. Each track is different and each offers something new for you to fall in love with.
Regardless of your preferred genre, you will no doubt find something to enjoy.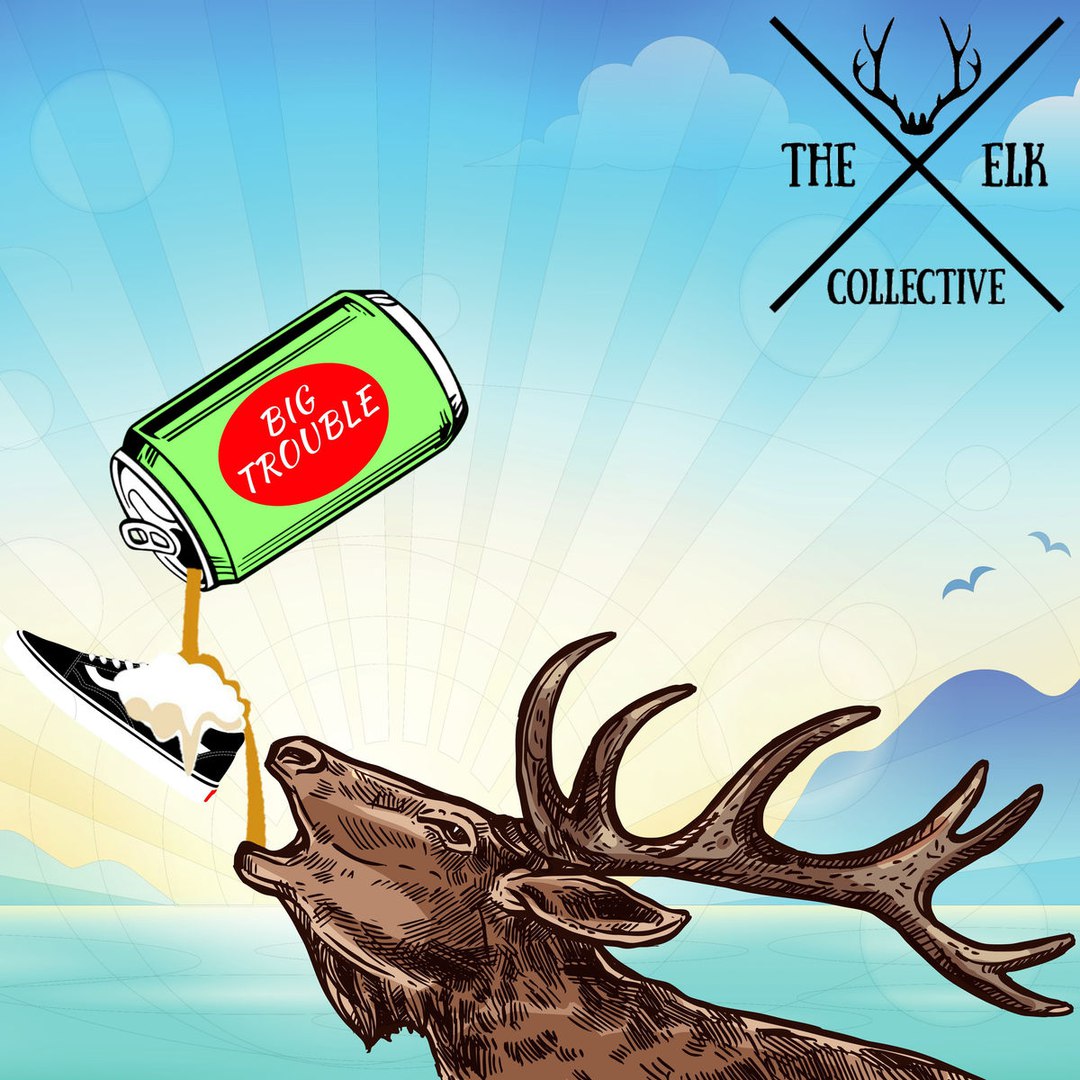 The Elk Collective: Big Trouble
Sydney based The Elk Collective have mastered the art of combining humour with sincerity with these 6 tracks. While the song titles will undoubtedly leave you not knowing whether to laugh or turn your nose up in confusion (in particular Moshpitting on Your Toenails), and the album art depicts an elk doing a 'shoey', the music itself should be taken very seriously. Post-hardcore isn't necessarily the most accessible of genres, and the target audience is likely to be quite niche, and yet something about the combination of rough and clean vocals, and the soft melodies that often introduce the tracks on this EP make it stand out from many other releases of this genre.
Muscle of Buttercup is home to the most stand out lyric, "I refuse to be a slave to the system", showing that the band isn't afraid to voice their political views and that this is one book that should not be judged on its cover. Each track is under 4 minutes, allowing the band to succinctly create a sound that they believe defines them and to tell their story. The short running time of the EP also adds to its accessibility.
It might be loud and angry, as music of this genre often is, but it shouldn't be dismissed for that reason alone.
Yasmin Brown is a dedicated music lover and avid critic, who completed her PGDip in Communication Studies at Auckland University of Technology. She's at her peak when buried in the middle of a mosh pit, and now continues to pursue her love of live music journalism in Cambridge, UK, often finding herself popping to London to check out her favourite bands, as well as discovering a mass of new talent.