Graham Reid | | 4 min read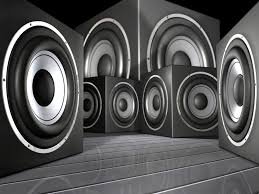 With so many CDs commanding and demanding attention Elsewhere will run this occasional column by the informed and opinionated Yasmin Brown.
She will scoop up some of those many EP releases, in much the same way as our SHORT CUTS column picks up albums by New Zealand artists, and IN BRIEFdoes for international artists.
You can read her previous columns here and Yasmin's profile appears at the end of these brief but pointed reviews . . .
All of these EPs are available on Spotify
.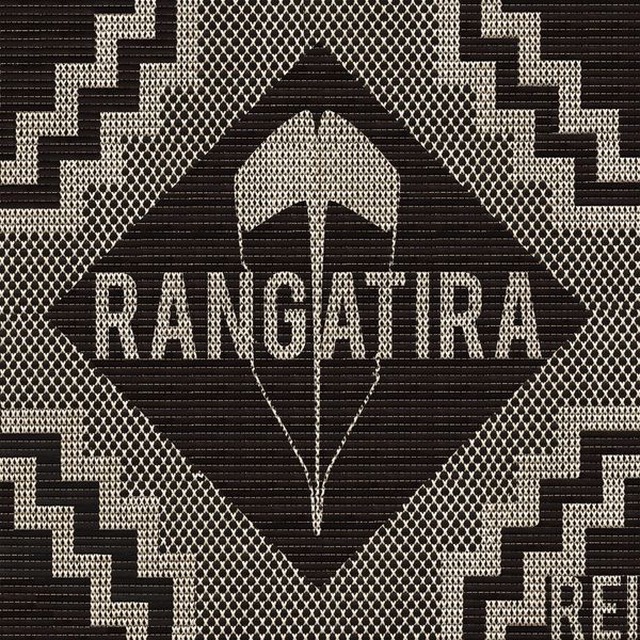 Rei: Rangatira
In Rangatira, Rei takes popular, catchy music and combines it with traditional Maori culture. The EP has certainly been hyped up by critics, but perhaps it deserves to have been. It's so rare that popular sounding music is recorded in Te Reo for exactly the reason that Te Reo isn't "popular" but in contrast to this, Rei have taken a language only infrequently associated with mainstream hip hop and made it cool, and while many New Zealanders may not understand the lyrics, perhaps it could encourage more artists to release music in our native language and encourage those uncomfortably hiding behind English to embrace their heritage. With Rangatira, Rei set out to make the Aotearoa culture "a bit sexier and more edgy", and they've certainly achieved that by combining synths and reggae inspired beats, while still "holding on to the culture of our ancestors".
Each track sounds different, but each is equally as catchy in its own right. It combines traditional elements with modern music, to the point where it would easily take over the charts if sung in English. While it might not reach the mainstream just yet, it could well be a step in the right direction.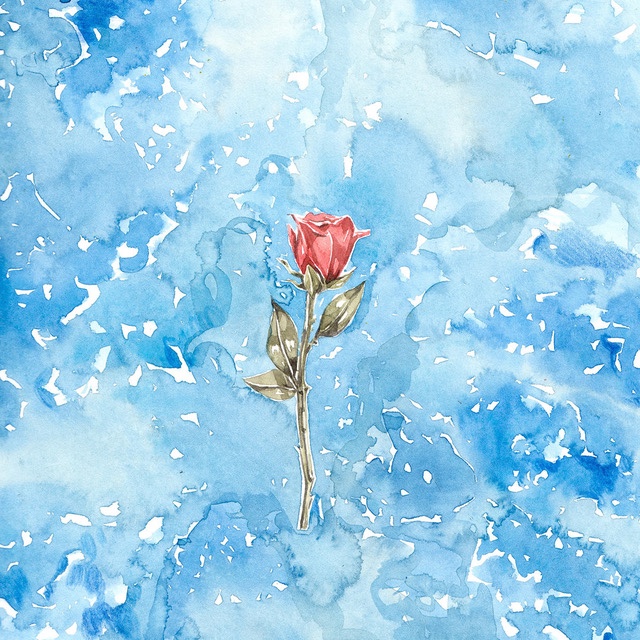 Katz: Waterfall
Despite its electronic overtones, Melbourne artist Katz has created something genre-defying with his EP Waterfall. Modern electronic music often fails to create an emotional pull, but with a background in jazz, Katz has expressed emotion quite clearly through tracks that have been accurately described as conveying "dreamy melancholia". From track one, Hollow, which features Charlie Lim, there's a strong sense of sadness. The track represents the end of something, and a level of reluctant acceptance that the more we live, the more questions we have. The harmonised vocals and vocal effects that close the track are frequent throughout the EP, particularly in Spinning Out, featuring Woodes, whose smooth female vocals only add to the unpredictability created by varying tempos. Penultimate track Floating, featuring LANKS, comes in the form of a fascinating instrumental, sounding much like a broken record. It leads into Cipher, featuring Fractures, closing the EP with more male vocals and soft piano sounds to break up the otherwise heavily synthesised collection of tracks. Waterfall takes uber modern and adds a classic twist in that it incites emotion. Regardless of personal preference, it's most definitely worth listening to.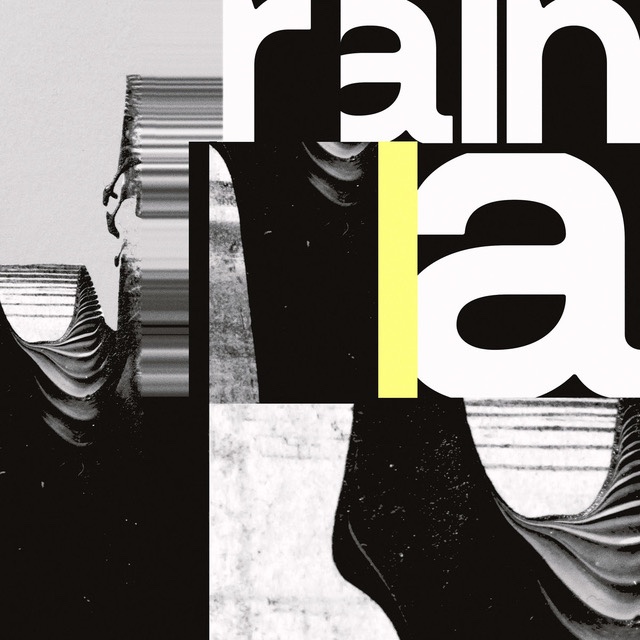 Bicep: Rain
Bicep's latest release, Rain, is redundant. The EP is made up of just three tracks, one of which already exists on the Northern Irish duo's 2017 self-titled release, another of which is a barely distinguishable remix of that very same track. If hearing them for the first time, it is possible - yet unlikely - that the dance track and its remix would excite you, as you can sense the climax approaching, resulting in a sense of anticipation. In both versions, vocals are secondary to the music, and since the music is repetitive, this leads to two monotonous tracks that act as good background noise but offer little more. The third and final track, Helix is an instrumental dance track that builds up layer by layer until it reaches its climax and starts to shed those layers until we are left with just a rhythmic snare. It is unexpectedly complex and may have rescued the EP had the first two tracks not felt like a game of spot the difference.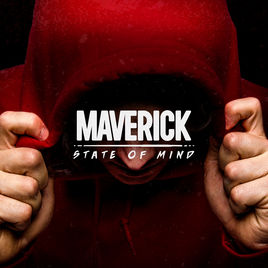 Maverick: State of Mind
Channelling their inner not-so-inner Linkin Park, Maverick have taken raspy, shouty vocals and combined them with metal inspired riffs and beats to create an EP full of promise. Like much music of this genre, the lyrics are full of angst, anger and self-hatred. While they're not particularly profound or poetic, as shown through "flip that shit around" in track 2, 10 seconds, with time Maverick may well have the potential to write lyrics that are more complex and deep. Sonically, the EP is catchy, particularly State of Mind whose short, sharp verses keep you on your toes, and furiously played riffs in tracks such as Resolve show true musical talent. Maverick may not have reached their peak just yet, but they know how to write and curate a sonically coherent EP, and with plenty of room for growth, this is unlikely to be the last we see of them.
Yasmin Brown is a dedicated music lover and avid critic, who completed her PGDip in Communication Studies at Auckland University of Technology. She's at her peak when buried in the middle of a mosh pit, and now continues to pursue her love of live music journalism in Cambridge, UK, often finding herself popping to London to check out her favourite bands, as well as discovering a mass of new talent.