Graham Reid | | 4 min read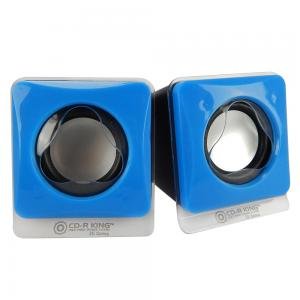 With so many CDs commanding and demanding attention Elsewhere will run this occasional column by the informed and opinionated Yasmin Brown.
She will scoop up some of those many EP releases, in much the same way as our SHORT CUTS column picks up albums by New Zealand artists, and IN BRIEFdoes for international artists.
You can read her previous columns here and Yasmin's profile appears at the end of these brief but pointed reviews . . .
All of these EPs are available on Spotify
.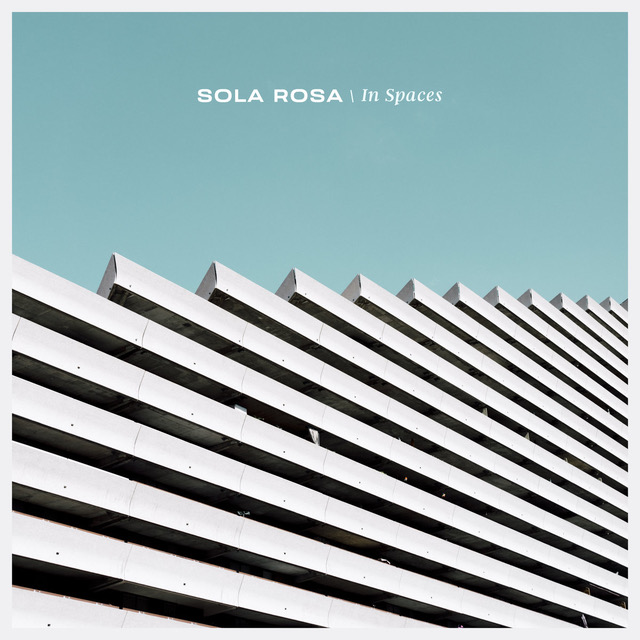 Sola Rosa: In Spaces
Sola Rosa -- aka Andrew Spraggon, and his collaborators -- knows how to write music. They know how to combine a plethora of sounds to create music that you can dive into, peeling back each layer, discovering something new every time you make your way through the EP.
Each track offers a chill, groovy vibe, combining male and female vocals, well-implemented synths, and catchy beats. Tracks such as Truth, featuring Kevin Mark Trail, originally presenting themselves as basic hip-hop actually have strong jazz undertones, and Back to You, featuring simple beats are complimented with a number of other sounds that create a subtle complexity.
The two remixes of Back to You provide a refreshing take on the original track, as Flytones strips it back to an instrumental and turns up the funk, while Potatohead People have turned it into something more relaxed with smooth RnB vocals acting as the perfect finishing touch.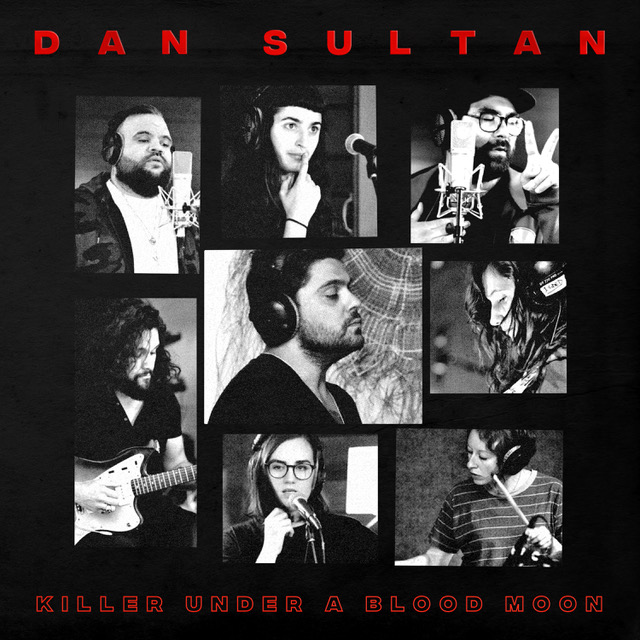 .
Dan Sultan: Killer Under a Blood Moon
In this collection of tracks, a handful of Australian artists take on the challenge of reinterpreting songs from Dan Sultan's ARIA award winning album, Killer. Each artist puts their own spin on these rock tracks, with -- most notably- - Gang of Youths frontman Dave Le-aupepe combining smooth, gospel sounds with a cool guitar solo. A.B Original takes a similar approach with My Kingdom, also implementing gospel-like vocals, but in addition introducing elements of hip-hop and rapping.
The complimentary harmonies lead faultlessly into a dance/RnB interpretation of Reaction, featuring Meg Mac's incredible vocals. Despite Mac's obvious talent, after a while the track starts to feel repetitive and outdated, to the detriment of the original track. The last two tracks are ones that didn't make it onto the original Killer album, and for those who are listening to Killer Under a Blood Moon without having heard Sultan's other material first, the provide context to the re-imagined tracks that precede them.
Both take us back to rock and roll with Pitchfork offering stunning falsetto vocals and impressive guitar riffs, while Coming Back juxtaposes classic instruments with synths creating a sense of modernity.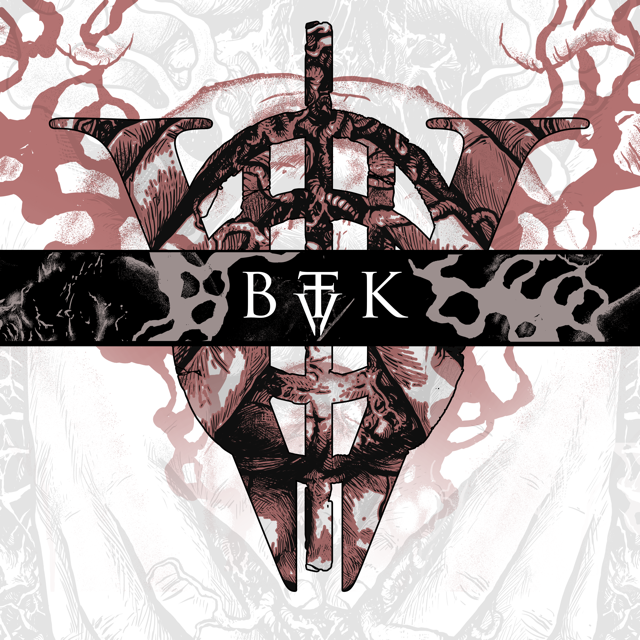 Bury the Kings: V
If you're not a fan of metalcore, you won't enjoy Australia's Bury the Kings. Clean vocals are few and far between, and while the band has stated that this EP is supposed to reflect fighting inner demons and overcoming hardships, it's hard to gain anything from five very fast paced, very angry sounding tracks with unintelligible lyrics. That's not to say Bury the Kings aren't talented, though.
The EP is riddled with incredible guitar riffs, and intricate drum beats, and on the few occasions where clean vocals do break through the screaming, it becomes far more pleasant to listen to. This EP will appeal to a very niche group of people, but the band knows what they want to say it and remain true to themselves throughout.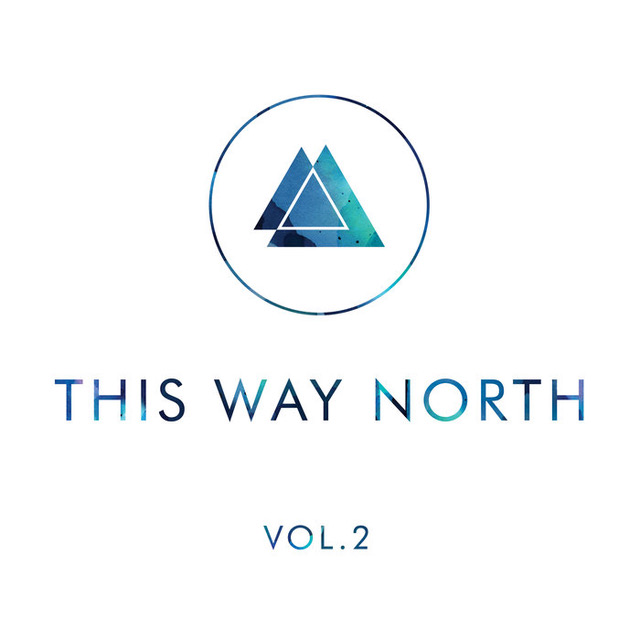 This Way North: Vol. 2
This Australian duo have successfully defined psychedelic rock with their new EP. Much like psychedelic drugs, this music has the power to take you outside of yourself, and while it's nothing revolutionary, Vol. 2 does everything you would expect of it based on how the pair define it.
Each track transports you to a field wherein you are spinning carefree through carpets of daisies, doused in glitter, head in the clouds. The EP is scattered with charming harmonies, such as in Head Above Water, strong bass lines as in Make It Work, and cutting lyrics such as, "You took off and left me, you already knew how to fly".
But while there are elements that shine, these are few and far between, and the rest of the EP is easily forgettable. Ultimately, This Way North have created something pleasant yet uninspiring, and will need to be far more adventurous with their song writing before they are likely to garner any real traction.
Yasmin Brown is a dedicated music lover and avid critic, who completed her PGDip in Communication Studies at Auckland University of Technology. She's at her peak when buried in the middle of a mosh pit, and now continues to pursue her love of live music journalism in Cambridge, UK, often finding herself popping to London to check out her favourite bands, as well as discovering a mass of new talent.