Graham Reid | | 4 min read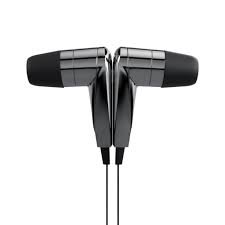 With so many CDs commanding and demanding attention Elsewhere will run this occasional column by the informed and opinionated Yasmin Brown.
She will scoop up some of those many EP releases, in much the same way as our SHORT CUTS column picks up albums by New Zealand artists, and IN BRIEFdoes for international artists.
You can read her previous columns here and Yasmin's profile appears at the end of these brief but pointed reviews . . .
All of these EPs are available on Spotify.
.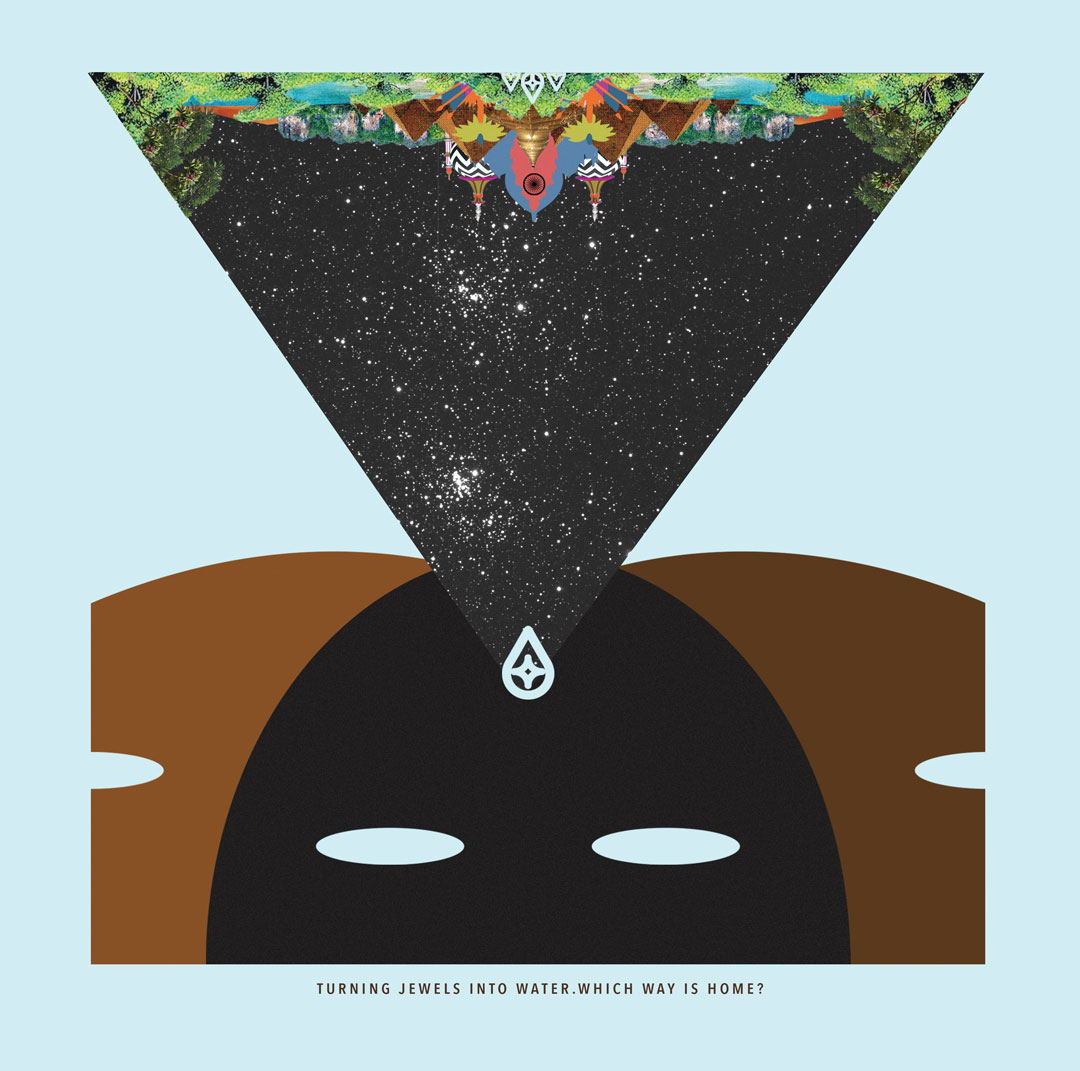 Turning Jewels Into Water: Which Way Is Home
Initiated in Brooklyn, this Indian/Haitian duo has bravely experimented with sounds that paradoxically seem to come from both the future and the past. The opener and title track is mostly made up of a slow build to the last few seconds that are far more intense and exciting. Sadly, the climax you're expecting never comes into fruition as it leads into the Slickback remix of the same track -- a bigger, more bass heavy adaptation of the original.
Lights Below the Water is far more hectic than its predecessors, as the duo incorporates a number of sound samples, including submarine-type radars and moments that feel almost tribal. It's messy and disorganised but somehow works, particularly in the lead up to penultimate track, Vishwas, which is reassuringly reminiscent of retro computer games in among the modern electro-dance elements.
The EP closes with another, longer remix of the title track. This Zilla remix is haunting, with the use of a sampled heartbeat and the layered, melancholy vocals taking it a step above those that come before it, cementing it as the best track, and the perfect choice with which to close this.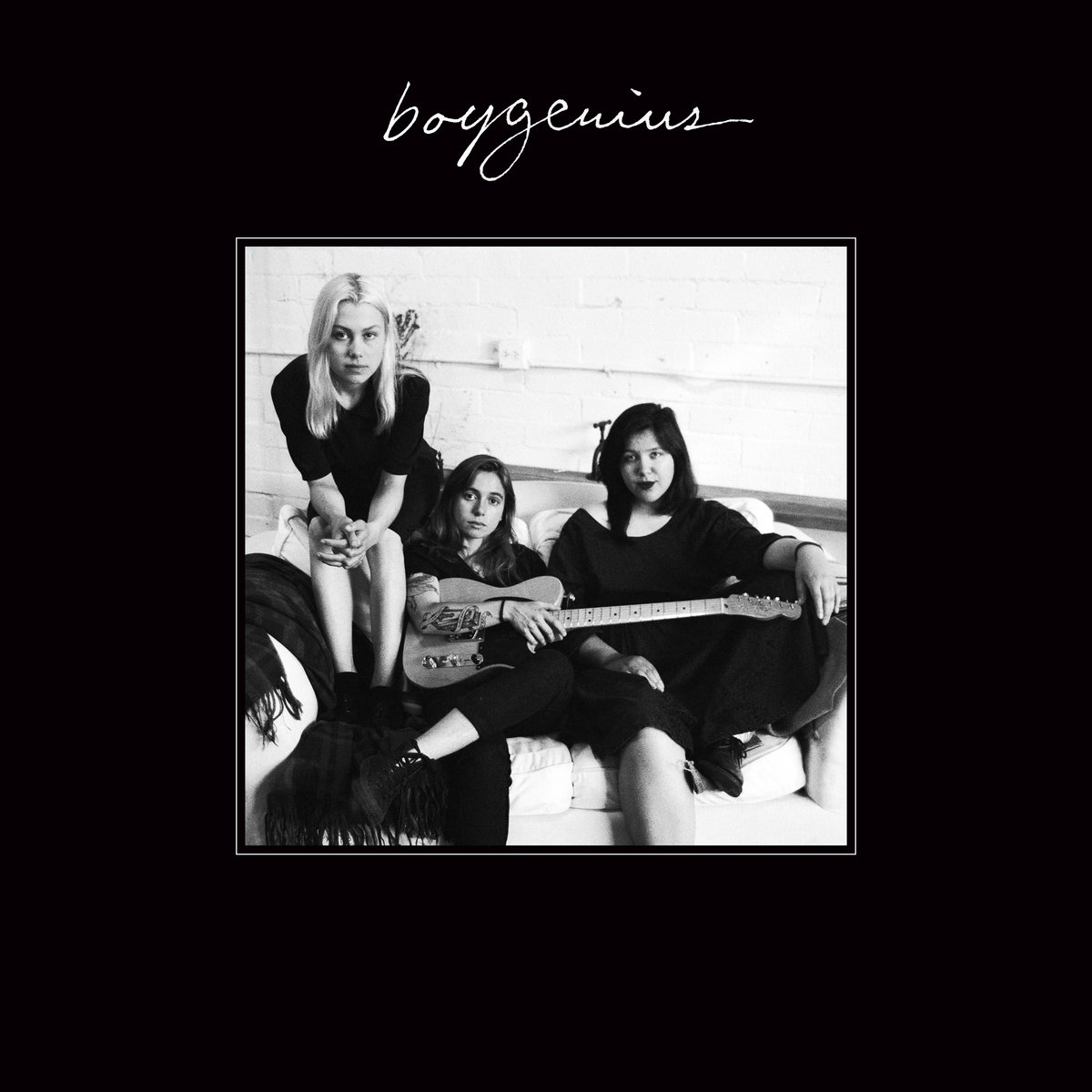 Boygenius: Boygenius EP
If there were ever three women whose combined talent was surely going to blow your mind, it would be Phoebe Bridgers, Julien Baker and Lucy Dacus. Luckily for us, then, these American queens have come together to create six of the most emotionally charged tracks to be released in 2018, their unique vocals working flawlessly together to make something extraordinary. From the soft, subtle harmonies in the electric guitar driven Bite the Hand, to the demo-like, raw Ketchum, ID that wouldn't feel out of place on a Civil Wars record, every track offers something new and magical.
The EP is home to a number of huge build-ups and intense climaxes that demand to be felt deep inside you. Stay Down is passionate and anthemic and Salt in the Wound contains some of the most powerful harmonies the industry has to offer today. These three women are each outstanding in their own right, but together they have blessed us with one of the greatest, most impressive collections of tracks of this year.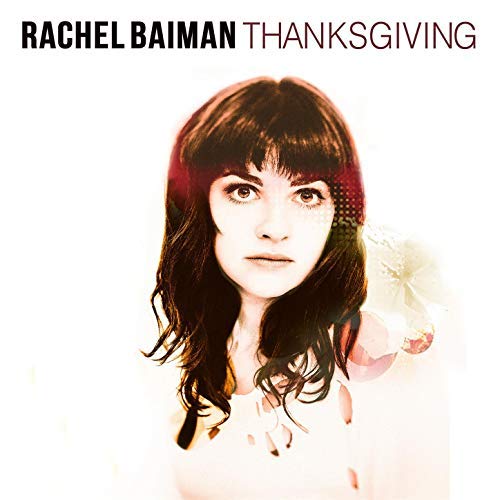 Rachel Baiman: Thanksgiving
If you thought country music died with Taylor Swift's move into pop music, you are greatly mistaken. Nashville resident Rachel Baiman has taken the genre and made it her own with her Thanksgiving EP, immediately throwing listeners in at the deep end with up tempo, banjo driven track, Tent City. This track contains every stereotype that comes to mind when you hear 'country music', its rapid use of fiddle making it even more joyful.
Things slow down with Thanksgiving, a better reflection of Baimain's soft and sweet vocals, before launching into Madison Tennessee, the epitome of country, aided by feature artist Molly Tuttle. This track encourages a singalong in the way that all great country songs should, before transitioning smoothly into Times Like These, supported by Josh Oliver. The male vocals that kick off the track add a new element to Baiman's music, feeling more folky than country for the first time. Clock in at over five minutes, it's the longest track on the EP but the lack of repetitiveness when it comes to the lyrics, at no point does it feel as though it's dragging.
Baiman claims to have been inspired by Australia's Courtney Barnett, but to agree with that is to discredit her signature sound that stands out among all other country music today. If anyone is going to revive a genre that often tends only to thrive in the States, it's Rachel Baiman. Watch this space.
Written By Wolves: Prologue
They may not be 100% settled on their signature sound yet, but Written By Wolves are almost certainly one of the most promising rock bands to come out of New Zealand recently.
The EP starts of organically, with heavy and complex riffs that many bands of this genre have been moving away from more recently and being all but void of the synths that have been adopted by most over recent years. These tracks highlight the innate talent the band harbours, before they, too, start to include these synths and sampled sounds that their peers are favouring.
Timebombs and Hurricanes in particular is home to a dancey breakdown, and the über cool Starlight appears to be inspired by hip-hop, while also incorporating falsetto vocals, highlighting the versatility of the band. The EP as a whole feels emotional and angry, but never more so than during closing track, Promise Me, based on a phone call with a father who has recently been diagnosed with cancer. It's desperate and frustrated, and allows you to sink into these emotions as it closes with a classic rock solo, leaving its mark and urging you to come back and listen again.
.
Yasmin Brown is a dedicated music lover and avid critic, who completed her PGDip in Communication Studies at Auckland University of Technology. She's at her peak when buried in the middle of a mosh pit, and now continues to pursue her love of live music journalism in Cambridge, UK, often finding herself popping to London to check out her favourite bands, as well as discovering a mass of new talent.