Graham Reid | | 4 min read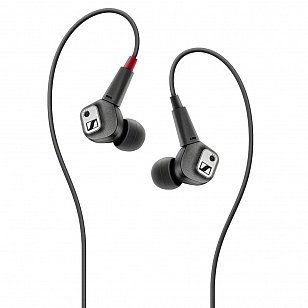 With so many CDs commanding and demanding attention Elsewhere will run this occasional column by the informed and opinionated Yasmin Brown.
She will scoop up some of those many EP releases, in much the same way as our SHORT CUTS column picks up albums by New Zealand artists, and IN BRIEFdoes for international artists.
You can read her previous columns here and Yasmin's profile appears at the end of these brief but pointed reviews . . .
All of these EPs are available on Spotify.
.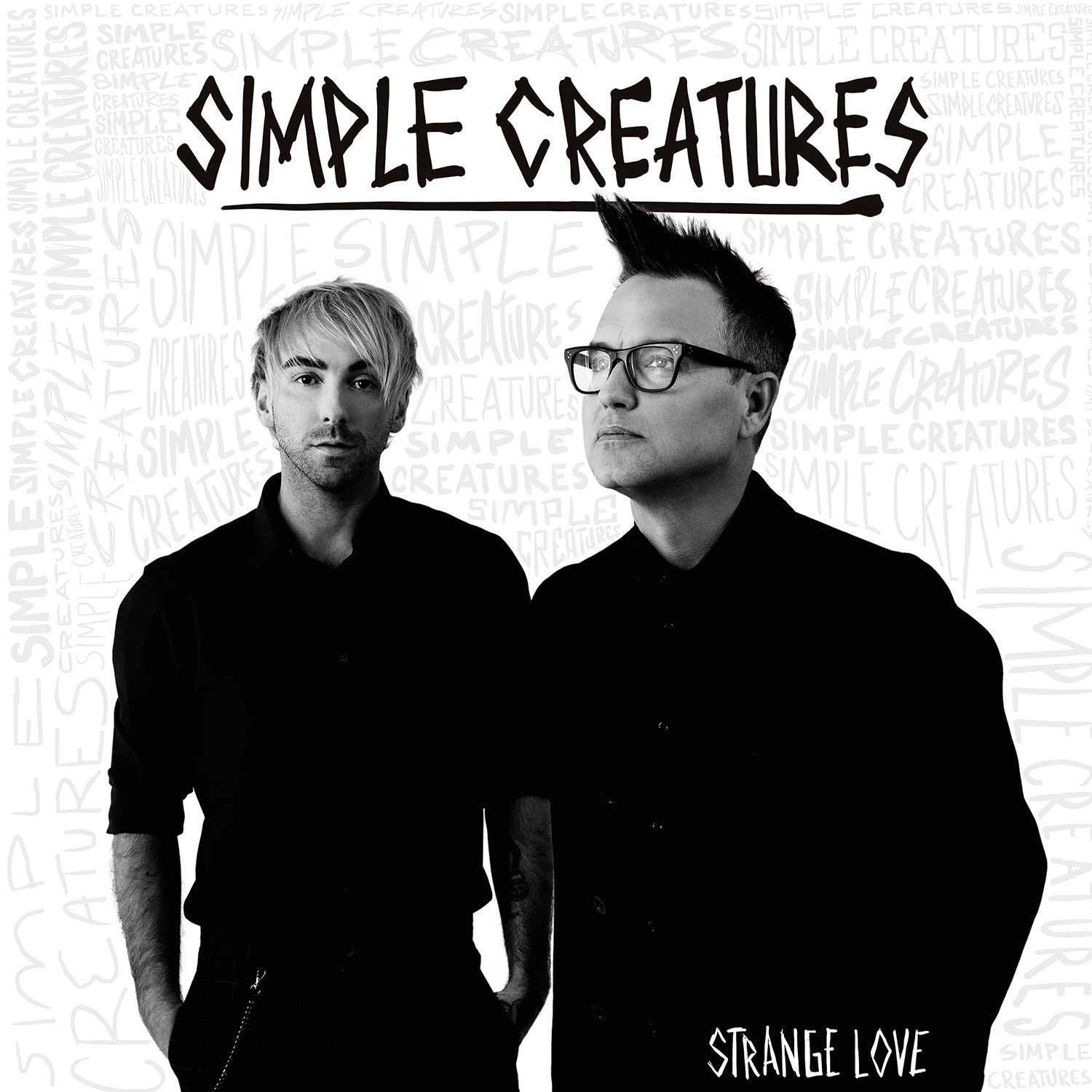 Simple Creatures: Strange Love
Not much will excite the pop-punk world more than a collaboration between two of the American scene's biggest influences. This is exactly what has happened with Strange Creatures, a supergroup made up of Blink 182's Mark Hoppus and All Time Low's Alex Gaskarth. Together, the pair have combined their strengths to create a collection of songs that are undeniably the love child of the two, yet wouldn't quite fit into the catalogue of either member's main project.
Cheesy guitar riffs have been replaced with funky synths, and the vocal tones of both members compliment one another expertly, creating something fresh yet comfortably familiar. Tracks such as Adrenaline and Ether could easily be distantly related to All Time Low's latest album, Last Young Renegade, however perhaps err too far towards being unadulterated pop to delight fans that still consider the band to still incorporate punk elements into their music.
Ultimately, Strange Love is a fun side project that makes you want to dance, and while it will likely never reach the same levels of notoriety that Blink 182 and All Time Low have reached, this doesn't diminish its ability to entertain.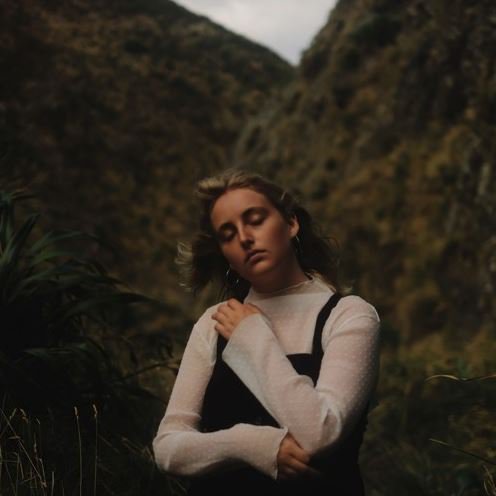 ZÖ: WAR
Hailing from Whangerei, ZÖ happily brings elements of Regina Spektor and Aurora to the New Zealand music scene. The WAR EP is made up of a combination of traditional instruments and modern synths, making for very easy listening.
The stand out, however, is ZÖ's voice; stunning and flawless, her soft tones render the music secondary - an accompaniment to her instrumental voice, rather than the other way around. She glides from low to high, while ensuring there are multiple layers to engage the listener at all times, providing us with layers to peel back with each listen.
The WAR EP is home to the kind of music that should be listened to intently, eyes closed as you drift into a world made up of nothing but these songs. There are moments that feel melancholy and hopeless, but positivity is given a chance to shine through, too. Whatever you're looking for, you're sure to find it somewhere in these three tracks.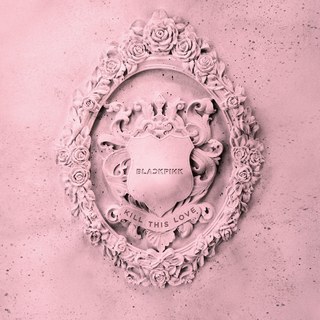 Blackpink: Kill This Love
Kicking off with a regimental beat, Blackpink make an impact from the moment you turn on their latest EP. Despite the fact that this girl group comes from South Korea, the Western influence on their music is evident from the offset. Don't Know What to Do would fit perfectly in a club environment, particularly with vocals that almost sound like Avril Lavigne when the sparse English lyrics come into play. Kick It, a bubblegum pop track that also surprisingly utilises acoustic guitar, soon moves on to treat fans to Nikki Minaj type rapping, heavily juxtaposed with the ballad Hope Not.
Despite the fact that the majority of the lyrics are in Korean, this is a group that have tapped into international music culture, appealing to the Western world without losing their cultural roots. It's no surprise that Blackpink scored a slot at this year's Coachella and will shortly be embarking on a full US tour. Kill This Love is catchy, dancey, and incredibly fun, and if you haven't heard of this four-piece yet, just one listen will ensure they take up a permanent space in your mind.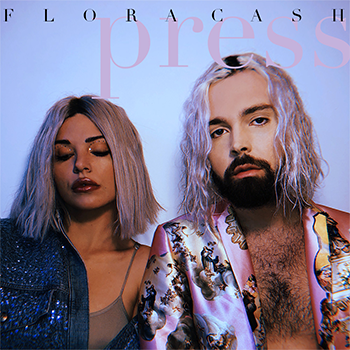 Flora Cash: Press
With today's technology, band's don't even have to meet to start making music together. Timezones and distance no longer hinder creativity in the way they once did, and Flora Cash are a prime example of this. American Cole Randall and Swede Shpresa Lleshaj formed over Skype, combining their cultures to create something novel and interesting - albeit an acquired taste. It would be a disservice to try and define this duo as any one genre, as influences include pop, folk and acoustic, to name just a few. Randall's vocals are definitely stronger than Lleshaj's, but her unusual tones ensure that this music doesn't blend into the background with the thousands of other duos that are fighting for attention in this oversaturated industry.
That said, the EP as a whole lacks cohesion as a result of the band's many influences, and while each track is individually lovely, Flora likely have to be more focused in terms of who they want to be if they're to build the solid and loyal fanbase required to make it.
Yasmin Brown is a dedicated music lover and avid critic, who completed her PGDip in Communication Studies at Auckland University of Technology. She's at her peak when buried in the middle of a mosh pit, and now continues to pursue her love of live music journalism in Cambridge, UK, often finding herself popping to London to check out her favourite bands, as well as discovering a mass of new talent.