Graham Reid | | 4 min read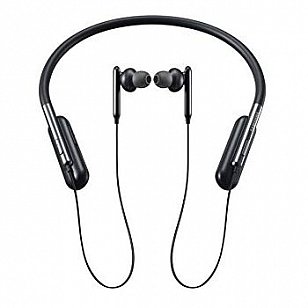 With so many CDs commanding and demanding attention Elsewhere will run this occasional column by the informed and opinionated Yasmin Brown.
She will scoop up some of those many EP releases, in much the same way as our SHORT CUTS column picks up albums by New Zealand artists, and IN BRIEFdoes for international artists.
You can read her previous columns here and Yasmin's profile appears at the end of these brief but pointed reviews . . .
All of these EPs are available on Spotify.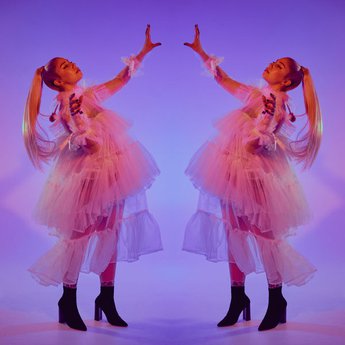 Theia: Not Your Princess
Theia (or Em-Haley Walker) continues to grow as an artist and as a woman in her latest EP. The overarching theme that filters through these six tracks leaves you feeling inspired to remove every bad thing from your life and find inner strength; whether that be toxic people or toxic behaviours, you'll feel motivated to strive for a life filled with positivity.
From the very cool Not Your Princess that draws on female empowerment, to Bad Idea which tackles self-harm without glorifying it in any way, the EP is brave, vulnerable and bold, while encouraging your to dance at all times. This is especially true during the RnB inspired Bye Bye and club tune Honest, during which you find yourself unable to stop yourself from at least tapping your foot along with the beats.
Ultimately, Not Your Princess highlights Theia's maturity and her fearless approach to music, not allowing herself to be confined by any one genre, and broaching topics which might not be 'mainstream' but which will be considered important to many fans. With only two EPs making up her discography, we'll be waiting eagerly for a full-length release to sink our teeth into.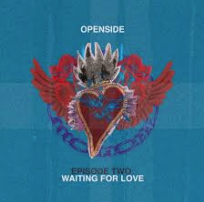 Openside: Episode Two: Waiting for Love
Auckland's favourite four-piece have come a long way since their pop-punk origins, their deal with Warner Music and the subsequent support slots for a multitude of acts from Ellie Goulding to twenty one pilots providing them with a platform to branch into a number of genres and allowing them to truly grow into themselves.
This sophomore EP leans heavily towards cheesy pop, sounding entirely different to anything they've released before both sonically and thematically. It's happiness defined, from self-love to loving someone else and allowing people to bring out the very best in you. Vocalist Possum Plows excels throughout, with super sweet vocals in opening track, Waiting for Love, and strong, beautiful tones shining through in I Just Wanted You.
Whether you're looking for a song to help you describe how it feels to be in love, or whether you just want a song to put a smile on your face and make you dance, Episode Two: Waiting For Love is just the EP you need.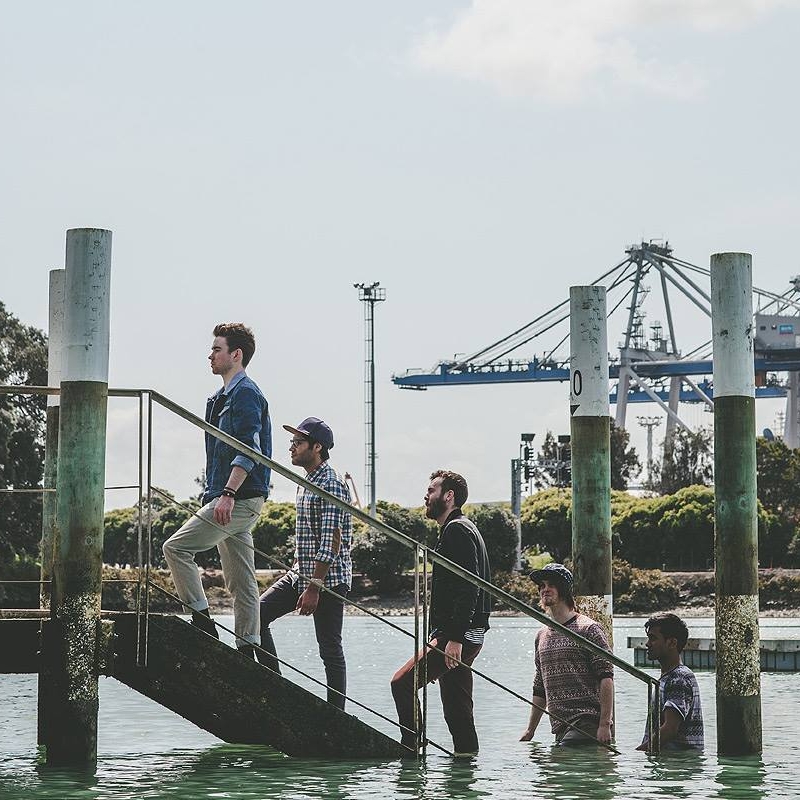 Young Lyre:Providence
New Zealand's answer to Tame Impala has finally arrived. Whether we really neededa Kiwi version of Laneway's resident headliner remains to be determined, but for the time being, Young Lyre's Providence provides those funky, chilled out vibes that provokes that summer feeling, despite all of the rain.
The EP is home to riffs that you'll find yourself humming days after you last listened to these tracks, and lovely vocal tones that will either help sing you to sleep or make up a significant part of your pre-emptive summer playlist. There are layers to each track, but none more so than title track, Providence, which simultaneously provides both dreamy and funky energies.
The fun and romantic penultimate track, Nobody Else, transitions flawlessly into closing track, Part II – an instrumental that summarises the EP with no need for lyrics to incite emotion. It's the perfect end to this '80s inspired collection of tracks, and leaves you hopefully holding out for summer, despite it being half a year away.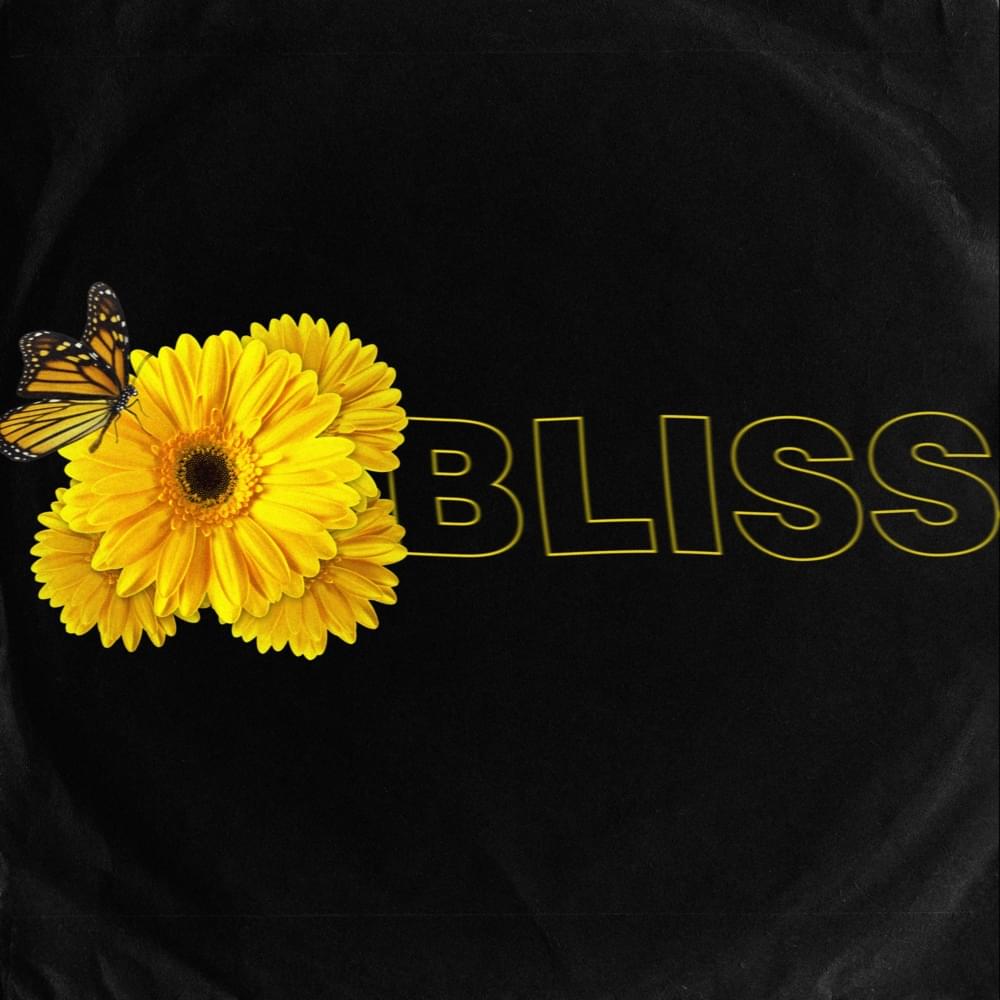 Kian:Bliss
Our introduction to Kian is through title track Bliss, which leaves you feeling unsure of what's to come. Lyrics are mumbled, words running into one another, accompanied by melancholy undertones despite its name; a whirlwind of contradictions presented in art form. What follows is far more cheerful, ensuring the listener can feel the love through the more upbeat Waiting. The track is somewhat sonically generic, but that's not to say it can't still be enjoyed, and the next track, Childism, more than makes up for this by addressing the struggles of growing up through the use of rapidly sung vocals that might – at a stretch – pass as rapping. Sadly Summer Insecurity borders on dull and whiny, whereas the instrumental interlude, Reminiscence, is relaxing and dynamic, with a multitude of sounds that you could spend forever dissecting if only you had the time.
The EP closes with Telephone, a modern track wherein there seems to be a disconnect between the music and the lyrics. As we're greeted with the sound of someone hanging up the phone, the EP comes to a close, and you're no closer to understanding what Kian is all about than you were at the start. There's undoubtedly talent there, it may just be a case of honing in on an identity if Kian wants to build a strong and loyal fanbase.
Yasmin Brown is a dedicated music lover and avid critic, who completed her PGDip in Communication Studies at Auckland University of Technology. She's at her peak when buried in the middle of a mosh pit, and now continues to pursue her love of live music journalism in Cambridge, UK, often finding herself popping to London to check out her favourite bands, as well as discovering a mass of new talent.