Graham Reid | | 3 min read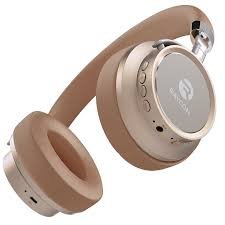 With so many CDs commanding and demanding attention Elsewhere will run this occasional column by the informed and opinionated Yasmin Brown.
She will scoop up some of those many EP releases, in much the same way as our SHORT CUTS column picks up albums by New Zealand artists, and IN BRIEF does for international artists.
You can read her previous columns here and Yasmin's profile appears at the end of these brief but pointed reviews . . .
All of these EPs are available on Spotify.
.
Goodspace: Self-titled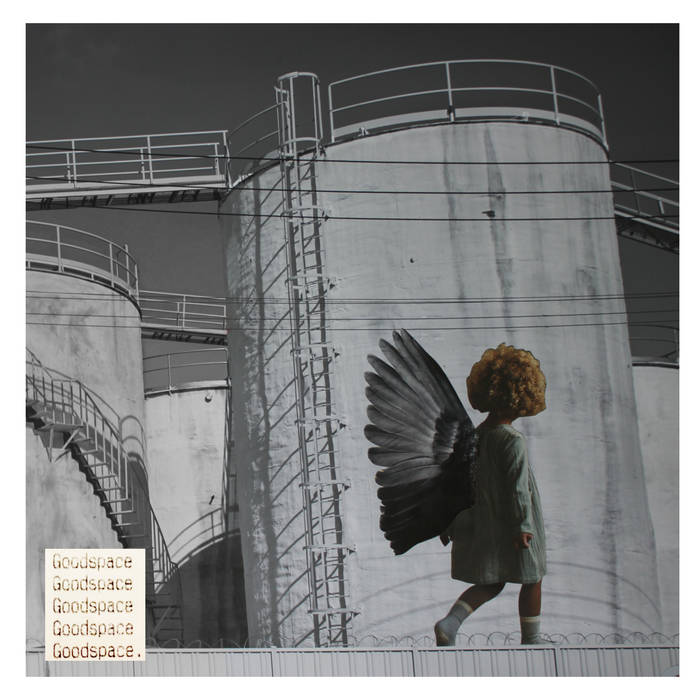 This indie-rock three-piece have combined sultry rock with soothing melodies in their debit, self-titled EP; think Royal Blood but make it Kiwi. Vocally, this band is phenomenal, tapping into something that is incredibly popular in the industry at the moment, made only better by the use overlays and when paired with strong bass lines and cool riffs. There are moments where you feel this could just be three guys jamming together, improvising as they go, but this is by no means a negative - the dreamy, raw and unedited nature of this music is as professional as any band that has been around for far longer than Goodspace. The band described their EP as 'music to make you feel present', and it certainly succeeds in that.
Ruel: Free Time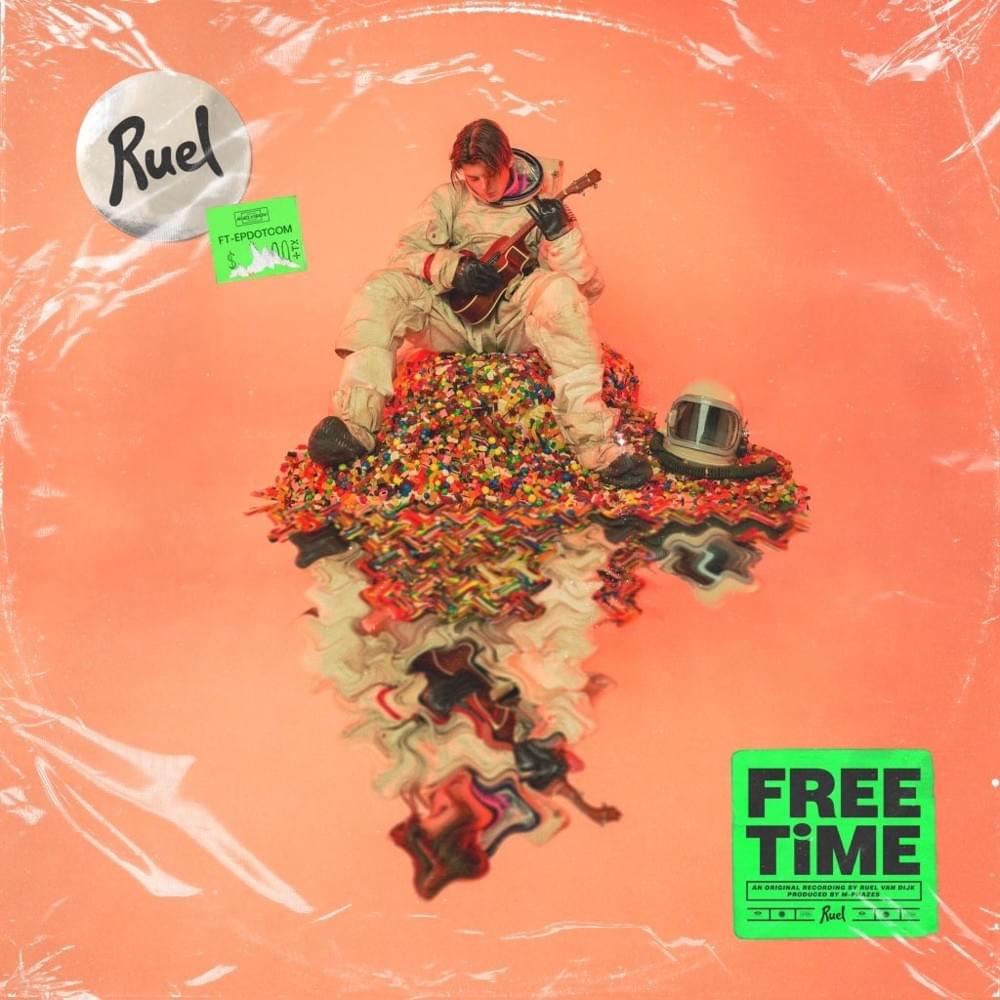 Australia's Ruel is back, this time with a far more refined sound, resulting in a coherent and cohesive EP that anyone should be proud of - let alone someone still in their teens. In such a short time, Ruel's voice has become even stronger, made immediately evident in opening track Don't Cry, and each track has the ability to incite an emotion, whether that be love, longing, or a general sadness. Hard Sometimes and Free Time in particular are vulnerable and honest, drawing the listener in and creating a more personal relationship than was possible with his previous release. Sitting alongside huge international acts such as The 1975 and Charli XCX at this year's Laneway, as well as now being signed to Sony, it's only a matter of time before Ruel sees his music explode even further afield.
Lhasa: Birdsong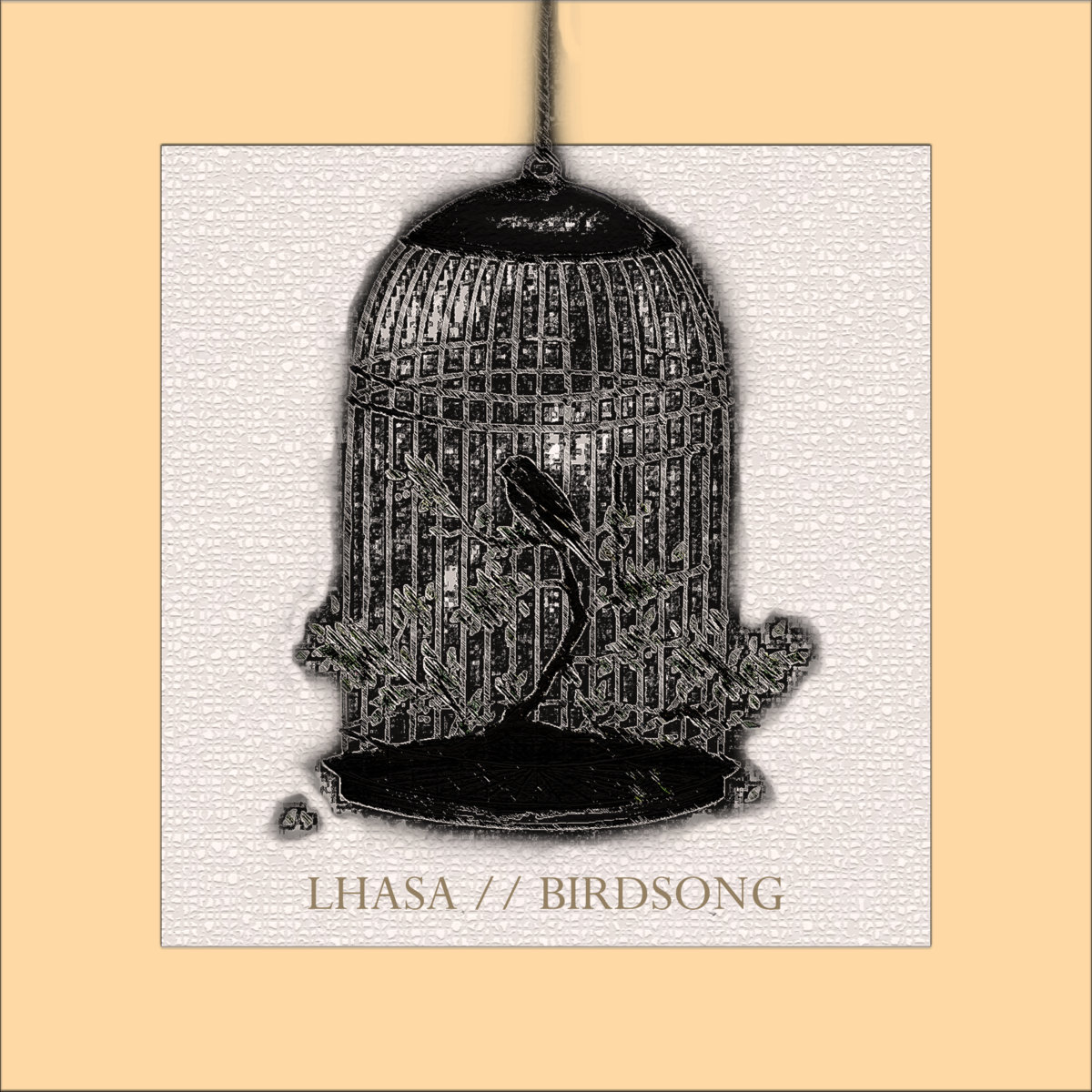 However music may change over the years, there's something timeless about folk music. While others may be adding synths and amalgamating any number of different genres, folk remains reliable and consistent, and the kiwi folk duo, Lhasa, have perfectly tapped into this classic sound. The four tracks feel reminiscent of The Civil Wars, as male-female folk duos have a tendency to do, however there are elements that set them apart, such as the finger picking that is dominant in Peace // Sleep, and the building crescendo in Birdsong. Can We Stay Here for a While is undoubtedly the more unique track, however, its upbeat nature meaning you can't help but tap along as it closes out the EP. As far as debuts go, Birdsong is verging on excellence.
Dead Rituals: Dead Rituals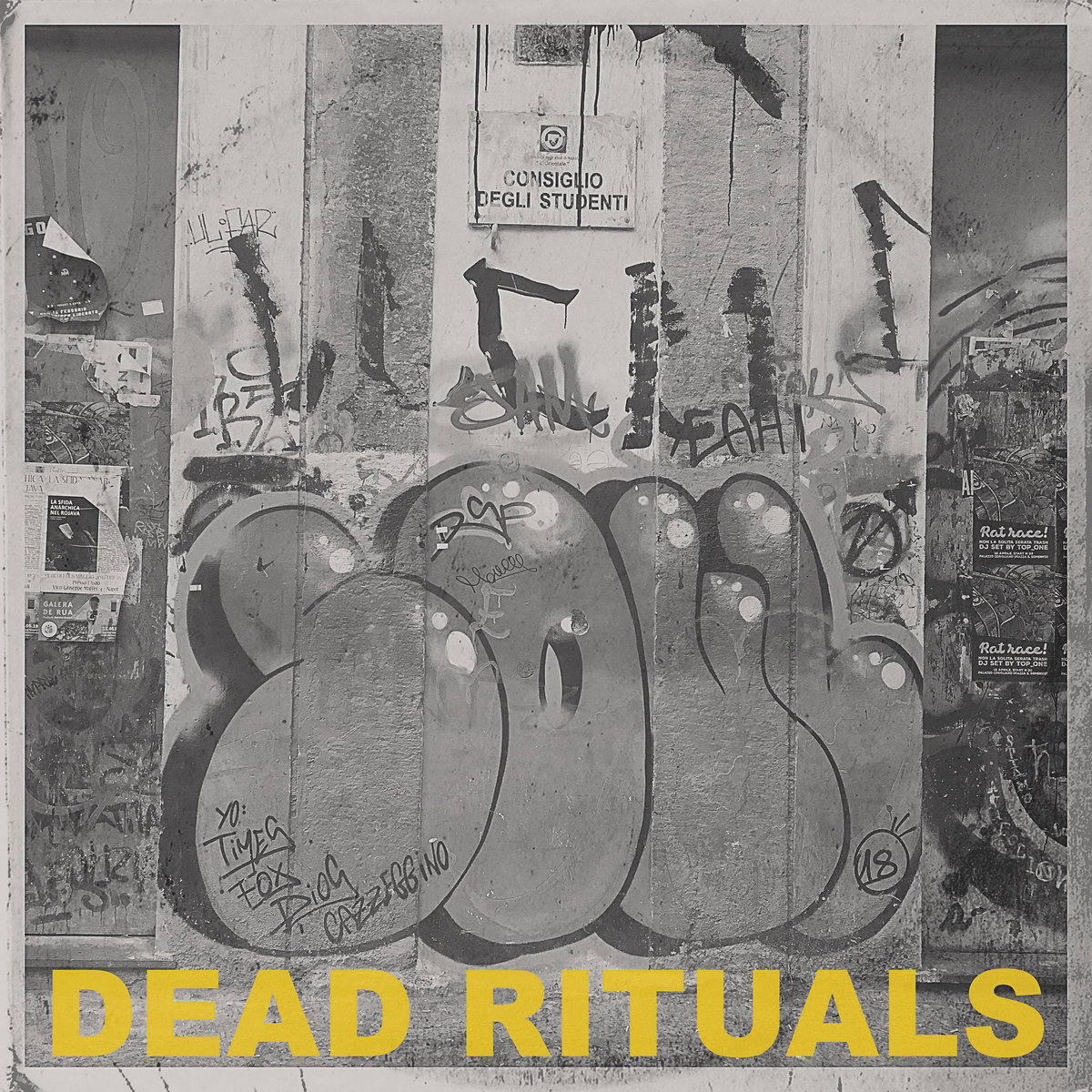 There's little more difficult than creating music that stands out while maintaining a certain level of accessibility that allows musicians to build a fanbase. Alternative rock band, Dead Rituals, have toed the line carefully, however, and achieved just that. It's catchy and accessible, however it verges on rock for those that are after something less mainstream. The EP takes influence from all over the world, with tracks recorded in New York, Melbourne, and Naples, elements of which can be found throughout the four tracks. Each one is different, with the highlight being track three, Melbourne, which is grungier than its counterparts and is perhaps the direction Dead Rituals should be moving more towards should they want to continue to stand out among the masses of bands trying to achieve the same thing. Should they follow that route, it's only a matter of time before influential music broadcasters such as Triple J jump at the chance to promote their music.
Yasmin Brown is a dedicated music lover and avid critic, who completed her PGDip in Communication Studies at Auckland University of Technology. She's at her peak when buried in the middle of a mosh pit, and now continues to pursue her love of live music journalism in Cambridge, UK, often finding herself popping to London to check out her favourite bands, as well as discovering a mass of new talent.