Graham Reid | | 4 min read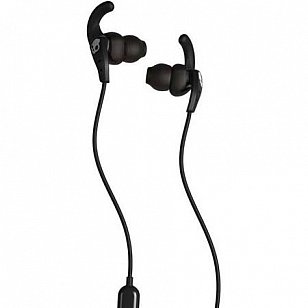 With so many CDs commanding and demanding attention Elsewhere will run this occasional column by the informed and opinionated Yasmin Brown.
She will scoop up some of those many EP releases, in much the same way as our SHORT CUTS column picks up albums by New Zealand artists, and IN BRIEF does for international artists.
You can read her previous columns here and Yasmin's profile appears at the end of these brief but pointed reviews . . .
All of these EPs are available on Spotify.
.
Odds & Ends: Self-Titled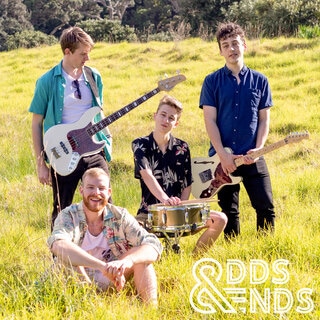 If there was ever going to be an EP to get you in the mood for summer, it's Odds & Ends' self-titled debut. With funky bass lines carrying you through all five tracks, you'll find yourself immediately wishing for a fruity cocktail to accompany the summer festival you'll wish you were attending.
Cool and sultry vocals compliment the bass lines, and while sometimes there's room for the vocals to stand out above the music, there's a charming confidence that finds its way through the noise, making what would otherwise be average vocal talent almost exceptional. There's a cacophony of influences woven seamlessly into the EP, from classic rock to jazz.
Odds & Ends is a perfectly timed release and exactly the kind of fun you didn't even know you were looking for.
.
The Lite Works: 11.11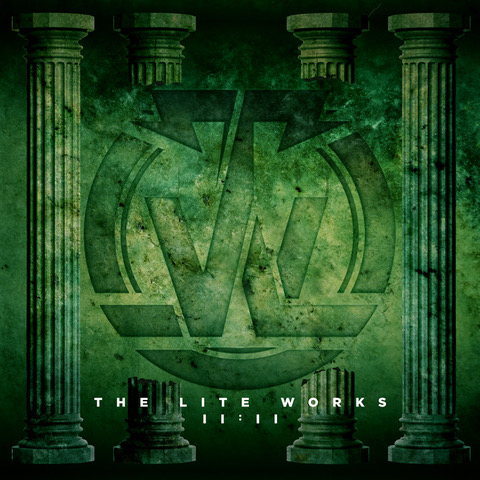 Over a minute into opening track, Kiwi, and you're still waiting for something - anything- to happen. The vocals haven't kicked in yet and the instrumental they've used to draw us in is far from being engaging enough to warrant having the listener hanging on for so long.
What's worse, however, is that when the vocals do kick in, you almost wish they hadn't. An unusual combination of mid-career Foo Fighters and 2005 pop-punk, the overly simple and juvenile lyrics when presented in falsely American tones border on cringey, and while theoretically the themes The Lite Works have chosen to address are somewhat valiant, the execution is sadly mediocre at best.
There are only three tracks that make up the 11:11 EP, and the standard of each of these tracks highlights the fact that perhaps this Auckland band might have fared well to spend a little longer perfecting them before presenting them to the world.
.
Lucy Dacus: Fool's Gold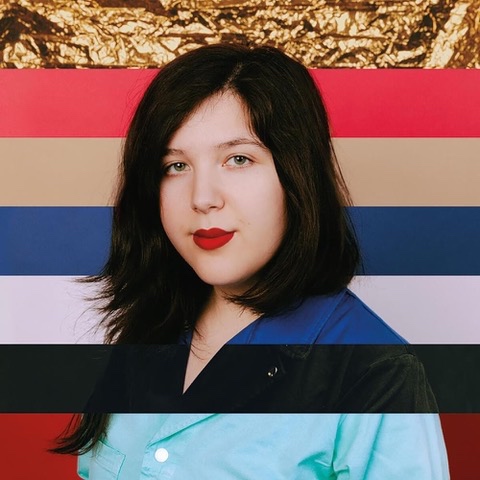 Anyone who has in the past had the pleasure of allowing Lucy Dacus to fill their hearts is going to be overjoyed with her latest release, Fool's Gold. The American's talent seemingly knows no bounds as she takes on her latest solo venture. While mostly fuelled by acoustic guitar, soft piano, and the occasional string arrangement, there is nothing beige about this EP, with layer upon layer creating an intricacy that is paradoxically both subtle and incredibly powerful at the same time.
Dacus' vocals are, as always, faultless, working seamlessly with the music to create something magical. Fool's Gold is a rollercoaster of emotion; My Mother & I is comforting in its unconditional simplicity, while title track Fool's Gold may well leave you with a melancholy weight on your chest, and La Vie En Rose confirms what we already know: that Lucy Dacus is doubtlessly stunning in any language.
There's not a moment of this EP where Dacus has been complacent. Every note and every instrument has been so delicately and purposefully stitched together, and even when you reach the latter half of the EP - made up of covers of old classics Dancing in the Dark, In the Air Tonight and Last Christmas - you'll still find yourself astounded at her ability to make tracks that are over 30 years old feel fresh again.
.
Anxiety Club: Francine EP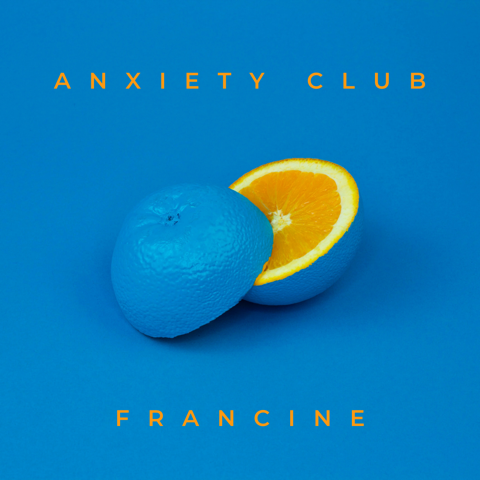 Upon first listen, it would be easy to mistake the Francine EP for being a happy-go-lucky collection of songs. The uplifting and fun sound of opening track Public Service, for example, verges on surf-rock, presenting itself as another timely release meant to make up the soundtrack to your summer 2019/2020. The reality, however, is that Public Service follows the story of a disgruntled public servant while track two, Francine, follows the transformative journey of leaving someone and trying to make sense of what's happened. The joyous moment comes, however, in the third and final track, The Sun is Out - a true finale that leaves you with hope through the combination of acoustic instruments and synths. It's passionate and emotional and pulls the (arguably too) short EP to a close. The vocal execution is faultless throughout, with frontman Thom Cross' range continuing to shock from beginning to end and sometimes, when combined with the talent of the rest of the band, you'll hear elements of Muse entwined with what is otherwise an unusual and almost indescribable sound in today's industry.
Clocking in at just three songs in 10 minutes, the Francine EP is well worth your time.
.
Yasmin Brown is a dedicated music lover and avid critic, who completed her PGDip in Communication Studies at Auckland University of Technology. She's at her peak when buried in the middle of a mosh pit, and now continues to pursue her love of live music journalism in Cambridge, UK, often finding herself popping to London to check out her favourite bands, as well as discovering a mass of new talent.