Graham Reid | | 4 min read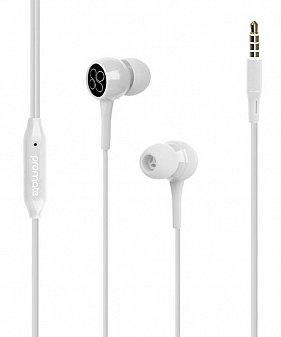 With so many CDs commanding and demanding attention Elsewhere will run this occasional column by the informed and opinionated Yasmin Brown.
She will scoop up some of those many EP releases, in much the same way as our SHORT CUTS column picks up albums by New Zealand artists, and IN BRIEF does for international artists.
You can read her previous columns here and Yasmin's profile appears at the end of these brief but pointed reviews . . .
All of these EPs are available on Spotify.
.
Serious Happiness: Self-Titled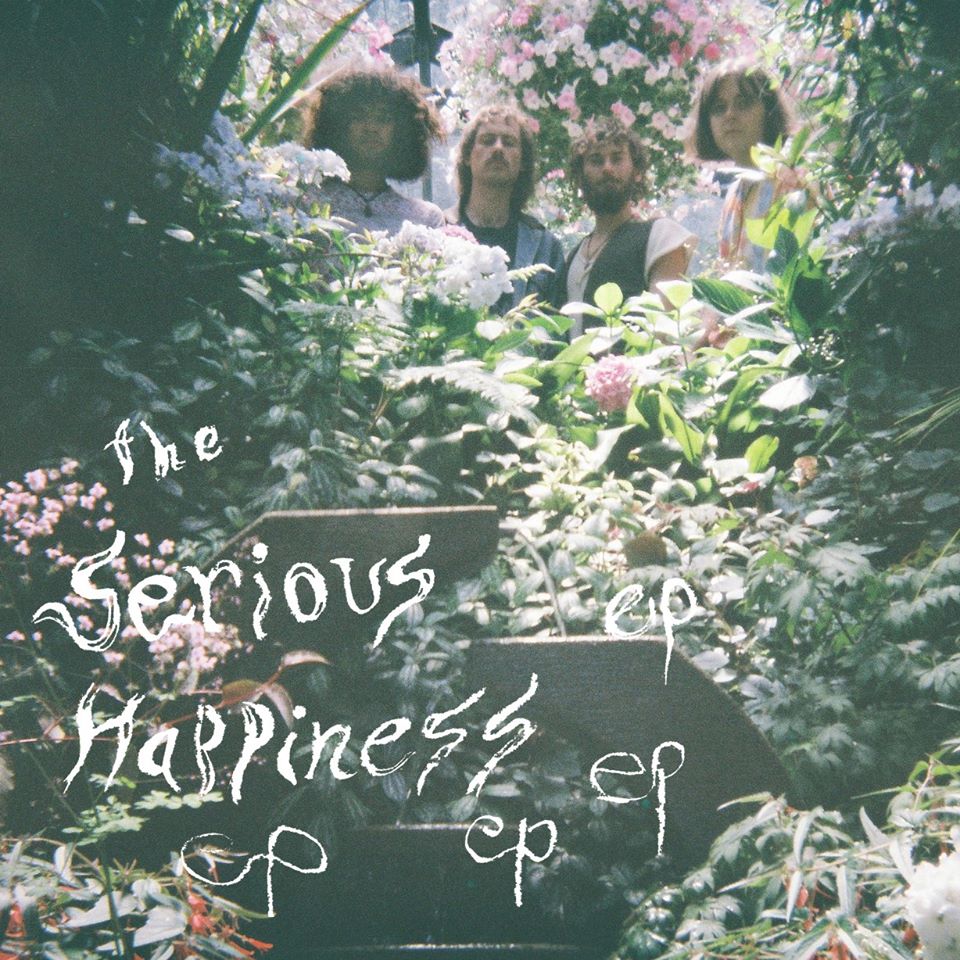 It's not often you find yourself listening to new music that sounds like it could be straight out of a 70s American sitcom, but as you make your way through Serious Happiness' self-titled EP, that's exactly what you'll hear. It's a collection of tracks that touches on a number of genres, from jazz to punk to rock, but each one will take you on a journey back in time.
Baby At a Biscuit is a wonderfully nonsensical piece, filled with happy guitar riffs and pushed along by soft and persistent percussion, while Dirty Deeds makes for the easiest of listening with moments of desperation achieved through the use of repetitive lyrics and subtle crescendo.
The band's punk influences shine through in 'Kids Paint the Kettle Black' - a standout and one that feels the most relevant, despite still taking you back to another era - before the EP draws to a soft, sweet and bubbly close with Always Dancing. At this point all there is left to do is close your eyes, let the image of dancing in a field with a loved one fill you up, and slowly let this EP fade out.
Listen to Serious Happiness here:
.
KB & the Idyllwilde: I Just Wanna Love You, I Just Wanna Let You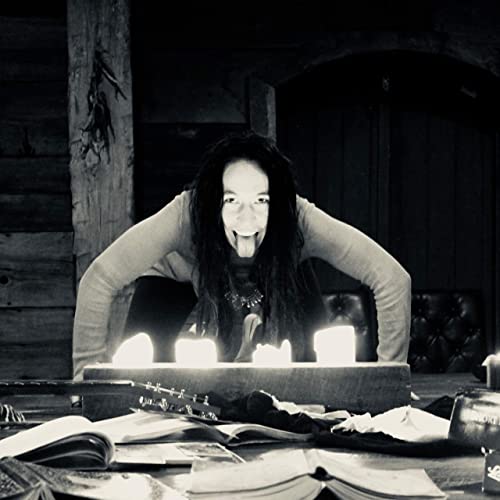 KB & the Idyllwilde sure know how to start a party. Kicking things off with Madman, listeners are thrown straight into the deep end with the fierce and fiery vocals of front woman Katie Burke hitting you like a freight train, reflecting the provocative nature of the track's theme. It's followed by Drown, an unapologetically dirty country rock piece that showcases Burke's vocal range excellently as she shifts from gruff and low to impossibly high in just an instant. There are moments that feel gratuitous, running on a little longer than is possibly necessary, but nonetheless, this talent is undeniable and if you're a fan of Grace Potter, KB & the Idyllwilde are absolutely worth your time.
The EP's peak comes in the form of Glories, a cheerful brass driven track that would encourage even the most shy to throw on their dancing shoes and move along to this vibrant amalgamation of jazz, soul, folk and rock. As a fan of any one of these genres you're bound to fall a little bit in love before moving on to the slow burner, Heart Faulty, nearly six minutes of melancholy country rock that closes off this EP almost to perfection.
Listen to KB & The Idyllwide on Spotify here
You, Me, Everybody: Self-Titled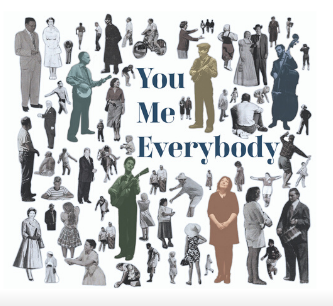 If there's one thing that You, Me, Everybody prove with their debut EP it's that New Zealand country is not dead. But perhaps it should be. The band formed in mid-2019 and while it's impressive that they've turned around six tracks in that time, this is a collection that feels outdated and unrelatable. With that said, it's pleasant enough, the banjo's very nature making this a jolly ride from start to finish, but themes such as being hanged in a forest in 1862 evoke no emotion.
As we move into Pretty Blackbird, the featured vocals are pitchy, verging on painful, and Gone drags on just a little too long for it to be enjoyable. The final track, Give It Time, is home to a nice concept but feels like a privileged outlook on life to believe that things can get better if you just wait it out, losing any sense of relatability it may otherwise have had.
Listen to You, Me, Everybody here:
.
VIUS: Neon Dream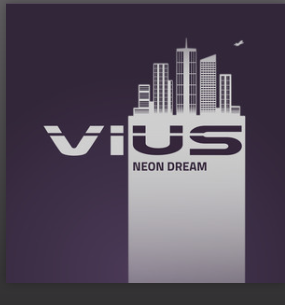 It takes a lot for any instrumental to stir something in your very core, let alone six instrumentals in a row, but that is exactly what VIUS has done with his Neon Dream EP. Each track is meticulously crafted, telling a coherent story from start to finish with song names that emulate the emotion that lives within them. It's hard to pinpoint a single moment that stands out the most, but after the nostalgic adventure of Neon Dream, and the rapid and erratic Velocity, it is the slow, soft and sad longing of Lonely Nights that sits like a weight on your chest. This prolonged instrumental will have you feeling every second of it, and if you've ever loved and lost, this one will hurt.
While VIUS hails from Palmerston North - a far cry from the likes of London or New York City - he has managed to create music that throws you straight into the heart of a concrete jungle through his wordless imagery. Prepare to go on an adventure.
Listen to VIUS here:
.
Yasmin Brown is a dedicated music lover and avid critic, who completed her PGDip in Communication Studies at Auckland University of Technology. She's at her peak when buried in the middle of a mosh pit, and now continues to pursue her love of live music journalism in Cambridge, UK, often finding herself popping to London to check out her favourite bands, as well as discovering a mass of new talent.