Graham Reid | | 5 min read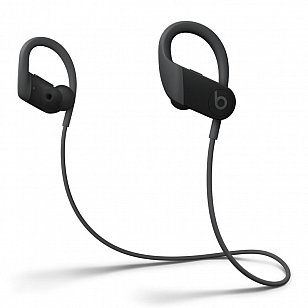 With so many CDs commanding and demanding attention Elsewhere will run this occasional column by the informed and opinionated Yasmin Brown.
She will scoop up some of those many EP releases, in much the same way as our SHORT CUTS column picks up albums by New Zealand artists, and IN BRIEF does for international artists.
You can read her previous columns here and Yasmin's profile appears at the end of these brief but pointed reviews . . .
All of these EPs are available on Spotify (links provided).
.
Annie Hamilton: Self-Titled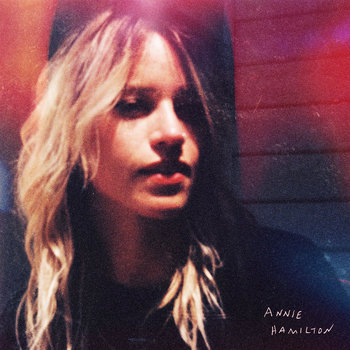 There's something special about music that was originally written without an audience in mind. The lack of expectation or pressure adds a certain vulnerability that can't be replicated in later releases by that same artist, making it a rare and wonderful opportunity.
It's this opportunity that has presented itself to Sydney's Annie Hamilton with her debut, self-titled EP, and she hasn't let it go to waste. While each track is thematically raw and uncensored, Hamilton has also taken the time to refine her ideas, putting them into tracks that feel intentional and powerful, too. Her voice could never have been a disappointment, but by taking the additional time to perfect the accompanying music, this really is an EP worth shouting about.
Opening track, Fade, is a standout - igniting a fire not just in your mind but in your entire body. It's not a track that can be described, necessarily, but that must be felt and experienced as you let it take you back to your own feelings of longing and desperation, and to the times where all you want is for the pain and the memories to fade.
The track flows smoothly into Kitchen, where Hamilton's rough but attractive indie vocals lead us down her train of thought, accompanied by a tambourine yet otherwise channeling her inner rock chick. It's sonically far removed from the catchy 80s tune that follows, My New Tattooed Chameleon, a track that solidifies the guitar riffs that are likely to become a signature for Hamilton's music in the future.
Hamilton is sure to embrace modernity, too, bringing in synths to accompany her lovely voice in Californian Carpark Concrete, but it is her use of traditional instruments where she excels. With organ sounds leading seamlessly into soft electric guitar, penultimate track Oxygen is dreamy, sad and hopeful, and carried you through your own contemplative reflection before the final track, Panic, brings the EP to a strong close.
Being associated with acts such as The National and Julia Jacklin, you can easily imagine the journey Annie Hamilton might take you on, but it's only in taking the time to listen that you can really appreciate the power this woman has to offer.
You can hear this on Spotify here
.
serpentwithfeet: Apparition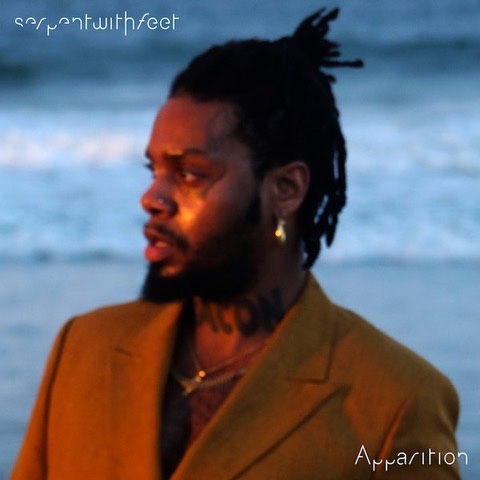 In just eight minutes, serpentwithfeet (otherwise known as New York's Josiah Wise) provides more entertainment than many EPs manage in double the amount of time.
This follow up to 2018's album, soil, is the next chapter in Wise's emotional journey towards increased strength, and despite only being three tracks long it still packs a punch both musically and thematically. While RnB can sometimes feel contrived and overdone - many artists struggle to bring this 1940s genre into the present day - serpentwithfeet has managed to inject modernity and experimentation, making this EP a stand out among those of his peers. His smooth and controlled voice fits perfectly with the variety of instruments that are boldly woven into each track, whether that be the hummingbird trill of the piano in A Comma, or the combination of wind, percussion and a cappella in This Hill, Wise's voice brings everything together like the final piece of a jigsaw.
Whether you appreciate the genre or not, there's no denying that Apparition is a beautifully crafted EP, brought to life by extraordinary musical artistry that demands to be heard.
You can hear this on Spotify here
.
Roulettes: Rocket To You
Roulettes are back, and while they've seemingly dropped the 'The' from their name, they're still easily identifiable as the same indie-rock trio they've been since their formation in the mid-2000s.
It's a shame that after such a long time as a band, they remain very much in their comfort zone, writing and releasing tracks that follow the same raw and messy structure as always. That's not to say the music isn't good - the band certainly have a refined sound and clear, undeniable talent - but as you make your way through the four tracks, you will find yourself wanting… more.
There's a lot of repetition throughout, and with the musical talent that continues to shine through, there's no question that these monotonous moments could be spiced up if the band were to experiment even a little. The juxtaposition of sharp and soft electric guitar in Ordinary Glories, for example, is akin to the feeling of having a word on the tip of your tongue; it's so close to being something great but frustratingly falls just short of the mark.
With that said, it's impossible not to comment on the theme of the EP - which is dedicated to band member Justin Mclean's late step brother - and the way in which it tackles the grieving process. It's not immediately clear from the sound that there's pain in these words, but the more attention you give to the lyrics, the more it hits home and suddenly everything hits a little differently.
Roulettes are evidently comfortable with their sound, and it's clear they enjoy doing it as they continue to make music over a decade after they formed. It's a shame that the music itself lacks experimentation, but the raw and powerful lyrical content is more than a redeeming factor in this instance.
You can hear this on Spotify here
.
AMA: Pixelheart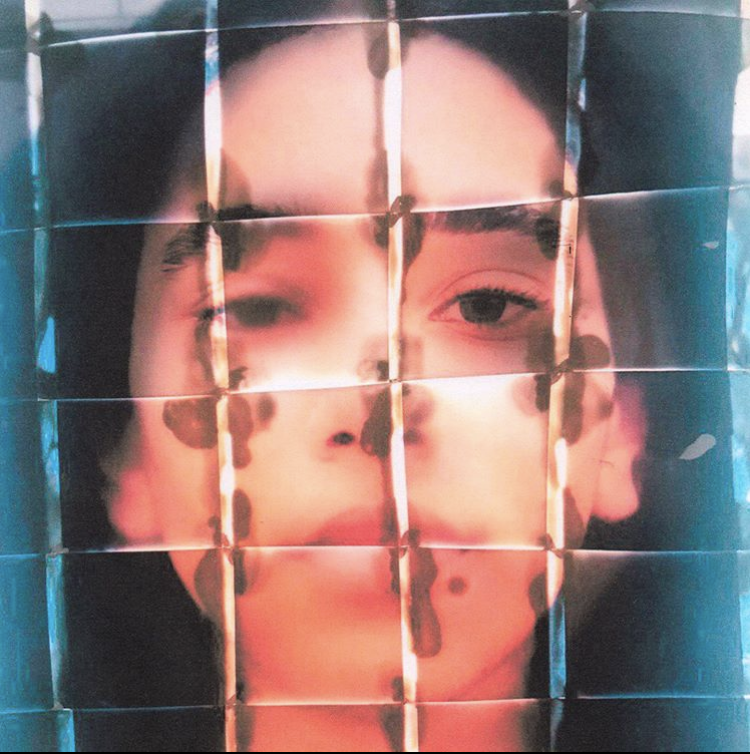 London-based AMA is bringing something fresh and exciting to the scene, taking traditional RnB and combining it explosively with 90s nostalgia and modern synths.
Writing all music herself at such a young age, AMA is cementing herself as a fierce artist to watch, her mature, versatile vocals highlighting her experience, which began when she was just seven years old.
Whether it's the hip-hop elements that drive each track, the beats that make you want (read: need) to dance, or the soaring heights of her faultless vocals, each moment of this EP offers something new and vibrant. It's fun and young without being juvenile, and it comes with so much promise for AMA's future as an artist.
Every track is a standout, and listening to the EP front to back is something everyone should experience, but if you're looking for a place to start, Rush is by far the highlight, bringing in Beyonce vibes in the verses, you'll find yourself desperate for more.
You can hear this on Spotify here
.
Yasmin Brown is a dedicated music lover and avid critic, who completed her PGDip in Communication Studies at Auckland University of Technology. She's at her peak when buried in the middle of a mosh pit, and now continues to pursue her love of live music journalism in Cambridge, UK, often finding herself popping to London to check out her favourite bands, as well as discovering a mass of new talent.