Graham Reid | | 5 min read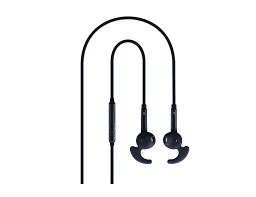 With so many CDs commanding and demanding attention Elsewhere will run this occasional column by the informed and opinionated Yasmin Brown.
She will scoop up some of those many EP releases, in much the same way as our SHORT CUTS column picks up albums by New Zealand artists, and IN BRIEF does for international artists.
You can read her previous columns here and Yasmin's profile appears at the end of these brief but pointed reviews . . .
All of these EPs are available on Spotify (links provided).
.
Bad Jones: You Are All Animals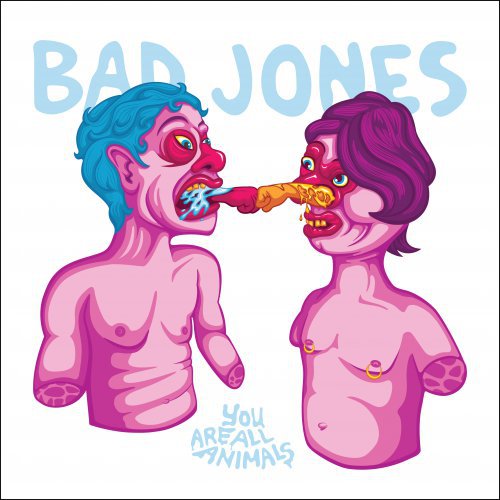 You only have to learn that Bad Jones started out as regular performers at Auckland's Ding Dong Lounge to imagine the kind of music the four-piece are likely to create. Their live act, which is described as 'gritty and dynamic', had provided them with a small platform even before first single Soul, No Body was released, so their debut EP is a long time coming. Luckily, it doesn't disappoint.
Kicking off with an extended guitar intro, Glass Eye is a powerful opening track, its use of gang vocals and filthy riffs working together to create something pretty damn great. While its follow up, Faceless, is less impactful, it's also more accessible to a wider audience and would be a great introduction to the band if you err towards the softer side of pop-punk or rock music.
This pop-punk side to the band can be found again in Martyr, the drum intro a fierce contender for highlight of the EP until Soul, No Body hits your ears in full force, causing a ruckus and stealing the trophy. This is a perfect example of where taking a risk really pays off for this band, only amplified by closing track Bad Jones wherein the band really showcase their musical talent - particularly as the track draws to a close, where all inhibitions are left at the door and you're left able to enjoy the last few minutes without a care in the world.
You can hear this on Spotify here.
.
Goodspace: Under the Loquat Tree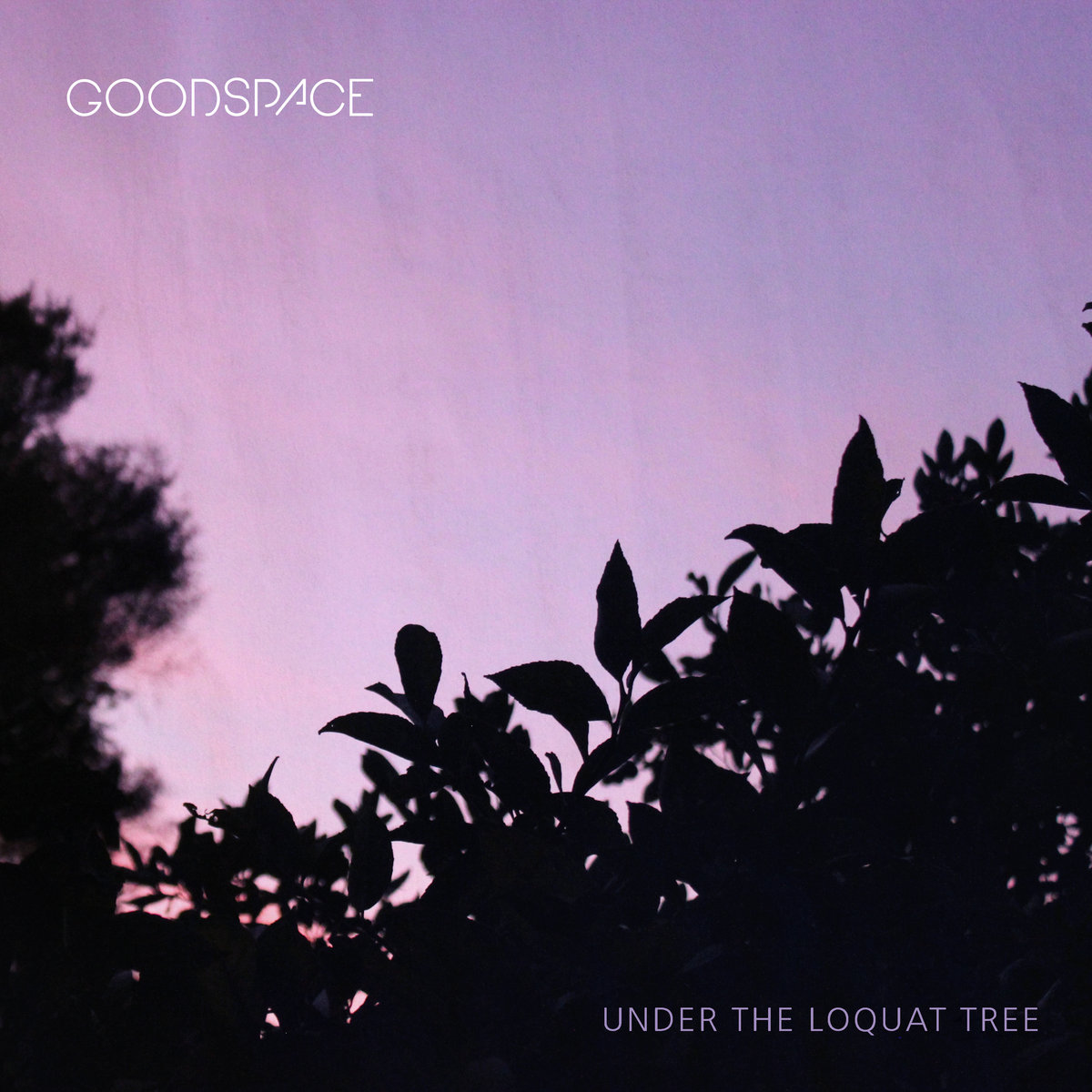 If you were to describe Goodspace in just one sentence, it would be 'Kings of killer bass lines'. This Auckland based Brit Rock band take what should be monotonous simplicity and turn it into something cool. Think hippy vibes - the kind of music that would work just as well as a background soundtrack to your day as it would being played full blast on a road trip.
The standout track is undoubtedly Braces, the shared vocals providing a contrast between silky smooth and those of a higher pitch. The subtle addition of strings add depth you weren't even aware was missing, leaving you with a warm feeling of contentment as it flows smoothly into yet another even more relaxed track, So Sweet Are.
The EP closes with Get, the shortest track yet arguably the most interesting, the addition of brass instruments making it more diverse than those that precede it and ensuring you feel nothing but satisfaction in the EP's final moments.
You can hear this on Spotify here.
.
Coridian: Eldur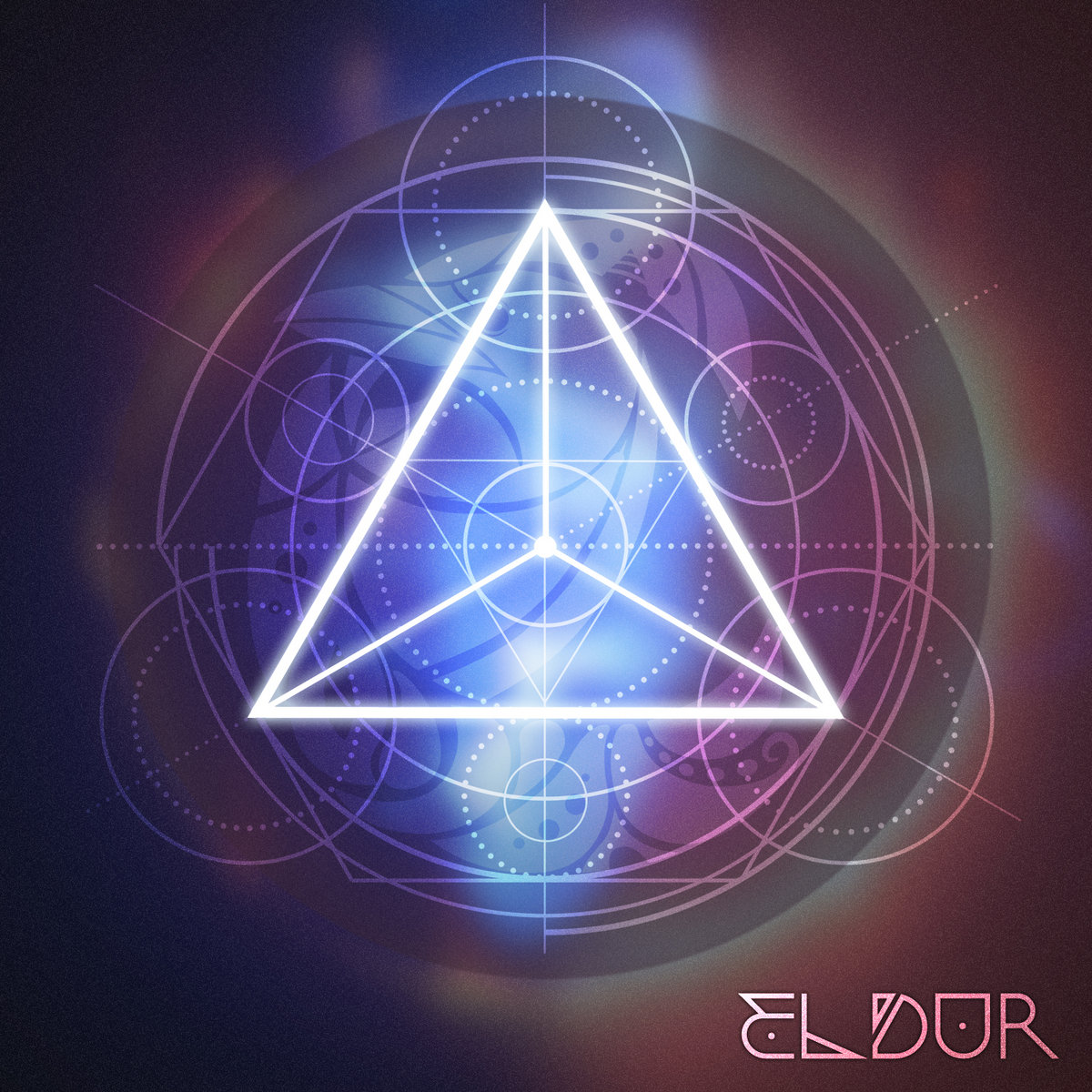 After five years and two previous EPs in a four-part 'elements' series, Auckland's Coridian have returned with the penultimate installment and hot damn is it a goodie. From the offset, the band is full of nice surprises, unexpectedly gentle vocals in the otherwise aggressive Rite of Passage being pleasantly welcome before the track moves so seamlessly into Good, For Nothing that the two could be mistaken for one long track. On its own, however, the latter is almost five minutes long and every second is so enjoyable that you find yourself almost disappointed as it comes to an end. The disappointment is short-lived, however, as the slow and abstract Seed II blends perfectly into the EP's calming instrumental, Define - both tracks as powerful as each other, despite their soft nature.
It's the final three tracks, however, that pack the most punch, though not necessarily sonically - piano driven Lost Heroes, for example, is one of the most mellow of all seven tracks. Instead, the impact comes from the emotion within. The Witness is sinister and sad in both sound and message as it highlights the danger of social media in 2020, and Lost Heroes blankets you in an overwhelming sense of loss and longing before a final sense of acceptance.
It's clear by now that Coridian are not trying to fit into any box, but this is solidified in the EP's closing track, Mantra - a seven-minute long song that cements the band's unwillingness to colour within the lines. They refuse to confine themselves to the standard radio-friendly song length and instead go where the music takes them, and while this final track is a journey in and of itself, as a final piece in this collection of tracks, it acts as the perfect ending.
You can hear this on Spotify here.
.
Baby Zionov: … And You Are the Bitch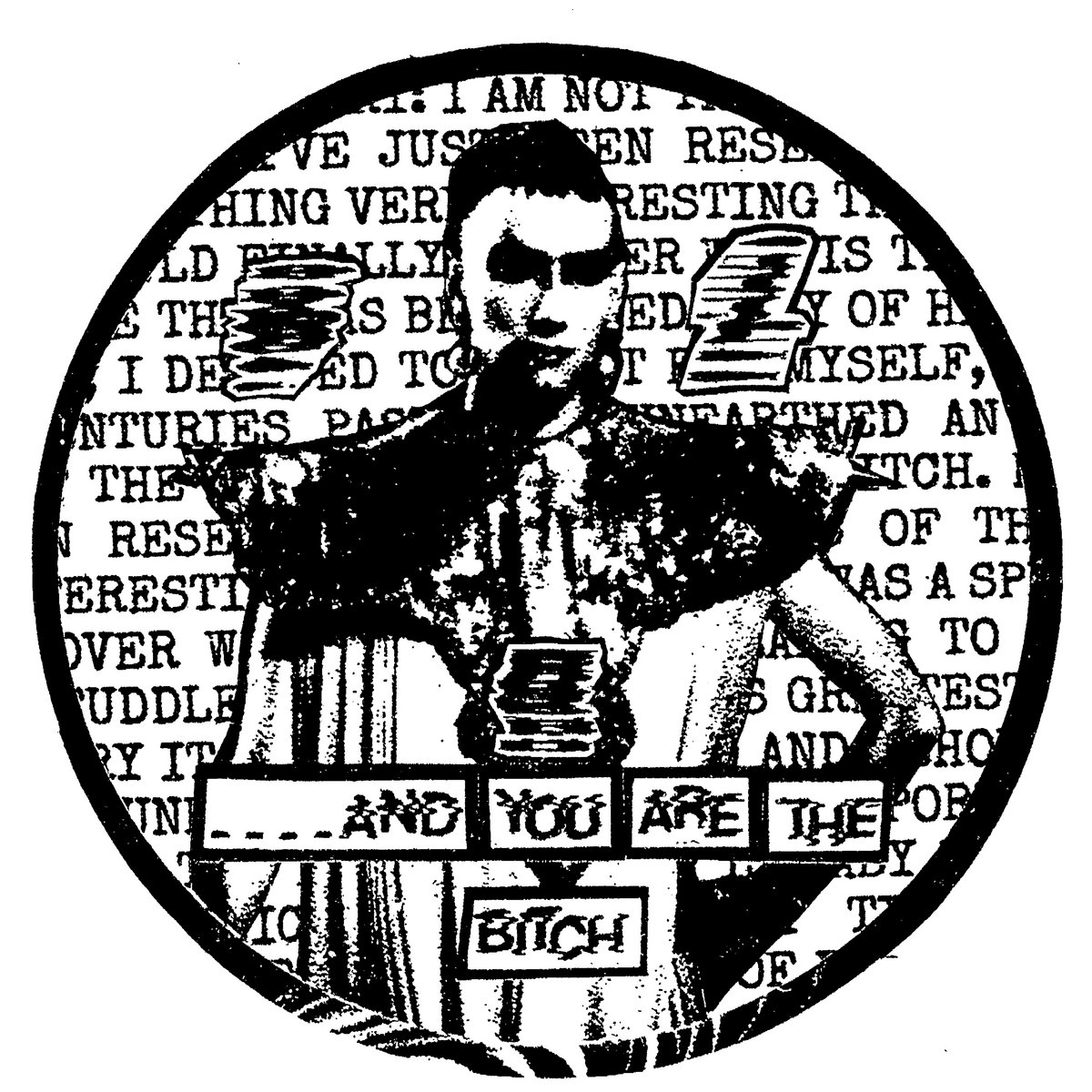 Where to even begin? Baby Zionov is the alter ego of Auckland based Aaliyah Zionov and it is one hell of an interesting venture.
At its core, …And You Are the Bitch is an EP made up of dance tracks, but these are unlike any dance tracks you've heard before. The eight songs stretch just 18 minutes in total, but you'll be taken on a psychedelic journey akin to an acid trip that you never quite recover from.
From the introductory My Name is Baby Zionov and You Are the Bitch, to the super dynamic 80s inspired Bada Ooom, to the creepily childlike spoken word vibes of Habitable Zone, to the sickly sweet yet sinister Sick 2, you'll never find yourself being able to guess what comes next. And just when you think you've finally heard it all, the vulgar and explicit I Am Your Pussy will bring out the vulgar in you, too, as you find yourself asking "What the fuck?" on more than one occasion throughout the two minutes and thirty two seconds you're asked to endure.
It's hard to pin down whether this EP is a masterpiece or (to be frank) downright terrible - perhaps it depends on your mood - but it is undeniably unique and fearless in its experimentation, and for that Baby Zionov should be applauded.
You can hear this on Spotify here.
.
Yasmin Brown is a dedicated music lover and avid critic, who completed her PGDip in Communication Studies at Auckland University of Technology. She's at her peak when buried in the middle of a mosh pit, and now continues to pursue her love of live music journalism in Cambridge, UK, often finding herself popping to London to check out her favourite bands, as well as discovering a mass of new talent.