Graham Reid | | 4 min read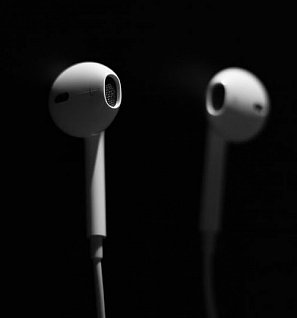 With so many CDs commanding and demanding attention Elsewhere will run thisoccasional column by the informed and opinionated Yasmin Brown.
She will scoop up some of those many EP releases, in much the same way as our SHORT CUTS column picks up albums by New Zealand artists, and IN BRIEF does for international artists.
You can read her previous columns here and Yasmin's profile appears at the end of these brief but pointed reviews . . .
All of these EPs are available on Spotify
.
Industrial Nature: Journey to the West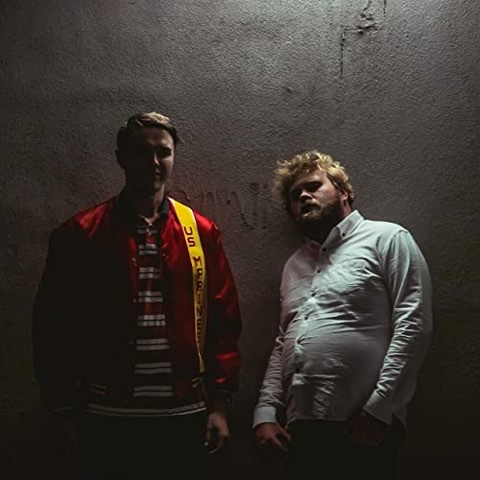 If you're looking for some music to throw on in the background while you power through your working day then look no further. Kiwi duo Industrial Nature are here to fulfill all of your soft electronic needs with their EP Journey to the West. Things kick off with the aptly named, very mellow Keep It Chill, a fascinating track that introduces new elements at each turn that ends with 20 seconds of unexplained silence - something that will prove to be a common theme throughout.
This silence means you almost don't notice when Psychedelic Cadillac kicks in. While this song has a similarly gentle approach to electronic music, it errs more on the side of something you might find sitting over a dramatic club scene in a movie where two estranged lovers lock eyes across the room. Clocking in at over seven minutes, this track had every opportunity to be boring, but due to it's gentle nature, you'll find yourself staying happily engaged.
While it may not convert sceptics of electronic music, there is something undeniably great about these four songs. Stretching across 22 minutes, you'll find it easily becomes the perfect concentration music, facilitating a hard day at work or a difficult assignment writing session. If you're still unconvinced, though, give it a go and decide for yourself.
.
Terrible Sons: Mass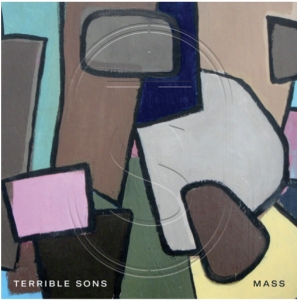 It's always a beautiful thing when you can sense the chemistry between two people, but even more so when that chemistry manifests itself in such a pure and unadulterated way.
For Kiwi husband and wife duo, Terrible Sons, that chemistry shines through in their music - their voices harmonising flawlessly as they deliver these delicate songs, vulnerable in a way you can only really be with those closest to you.
Making perfect use of acoustic guitars, fun percussion, uplifting trumpets, piano and soft gang vocals, Terrible Sons have created something emotive and enrapturing. It's an EP that takes you through a range of emotions, from the sunny sounding Love Will Make Fools, to the sadder What a Friend, to the soft and delicate Streets of New Love, this EP provides you with the tools you need for cathartic release. It's the EP's closer, No Sleep, however that is perhaps the most powerful. Painting a picture of love so deep that even one night alone feels like a loss, this song ties everything together and cements their relationship one final time, leaving you with a lasting warmth that you'll want to envelope you forever.
.
Afronaut: Africans From Outta Space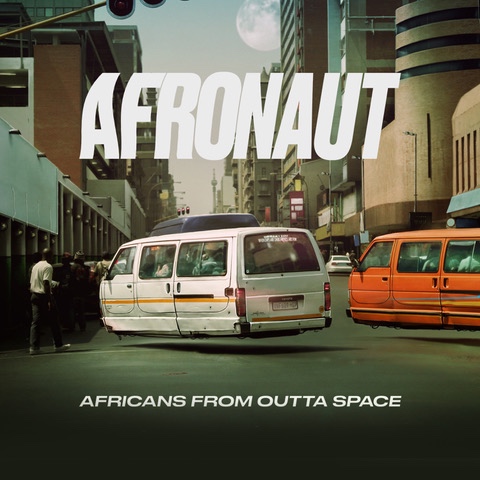 If you've ever, for some unknown reason, wondered what it sounds like when you combine punk, folk, blues-rock and musical theatre then look no further. Soweto Afronaut have somehow managed to create a uniformed sound using all of the aforementioned and somehow… it works. The EP starts off a capella with overly dramatised sing/talk vocals, immediately piquing your interest before becoming a little more serious with Life Spiral - a simple yet relatable song about not fitting in that highlights the diverse vocal capabilities of front man Fumane Humane.
If you were to describe this music, you'd call it fun and surprising, with its often fast-paced nature and tongue in cheek content drawing you in and keeping you hanging on for dear life. This is never more true than with Birdhouse and Hell for Sinners, the two most enjoyable tracks on Africans From Outta Space. The former is repetitive in the best way, while the latter pulls from the deepest depths of the southern states, leaving you with an inexplicable desire to pour a whiskey (neat) and tip your hat at anyone who crosses your path.
Whether this EP could be considered 'good' will be for the individual to decide, but no one can deny it's great fun and makes for easy, lighthearted listening. A collection of tracks that are well worth your time.
.
Whisper Dish: Self-Titled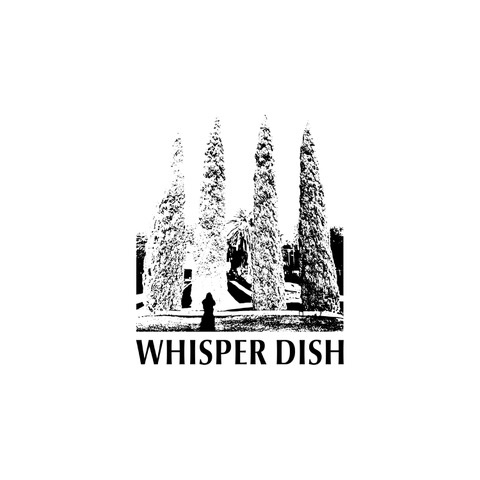 The newest project of former Marlin's Dreaming guitarist and Devonport local Tim McNaughton takes shape in the form of Whisper Dish. This debut, self-titled EP - made up of seven underproduced and organic tracks - is inoffensive but unfortunately not all that exciting.
Pulling from alternative rock influences, this EP feels somewhat dated, failing to offer us anything we haven't seen or heard before. Third track Tony, in particular - which sits at over four minutes long - is dry and dreary to the point where you might find yourself wanting to skip to whatever comes next. Luckily, if you do make this move, the minor key that drives What to Do For Free provides something a little more interesting, but it's a short-lived excitement as even with the quicker pace, the next track, Until the Sun, feels repetitive after a short time and following this, there's little that stands out.
It would be unfair to say there's no talent sitting within the walls of this EP, but throughout you will find yourself wanting more and ultimately it's likely you'll close it out feeling disappointed that Whisper Dish hasn't made more of his experience in the industry so far. Here's hoping that whatever comes next feels a little more fresh and adventurous.
.
Yasmin Brown is a dedicated music lover and avid critic, who completed her PGDip in Communication Studies at Auckland University of Technology. She's at her peak when buried in the middle of a mosh pit, and now continues to pursue her love of live music journalism in Cambridge, UK, often finding herself popping to London to check out her favourite bands, as well as discovering a mass of new talent.