Graham Reid | | 4 min read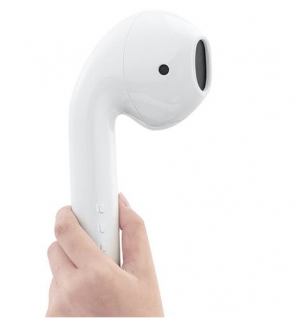 With so many CDs commanding and demanding attention Elsewhere will run this occasional column by the informed and opinionated Yasmin Brown.
She will scoop up some of those many EP releases, in much the same way as our SHORT CUTS column picks up albums by New Zealand artists, and IN BRIEF does for international artists.
You can read her previous columns here and Yasmin's profile appears at the end of these brief but pointed reviews . . .
All of these EPs are available on Spotify
.
Jordan Gavet: Smoke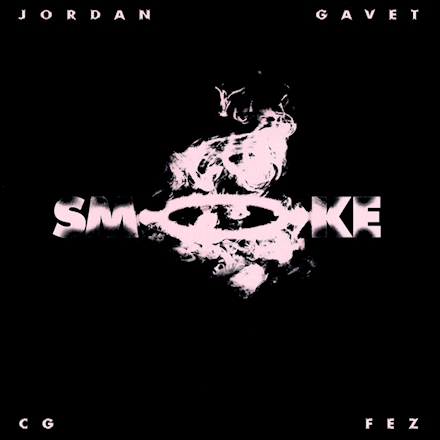 If there's one thing West Aucklander Jordan Gavet has captured in her debut EP, it's attitude. From the get go, you stand by this woman, easily imagining yourself backing her up in a fight as part of her fierce and unconditional girl squad. This is a collection of tracks built upon foundations of ferocity, lust and vulnerability, and it will easily draw you in from the first few seconds.
Across Smoke's eight tracks, Gavet's incredible voice never falters - there are undeniable elements of Ariana Grande and Beyoncé sprinkled throughout - though sometimes the generic nature of the music unfortunately causes one to blend into another. That doesn't mean it's not enjoyable or relatable, however - it would be easy to throw this on as you get ready for a night out with your girls, amping you up in a similar way to the likes of Lizzo and other current R&B legends.
Gavet may not be R&B's next biggest thing just yet, but she's certainly tapped into something that will see her pick up a decent following, allowing her to continue to grow into greatness.
.
Craig Elliott: Film Noir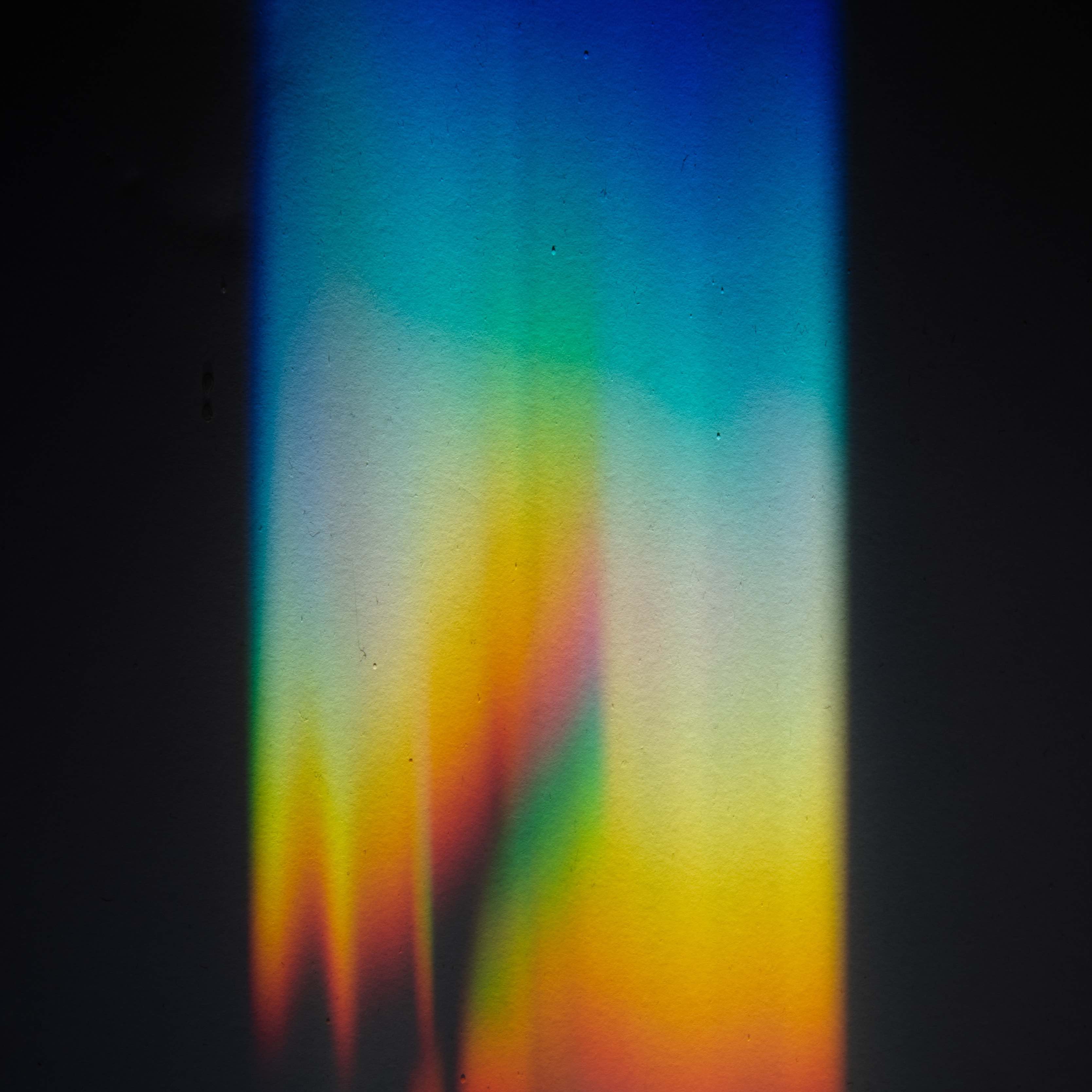 It's always a risk to re-work old tracks. The new approach can either be viewed as being so similar to your original sound that it's not worth the effort, or so different that fans can't bring themselves to accept it. This risk is reduced, however, when your fanbase is modest and you have less to lose, and in Craig Elliott's case, this small risk has paid off in big ways.
In his first release since 2017, Netherlands based Kiwi Elliott has reworked three previously unreleased demos, giving him the opportunity to take his old sound and build on it without too much concern over disappointing people. Opening and title track, Film Noir, is sparkly and cinematic, encompassing a plethora of moods from upbeat and frantic, to slow, melancholy and dark. St. Elmo's fire, however, is far more ambient while maintaining the gloominess that appears in Film Noir, making great use of rain sounds to really set the scene.
It's the third and final track, Stay Gone, however, that really highlights Elliott's willingness to experiment, the muffled folk sound combined with spurts of electric guitar that seem so accidental that they're jarring. Coming in at over five minutes long, this track takes you on a journey so confusing that you can't help but love it, leaving you hoping that this time, we don't have to wait so long for more.
.
Bitter Defeat: Minor Victory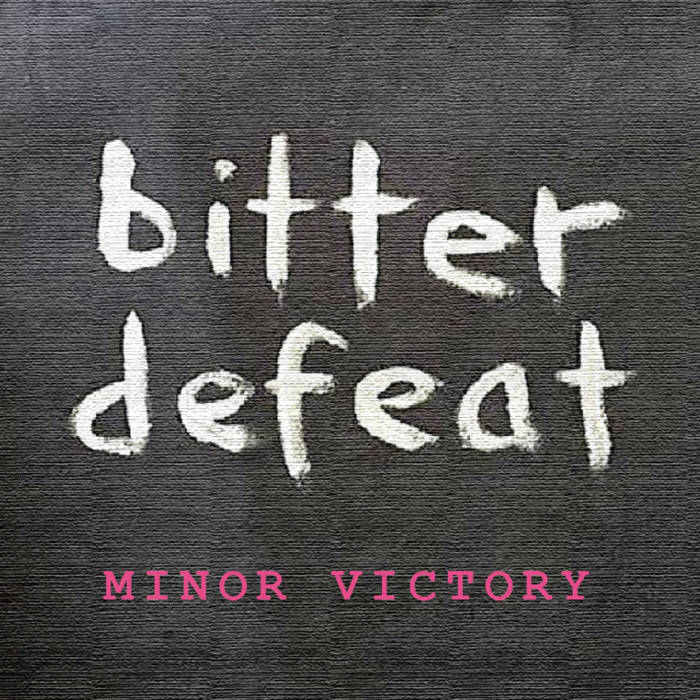 DIY punk seems to be a popular venture for many musicians these days, and while it's music that can certainly highlight raw talent, it often becomes hard to differentiate one band from the next.
Hamilton's Bitter Defeat sadly fall into this category, their rough and ready sound alongside average vocals unfortunately leaving listeners with very little to shout about. It's sometimes fun - particularly the short and sweet opening track - and the sometimes bitter and regretful lyrics offer a level of relatability, but getting through the music to be able to delve into and enjoy the lyrical themes is often a chore. While penultimate track, All The Things, raises the bar slightly, this only makes the weak finale, Streetlight, more disappointing and unless Bitter Defeat find a way to stand out from their DIY peers, it's a disappointment that will likely remain.
.
MzUki: Power Moves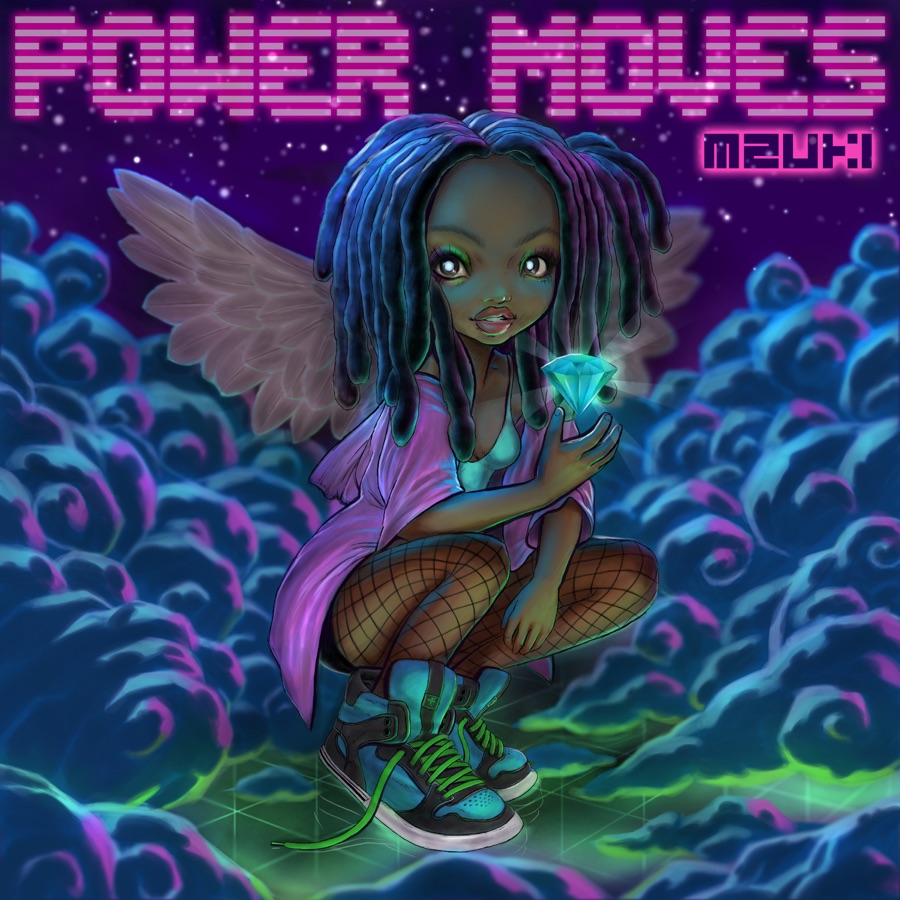 MzUki is cool. It really is that simple. Channelling the early noughties, she's bringing back R&B, soul and pop rap, and she's bringing it back with a vengeance. It's time to bring out your flared capri pants, tie dye bandanas and denim on denim on denim, and crank up the volume as you hit play on this exceptionally fun EP.
Power Moves is the perfect title for this collection of tracks, the Melbourne native working with UK producer Himalia to serve us oodles of attitude, acting as your personal hype woman in each and every track. Stand outs come in the form of the fierce title track, rap driven On a Wave, and the EP's lusty closer, Love Arcade.
MzUki's just getting started but she has so much to offer - this sophomore release is still just the beginning of what is bound to be an incredible journey.
.
Yasmin Brown is a dedicated music lover and avid critic, who completed her PGDip in Communication Studies at Auckland University of Technology. She's at her peak when buried in the middle of a mosh pit, and now continues to pursue her love of live music journalism in Cambridge, UK, often finding herself popping to London to check out her favourite bands, as well as discovering a mass of new talent.