Graham Reid | | 5 min read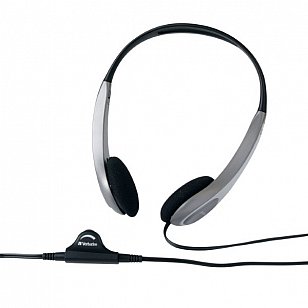 With so many CDs commanding and demanding attention Elsewhere will run this occasional column by the informed and opinionated Yasmin Brown.
She will scoop up some of those many EP releases, in much the same way as our SHORT CUTS column picks up albums by New Zealand artists, and IN BRIEF does for international artists.
You can read her previous columns here and Yasmin's profile appears at the end of these brief but pointed reviews . . .
All of these EPs -- other than the Salmonella Dub vinyl-only series -- are available on Spotify.
.
Lady Larisa: Honeychild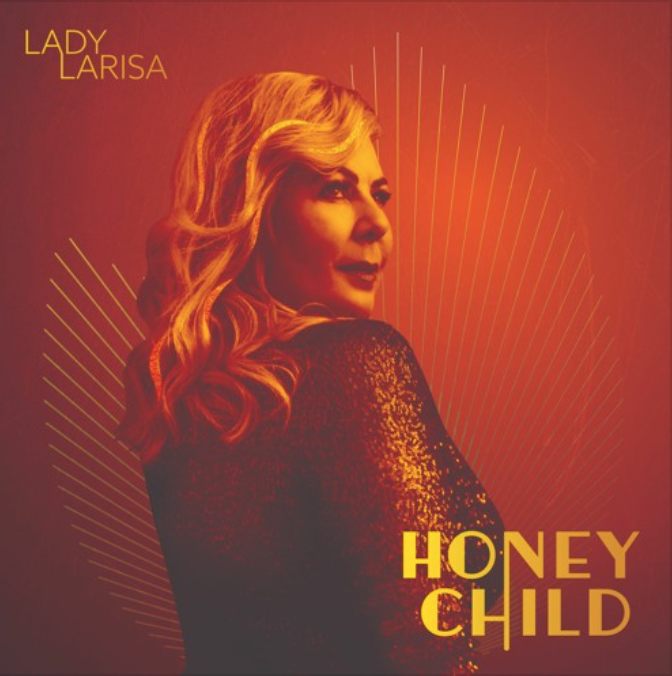 The personality in Lady Larisa's voice hits you the moment she launches into the EP's opener, Four Walls. Her bitter smile is audible as she transitions into a staccato delivery, her voice as much an instrument as the snare, piano and trumpet that accompany her. While she hails from Napier, Lady Larisa brings with her an abundance of cultural experience after living in Latin America and LA for some time something that really shines through in Ride to You, a super smooth and sultry jazz number that instantly transports you to another life, where speakeasies and flapper dresses were the norm.
While the first two tracks are powerful and fascinating in both their composition and delivery - the soulful influence of KITA's Cranson (drums) and Zuccolo (piano) is clear here - the EP stumbles with its title track. It still has soul, undoubtedly, but the chorus feels somewhat repetitive and you're left feeling a little disappointed without the spark that ignites the opening numbers.
Luckily, the closing track brings it back, albeit in a softer manner, fuelled by piano and soft percussion in a piece that serves as a reminder to be true to yourself, a message that rings firmly in your ear long after the final notes fade out.
.
Salmonella Dub: Soul Love Trippa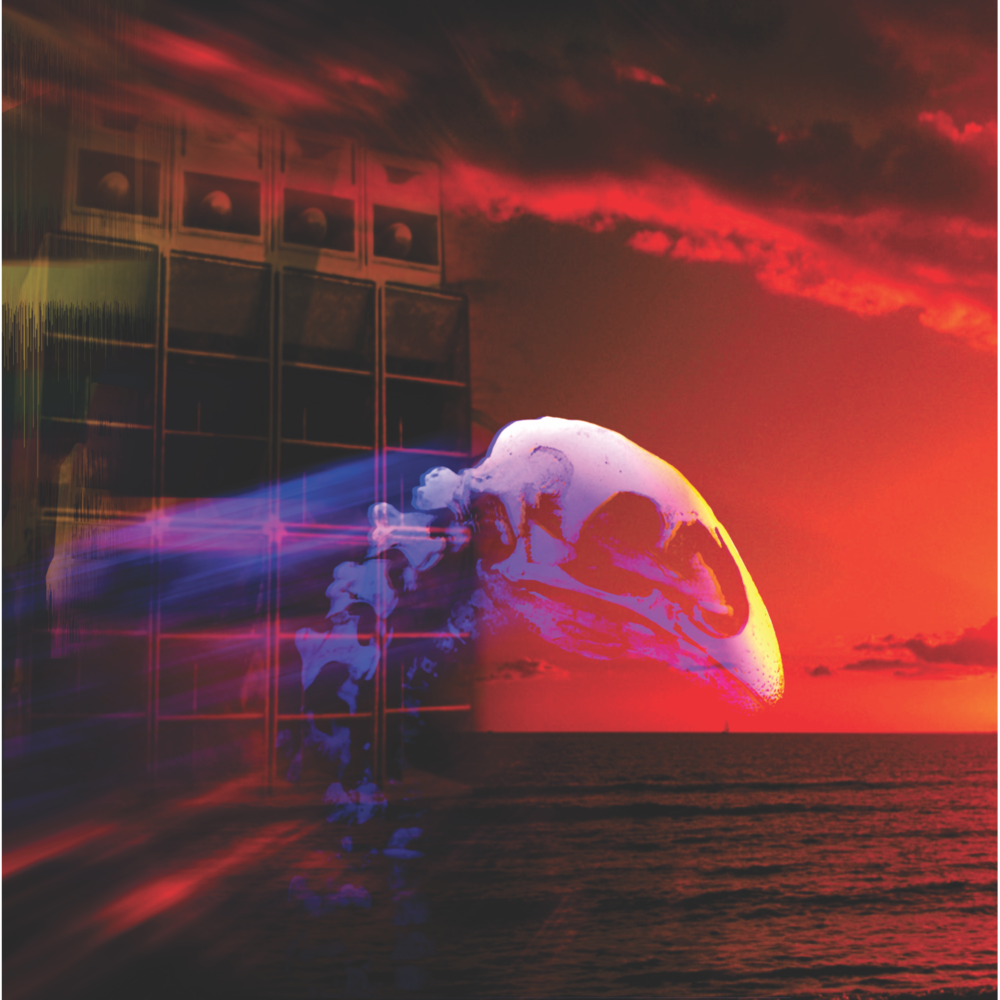 In the first of a series of EPs only to be released on vinyl, Salmonella Dub brings us 36 minutes of persistent entertainment, with a song for every mood and occasion. In the lead up to its release, the Kiwi trio shared one song per week, teasing what was to come and ensuring anticipation remained high before the full collection of tracks hit our ears.
It's an anticipation that was further intensified as a result of the fact that this reggae / dub collective haven't released any new music in four years and, even more exciting, some of these pieces have been in the works since 2012.
If you can spare a moment, the backstory is available to delve into, and is well worth your time as it adds context to what are already some truly incredible tracks.
With two remixes of Soul Love Trippa, there's plenty to unpack, particularly in the extended 12" mix that spans nearly nine minutes but is almost entirely instrumental. That said, while this extended remix has time to play with, the 7" mix benefits in that its shorter length ensures that you're not given a single second zone out, with every second being as engaging as the last.
While these two mixes are exemplary, they may have had more impact had they not been placed side by side on the EP, giving you a moment to cleanse your palette in between. As such, you'll find the true excitement comes with the four subsequent tracks; the creepy vocals and underlying constant beat of Sprang It easing you gently into a new mindset as the trio build layers over seven and a half minutes, burying deep under your skin over time rather than relying on being immediately catchy.
Andy's Jam and Molseworth feel like two parts of one whole piece, their chilled nature creating the perfect soundtrack to an evening with your friends and a couple of blunts - if that so happens to be your kind of thing - while also, in the case of Molesworth, acting as a dedication to Aotearoa's elders by way of summery synths in which you can easily lose yourself. This duality is just one example of how much depth there is to each of these tracks, and how you could spend hours unpacking them in their entirety. But the EP isn't quite done yet, and it's Searching for the Sungle which finally presents listeners with pièce de résistance - a definite 'best until last' situation. Here, you'll find the strongest beat and coolest brass compositions, driving the jungle sounds and allowing you to feel the sun blast down on your face.
It would be a long and potentially impossible task to cover every intricate moment that makes this EP so fascinating, but there's certainly something in it for almost everyone. Take the time to explore its depths yourself - it'll be well worth the investment.
.
Wells*: Tape 3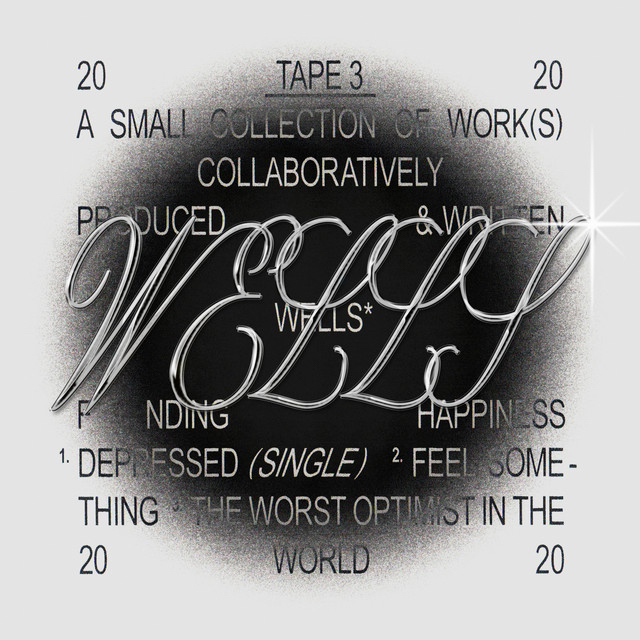 In this third and final installment of 'tapes', Auckland's Wells* (or Josh Naley to his peers) has taken a step away from the heartbreak and honed in on even more serious topics. While he has strayed from his roots, however, Naley has remained relatable with these three indie-pop tracks which showcase an understanding that there's often good to be found in the bad, that how people presents themselves on the surface doesn't necessarily reflect their truth, and that sometimes feeling anything other than pain is preferable.
From slow and dreamy, to extremely catchy, the three tracks on this EP are easy to listen to and easy to love, but they do capitalise on what's 'fashionable' in music at the moment, rather than branching out into something more unique. He has toured with the likes of Thomston and Robinson, and it's easy to see how he might pick up fans of these artists by doing so, but it's more difficult to see how he stands out among them. His talent is unquestionable, but as Wells* moves beyond these 'tapes', it would be disappointing to see him stay on the same, safe track.
.
Fruit Juice Parade: the more you question, the further you get from the answer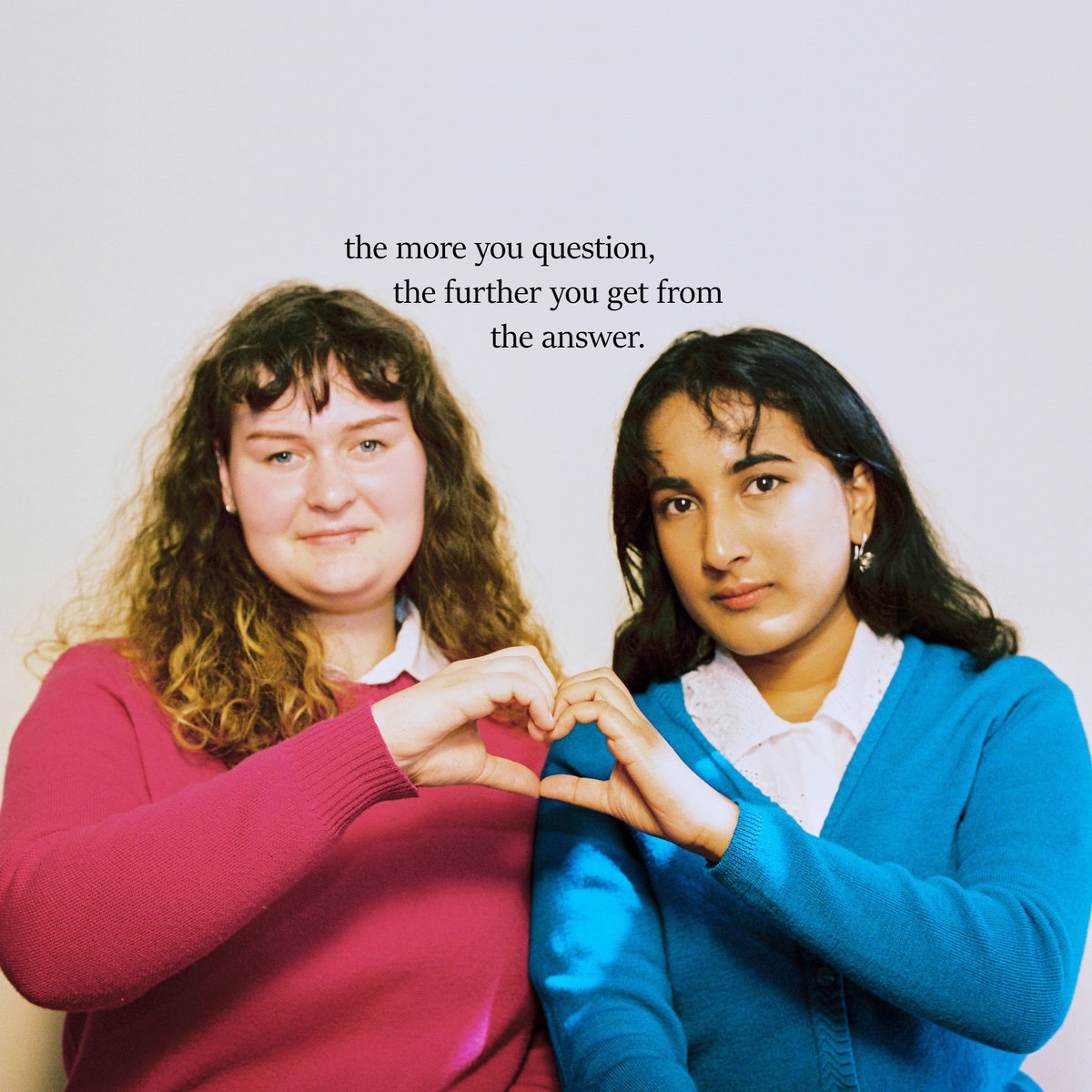 It may only last 12 minutes, but the more you question, the further you get from the answer is home to something subtly magnificent. Created by a Wellington two-piece who started off on student radio, this EP is an easy stepping stone to stations such as Triple J, its punk and indie foundations a wet dream for radio hosts and regular listeners.
Every track brings something different, whether it's the cool snare in doing nothing and getting recognition, or the instrumental intro and harsh lines ("You think you're the sun but you don't warm anyone") in Dræyyke, there's very little not to like about Fruit Juice Parade.
Everything about it feels authentic, which is exactly what makes it so interesting - this isn't two young adults trying to fit into any scene, it's DIY at its most simple and, as a result, its best.
.
Yasmin Brown is a dedicated music lover and avid critic, who completed her PGDip in Communication Studies at Auckland University of Technology. She's at her peak when buried in the middle of a mosh pit, and now continues to pursue her love of live music journalism in Cambridge, UK, often finding herself popping to London to check out her favourite bands, as well as discovering a mass of new talent.