Graham Reid | | 1 min read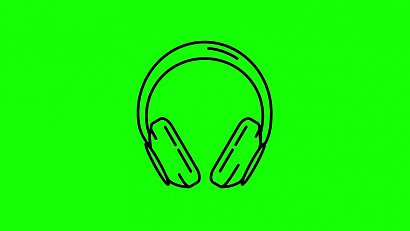 With so many CDs commanding and demanding attention Elsewhere will run this occasional column by the informed and opinionated Yasmin Brown.
She will scoop up some of those many EP releases, in much the same way as our SHORT CUTS column picks up albums by New Zealand artists, and IN BRIEF does for international artists.
You can read her previous columns here and Yasmin's profile appears at the end of these brief but pointed reviews . . .
All of these EPs are available on Spotify..
.
Louis Baker: Love Levitates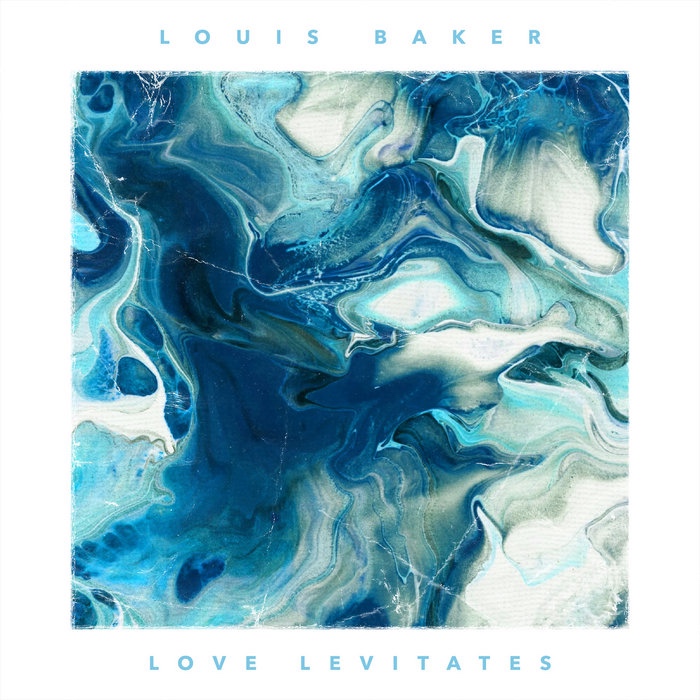 It's hard to imagine how you might take perfectly executed soul music and somehow build on it to make it better, but with his latest EP, Love Levitates, Kiwi Louis Baker has done just that. You'd be hard pressed not to feel happier the moment you hit play on the aptly named Brighter Day, the combination of jazz and folk immediately sending serotonin shooting through you.
It's a song that encourages you to find the good in every day, even if every day isn't good and is the perfect reintroduction to Baker's effortlessly smooth melodic delivery.
From here on out, there's only more to love. The collaboration with Kings riding on the funkiest bass line you've likely ever heard, and a welcome integration of hip-hop to this otherwise soulful EP. The soul comes back with a vengeance, however, as we glide into the title track, its jazzy undertones transitioning into overtones as the track closes out with a stunning flute solo that will see your heart soaring right through to the end of the dreamy string arrangement that defines the interlude.
Finally, in what might be the furthest leap from what you'd perhaps expect from Baker is Won't Forget, a heartwarming ode to friendship that pulls from pop influences while maintaining those soulful roots. It's the perfect transition into the EP's penultimate number, Into Your Life, which slows things down almost to a standstill before the outro makes perfect use of piano to fade the whole thing to a satisfying halt.
.
Womb: Holding a Flame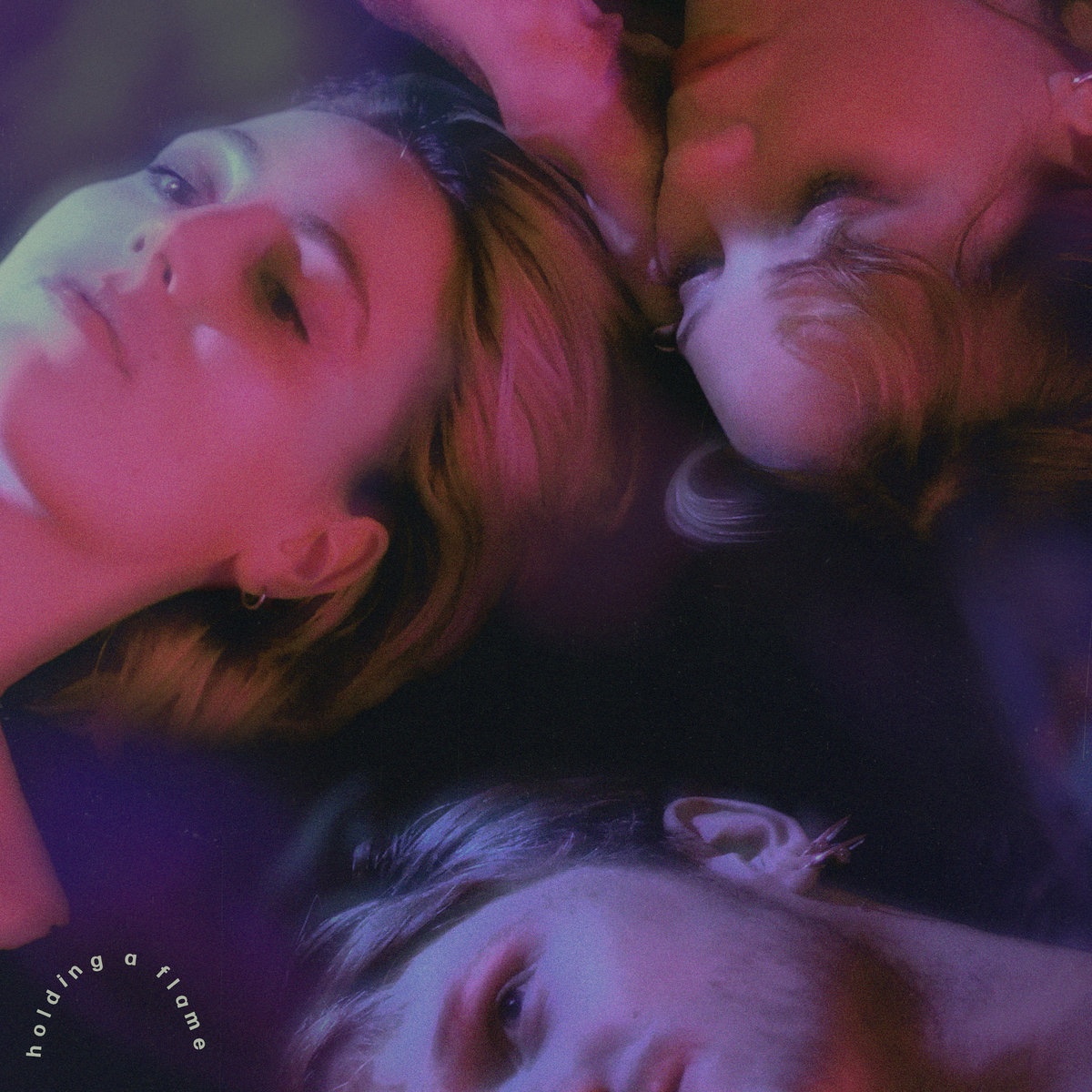 You've likely heard of Haim, the Jonas Brothers, Oasis… but there's a new sibling trio on the block and they're here to shake things up. Hailing from Wellington, twins Charlotte and Haz, and sister Georgette have created something really quite special with their project Womb. From the 37-second intro built on a bed of strings and pure emotion, all the way through to the closing notes of title track Holding a Flame, you'll find yourself transported to a cinematic world that you can't help but get lost in.
Each of the four tracks offers something magical. From the pitch perfect vocal harmonies and endless layers in Mercury, to the fierce percussion that drives Love, to the endless love presented through another charming string arrangement in Holding a Flame, you'll find yourself uncovering something new with each listen. And while the footsteps on floorboards that close off the EP suggest walking away and moving on, that's one thing you won't want to do when it comes to Womb.
.
Phodiso: Act II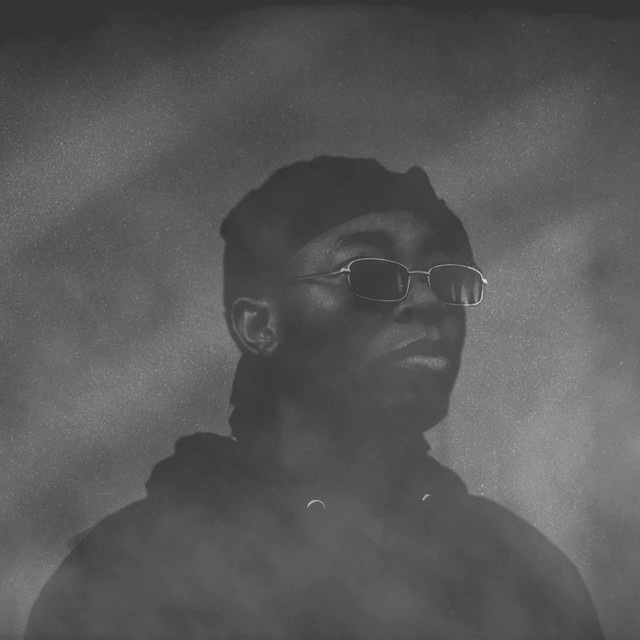 Phodiso is one of those artists that grabs you from the moment you hit play on any one of his songs and his Act II EP is no exception to this rule. The amalgamation of his contemporary Auckland life and his Botswanan heritage is seamless, and makes for something extremely exciting that few have been able to tap into before now. The catchiness of EP opener Talk Too Much works in stunning contrast to the African hip-hop that drives Double Double before things slow down with the jazzy These Days.
Somewhat jarring, however, is the EP's closer, War - a strong and aggressive number that shocks you to attention and leaves an imprint on your very soul. There's simply no way you can listen to these tracks and not be desperate for more. Phodiso is phenomenal.
.
Lucy Gooch: Rain's Break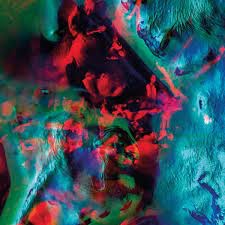 Before embarking on Lucy Gooch's latest venture, it's important that you understand its context. This EP was inspired by some of the earliest technicolour films of Powell and Pressburger, a fact that once acknowledged is impossible to ignore. Every thread that makes up every song pulls through cinematic influences from the 1940s and 1950s, playing heavily with synths, strings and layered vocals throughout.
It's haunting and eerie yet somehow also delicate and peaceful, often building to a triumphant climax before stripping right back to its simplest foundations. While context is vital in fully appreciating the beauty of these songs, they are beautiful in their own right, too, but without that final puzzle piece, you'll find the experience stunted somewhat, which given the thought and care put into this exquisite EP would be nothing short of a shame.
.
Yasmin Brown is a dedicated music lover and avid critic, who completed her PGDip in Communication Studies at Auckland University of Technology. She's at her peak when buried in the middle of a mosh pit, and now continues to pursue her love of live music journalism in Cambridge, UK, often finding herself popping to London to check out her favourite bands, as well as discovering a mass of new talent.