Graham Reid | | 5 min read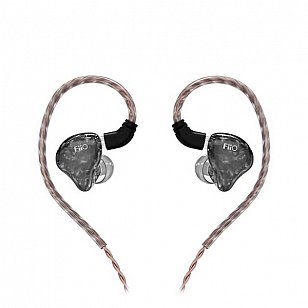 With so many CDs commanding and demanding attention Elsewhere will run this occasional column by the informed and opinionated Yasmin Brown.
She will scoop up some of those many EP releases, in much the same way as our SHORT CUTS column picks up albums by New Zealand artists, and IN BRIEF does for international artists.
You can read her previous columns here and Yasmin's profile appears at the end of these brief but pointed reviews . . .
All of these EPs are available on Spotify.
.
Graeme James: Field Notes on an Endless Day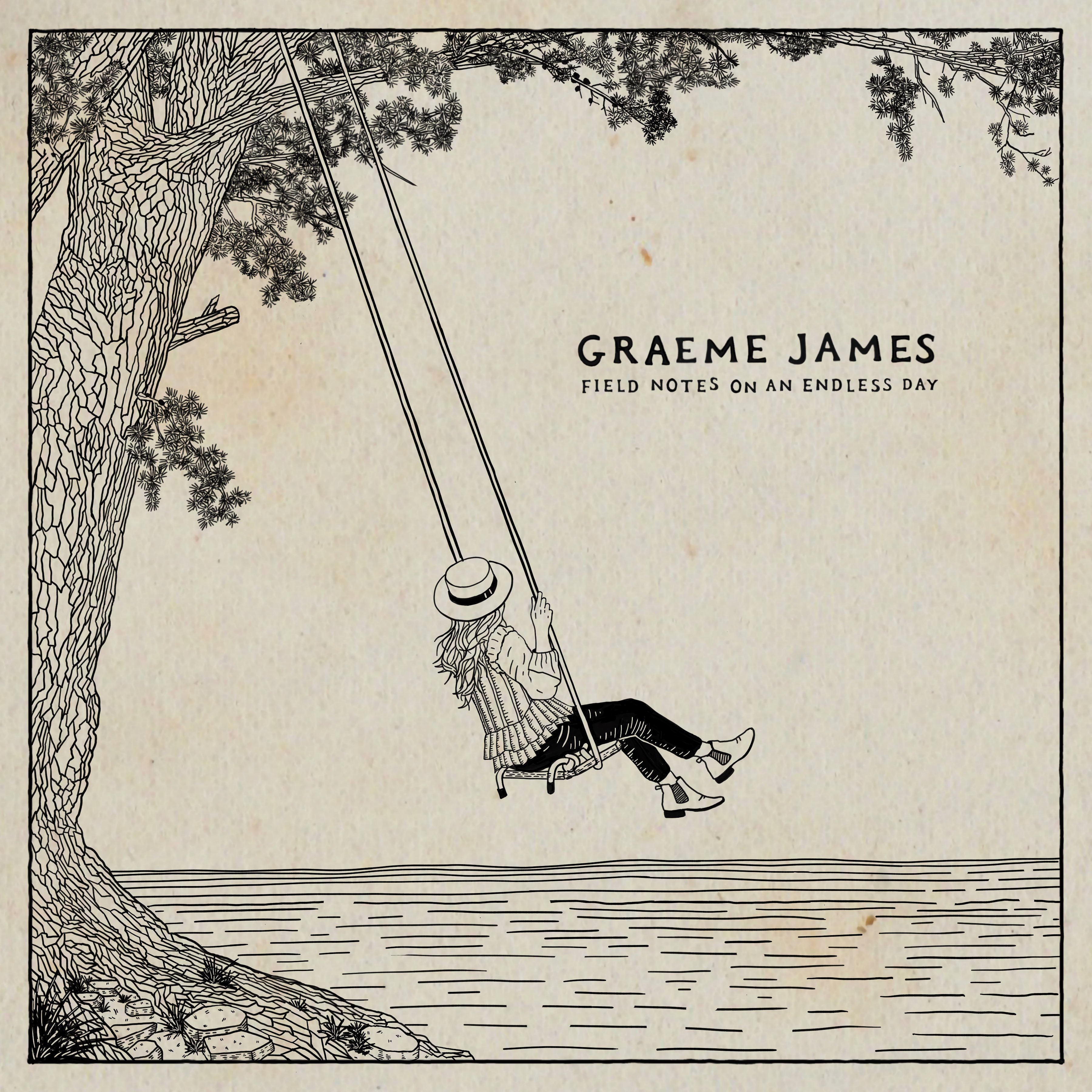 In the fourth of his seasonal EPs, Taranaki's Graeme James has returned from Europe to a New Zealand winter just in time to release his summer installment. While it may not have been his intention, James has certainly brought the warmth to an otherwise gloomy time of the year, with each of the six tracks offering enough heat to tide you over until those brighter months arrive.
The real beauty here is that James wanted to express that summer feels timeless - the longer days bleeding into one another in a way that makes you believe the sun will never really go down, and it's exactly what New Zealand needs in a time where its citizens are confined to its borders for a second year running, yet again unable to escape the colder months.
As with any good folk record, James has composed tracks that will force you out of your seat and onto the dancefloor, while also providing you with a strong dose of nostalgia that will see you sinking further into your chair with your eyes closed, remembering better times. From string arrangements, to banjo driven delights, to the simple use of harmonica that somehow ties it all together, James has truly captured the essence of those warm summer nights where the sun never seems to stop shining and the happiness never seems to fade.
This isn't the hustle and bustle of Auckland's Queen Street during the famously humid February, however, it's the sand between your toes and sunsets over palm trees, or gentle gondola rides through the centre of Venice.
It's the summer we all dream of escaping to once more in the not too distant future, and as such this EP is a beacon of hope and the perfect way to end this stunning series of evergreen tracks.
.
Yvois: When We Dressed In Gold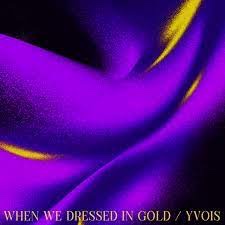 It's always fascinating to see how artists will handle a transition to a new sound, but never more so when their new journey sees them tackling something that's almost unrecognisable from their roots. That's why Kiwi artist Yvois (now based in Berlin) is one of the most interesting artists to delve into right now. Her roots lie in indie-rock, but more recently following the switch to her new pseudonym in 2019, we see Yvois writing and recording electronica instead.
While this new sound is undoubtedly different, you can hear the influence of indie rock in its foundations, not least in opening track Muppet that sees Yvois pulling from ample contrasting sounds and samples in a way you might build a sound with a range of instruments in more traditional music. It sounds a little messy at times, but in a way that works - its dreamy and magical basis picking up and building to a climax before being stripped right back again.
Arguably, the only negative to be found here is during single Masks Off, whose repetitiveness can get a little tedious but which still makes for the perfect soundtrack in which to lose yourself in introspection and reflection.
Yvois has made this transition to electronica seamless and it's a move that highlights her creativity and boldness. It certainly feels like whatever move she makes next will be equally as successful.
.
Hannah Jadagu: What Is Going On?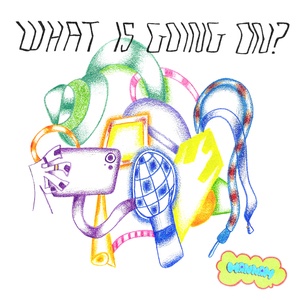 DIY projects tend to go one way or the other; they either fall flat on their face or showcase true talent when lacking support and objective opinion. For 18-year-old New York resident Hannah Jadagu, thankfully, it's the latter. From the lyrics to the music to the production, Jadagu has formulated this entire five-track EP herself and it leaves very little to be desired.
Thematically, its content is endlessly relatable, since despite the fact that Jadagu herself is only 18 and touches on issues that raise their heads in high school, they can easily be applied to any stage in a person's life, making it lyrically accessible for all. Ultimately, it's a transition from one stage of life to another, which is something that everyone can understand, whatever their age.
While the topics addressed are deep and, at times, dark, the music itself is light and accessible. Sometimes uplifting and hazy, while other times messy and edgy. But while these two approaches may sound conflicting, they are woven together carefully, and make up two sides of one personality. If Jadagu can capture hearts with just five tracks written and produced in her bedroom, there's no telling how successful she may be as her career progresses.
.
Ali Barter: Chocolate Cake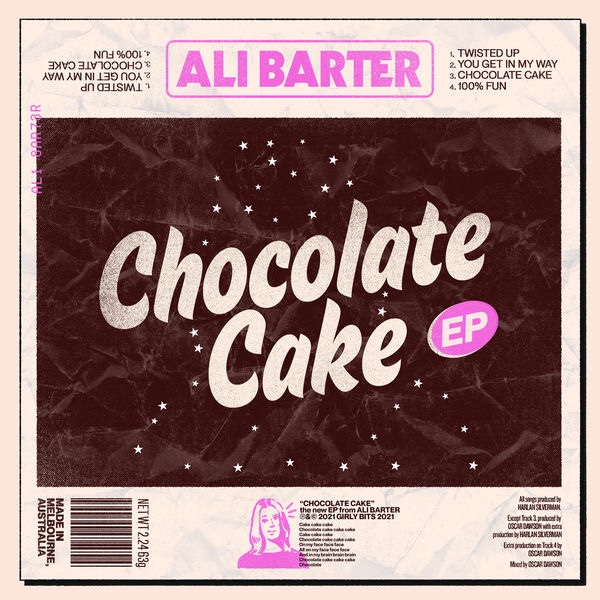 There's a reason sweet and salty is (probably) everyone's favourite flavour of popcorn. People love balance. The initial sweetness that comes in the first bite is soon overthrown by the salty aftertaste, leaving every craving satisfied. Melbourne's Ali Barter is a lot like sweet and salty popcorn; her sweet vocals combining with grittier sounds in order to create a well-rounded sound that leaves you wanting for nothing.
It's easy to see from the outset why she's recently seen such fierce support from the likes of Triple J and the UK's NME - catchy female pop has never been as strong or unparalleled as it is right now and since her 2012 debut EP, Barter has only gone from strength to strength, setting herself apart as one to watch and never letting her sound fall stagnant.
This latest venture is honest and raw in a relatable yet fun way, its pop-rock foundations and sometimes cutting lyrics providing the 'salty' side to this bittersweet artist. Every track has something to offer, but it's easy to say that You Get In My Way is the highlight, its very Australian spoken word verses feeling somewhat reminiscent of fellow Melbourne local Courtney Barnett if she were to suddenly find herself in the pop sphere. The only criticism, as is usually the case with any great EP, is that as with any bag of popcorn (or indeed any chocolate cake), we simply wish there were more tracks to delve into, but this will serve as the perfect appetiser until the next album comes our way.
.
Yasmin Brown is a dedicated music lover and avid critic, who completed her PGDip in Communication Studies at Auckland University of Technology. She's at her peak when buried in the middle of a mosh pit, and now continues to pursue her love of live music journalism in Cambridge, UK, often finding herself popping to London to check out her favourite bands, as well as discovering a mass of new talent.