Graham Reid | | 2 min read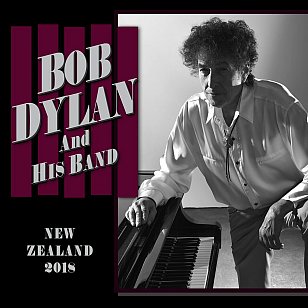 Without even bothering to do a fact-check it's a safe bet that Bob Dylan's last album would have been one of the poorest-selling of his long career: It was Triplicate, a three album set of him singing standards and followed two prior single albums along the same lines, the wonderful Shadows in the Night and the somewhat lesser Fallen Angels.

Even the most patient fans who accepted Shadows in the Night must have wondered when their man – often considered the finest songwriter of his generation(s) – might get back to original material.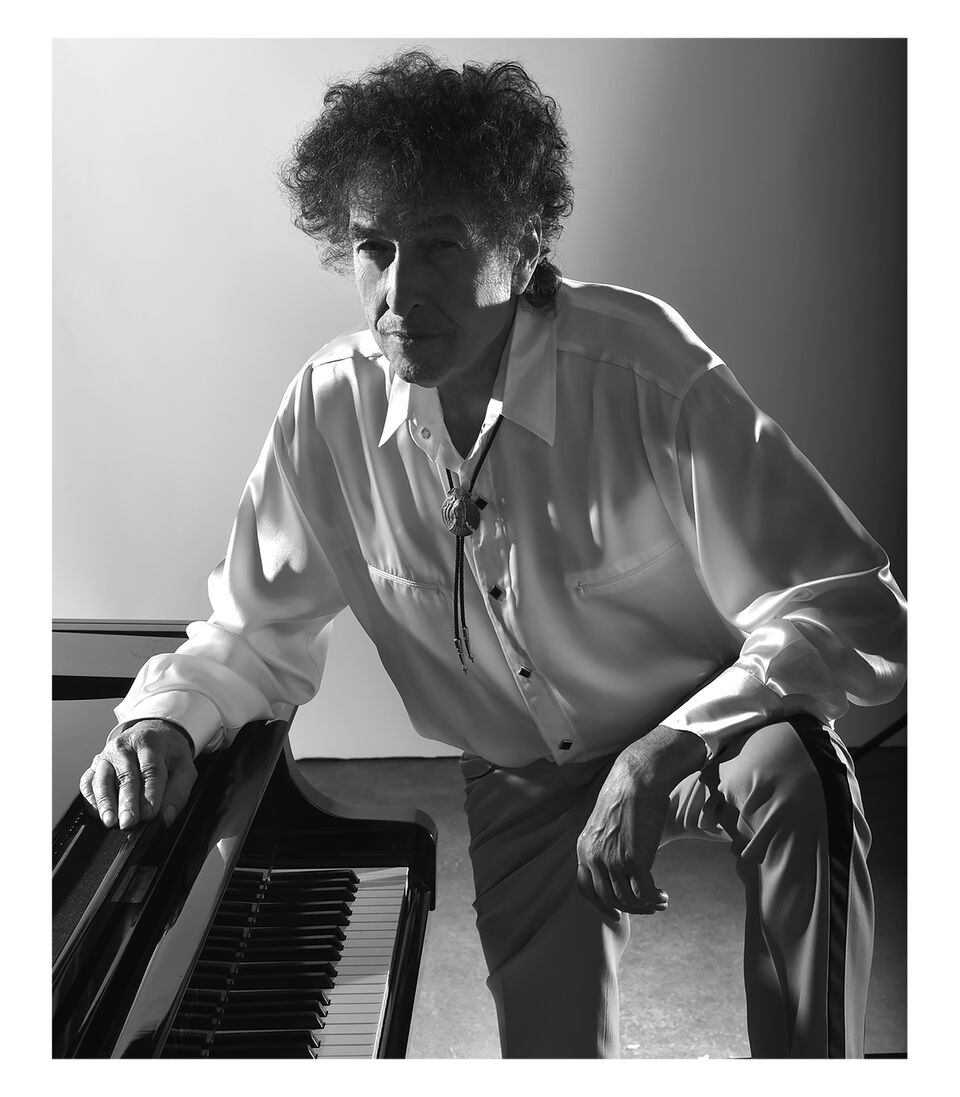 It's worth noting that Dylan had frequently gone back to others' material, often to reinvigorate himself, but maybe at 76 as he is now, it is getting late in the day for us to expect another Blood on the Tracks or Modern Times (pick your own favourite career resurrection).

What is remarkable about Dylan however is not necessarily his recent recordings – Tempest in 2012 his last album of original songs – but his touring schedule. This year between late March and late April (a little over a month) he played 26 dates in 21 cities in Europe, just a day off here and there.

He has long since dispatched the idea of The Never Ending Tour but that is certainly what it still seems like.

And in August after he takes on Asia again he returns to play two concerts in New Zealand: Auckland's Spark Arena Saturday August 26 and Christchurch's Horncastle Arena Tuesday August 28. (Both are all ages gigs)

Tickets go on sale Wednesday May 23rdat 9am.

So what might we expect from a man whose recording career started 56 years ago, whose music at least three times changed the direction of popular music (introducing literate and contemporary folk, electric folk, what we now call Americana) and who now sings standards?

From his recent set lists he addresses his classic songs (Don't Think Twice, Highway 61 Revisited, songs from Blood on the Tracks) as well as more recent material (Duquesne Whistle appears frequently) and a few of the standards (Autumn Leaves) across those recent albums.

And the politically pointed Ballad of a Thin Man appears regularly.

A broad spectrum of Bob . . . but of course sung in that pot-scraping voice which either endears or alienates.
And musically of course his band covers an equally broad spectrum from country-blues to gentle swing to . . . Whatever he calls.

Bob Dylan, whatever you make of him, is a legendary figure whose influence has transcended his often small record sales and whose songs have brought the universal into the personal, and vice-versa.

And he is coming back to New Zealand. His road never ends.
There is a considerable amount about all aspects of Bob Dylan's career (including films) at Elsewhere starting here.