Graham Reid | | 1 min read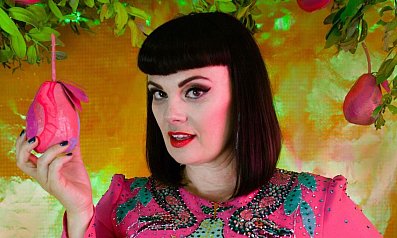 With the release of a sixth album under own name – Sassafrass! – attention once again turns to the award-winning Tami Neilson who has redefined country, brassy soul, rockabilly and rock'n'roll gospel into an amalgam which is distinct and her own.
Her story has been well-canvased in the past, how the Canadian-born singer was part of their traveling family band (sharing bills with the like of Johnny Cash), relocated to New Zealand, became part of the scene around Lyttelton alongside Marlon Williams and Delaney Davidson extending the contract of country music into darker or more pop-edged corners, picked up awards for best country album and a Silver Scroll . . .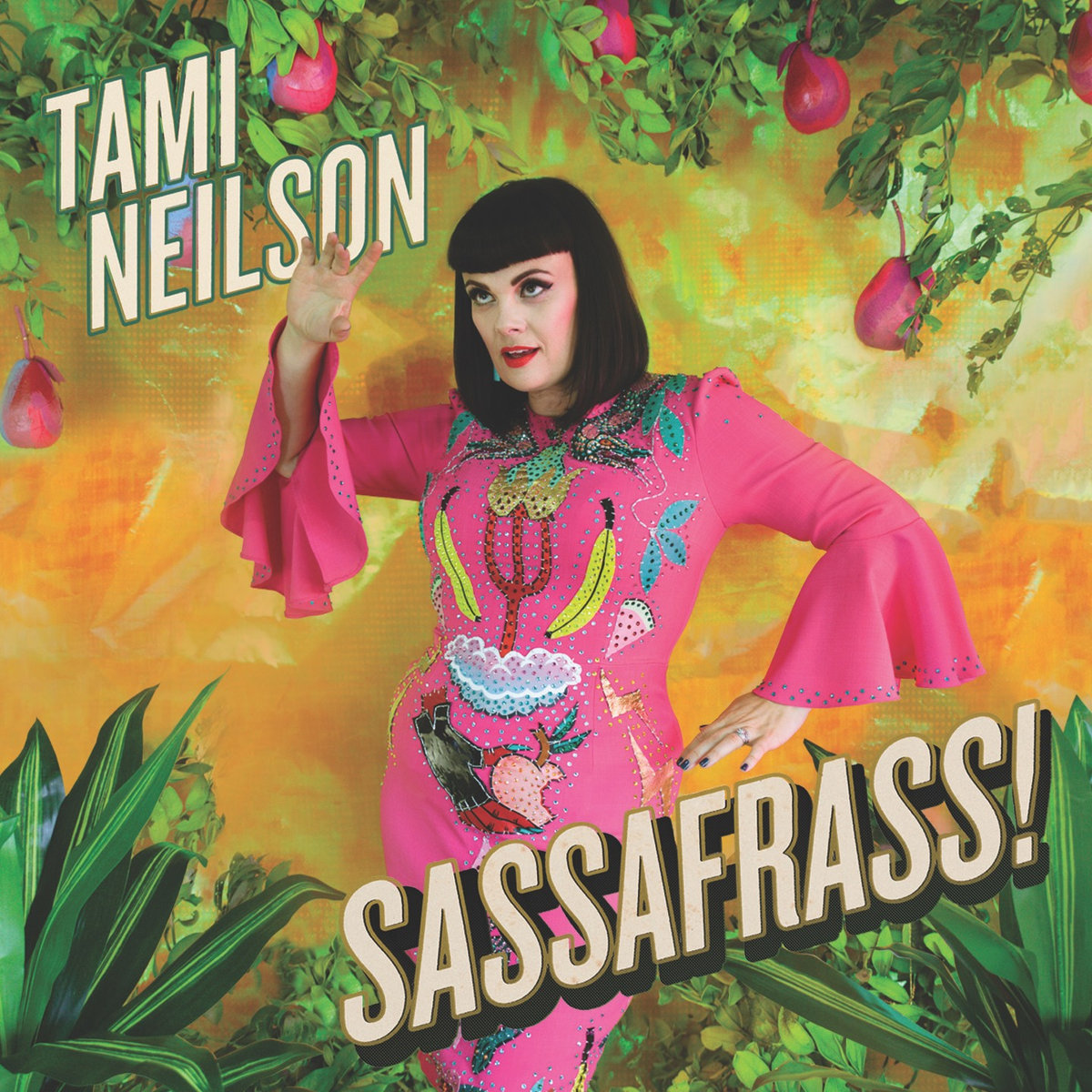 Neilson brings more than just great music to the stage, she has class and energy (she performed when well into the eighth month of a pregnancy) and a sure sense of visual style.
We will address Sassafras! shortly . . . but meantime here is Tami Neilson, a woman with style, in her videos and on album covers . . .
And she is touring in July/August (dates at the bottom)
From Sassafras!
Stay Outta My Business
Manitoba Sunrise at Motel 6
And further back
From Don't Be Afraid (2016)
Holy Moses
Lonely
See here for Elsewhere's review of Don't Be Afraid
From Dynamite! (2014)
Dynamite!
Texas and Cry Over You
Walk Back to Your Arms
See here for Elsewhere's review of the Dynamite! album
For more on Tami Neilson at Elsewhere start here.
The Tami Neilson Sassafras! tout