Graham Reid | | 4 min read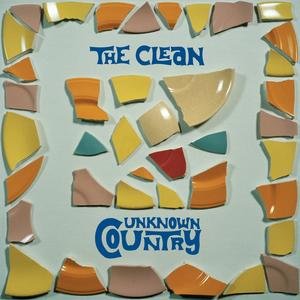 When the Clean's 1996 album Unknown Country arrived it clearly wasn't the album Clean critics, schooled on their early Eighties output and the more recent Vehicle, wanted.
Many thought it a hodge-podge of diverse ideas from musicians with short-concentration spans – 18 songs in 45 minutes may have been a pointer – and that was true.
Sort of.
About five years before Unknown Country's release, the New York writer Evelyn McDonnell came to New Zealand to write a lengthy feature on the local rock scene (just Flying artists actually) for the influential Village Voice's Rock&Roll Quarterly.
She was clearly enthusiastic about the Clean: they "showed how an alternative way of life could be carved with a bass, guitar and drums . . . [they] created a model for expression" she wrote.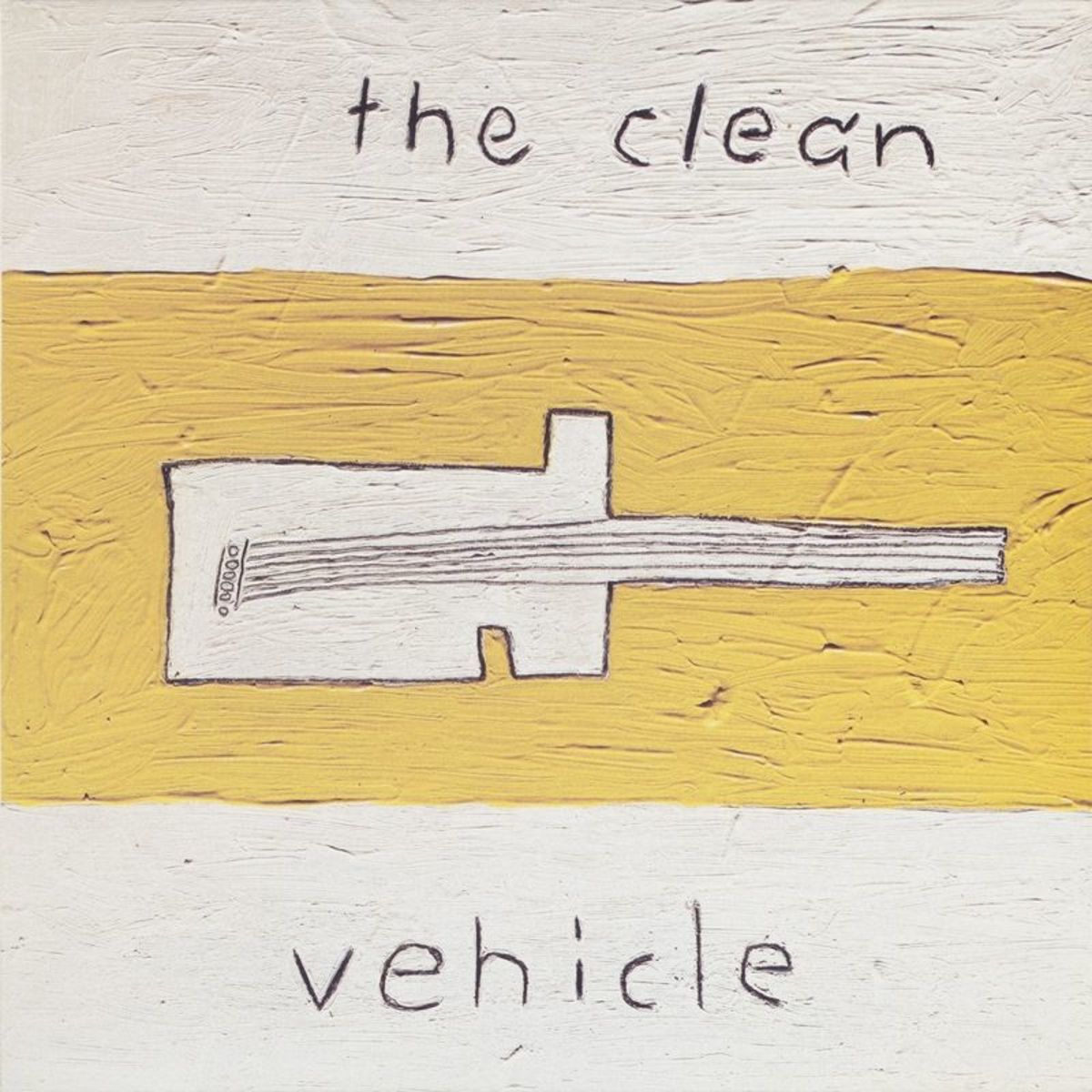 And of the recently released Vehicle – which appeared in '90 after the band had been in hiatus for much of the Eighties – she said it featured the same crisp, lean sound and pocket-sized songs of yore".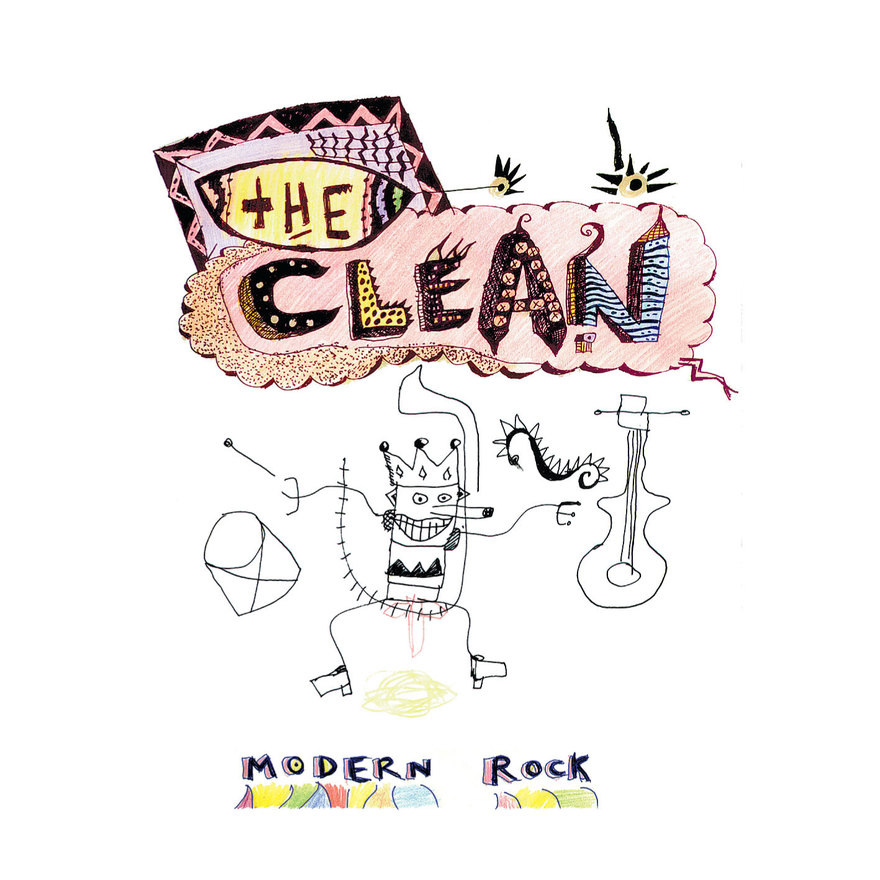 That was the Clean which many wanted, and Vehicle – oddly enough the band's debut studio album after EPs and compilations – was undeniably a gem.
But the Clean – as a band and individuals – had moved on after their Modern Rock ('94) which had broadened their palette and in many places looked beyond their early template drawn from chugging Velvet Underground rhythms, alternative Sixties pop and folk-rock.
After Modern Rock, guitarist David and drummer Hamish Kilgour, and bassist Robert Scott -- all of whom wrote and sang – went their separate ways again.
But most of Modern Rock had been still identifiably the Clean, Unknown Country often wasn't.
And therein lay the problem.
Reviewers, critics and fans didn't feel so much betrayed as a bit bewildered.
New York's famous Robert Christgau who had hailed Vehicle with an A- simply published an image of a bomb for Unknown Country.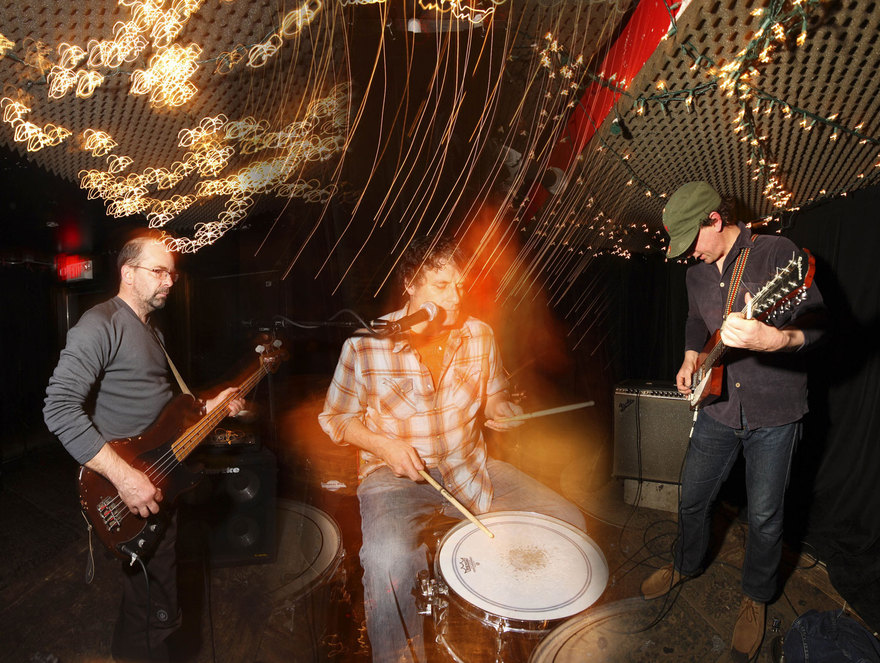 In a slightly favourable review the CMJ New Music Monthly wrote "it's broken up into short, discrete pieces, it's not really a 'songy' album . . . most of the album fairly well evades hooks (and foot-tapping) . . . the word 'challenging' always seems damning in a record review but Unknown Country is evidence it shouldn't be."
That's on the money, but many didn't want a challenging, chopped up album from the Clean and the few places old followers could alight on for the familiar were the chugging lo-fi, VU/early Clean sound of Champagne And Misery, Twist Top and Cooking Water.
Elsewhere however, the Clean were off into unknown countries for this album which has aged rather better than we might expect, especially if you set aside expectation of "a Clean album".
Now being given limited edition vinyl reissue by the US label Merge who have acquired the rights to all the Clean albums, it is timely to return to Unknown Country and its diversity.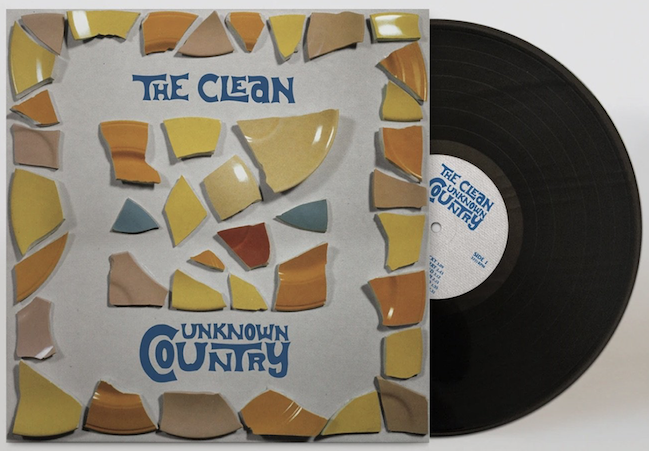 The signals for a sonic shift had all been there with David Kilgour's solo albums Here Come the Cars and Sugar Mouth, Hamish's Mad Scene and Scott's parallel career with the Bats and Magick Heads. All very different projects.
While Unknown Country doesn't reflect or even refract all those entities the lowkey sound of David Kilgour's recent work was evident (the instrumental opener Wipe Me, I'm Lucky established that) and the spirit of the Bats hovers close to Valley Cab along with influences from faux-world music (in the manner of Can and Eno) on the two Balkans pieces and Whisk (the latter with a touch of Penguin Cafe Orchestra) and the retro-pop of Clutch (which sounds more like the Chills of a decade previous).
There's also the electrobeat of Chumpy, ambient pop (Indigo Blue, the delightfully tropical sound of Get the Liquid) and the odd Franz Kafka at the Zoo with a whispery spoken-word part (which sounds uncannily like a piece by Bill Direen).
With viola, mellotron and thumb piano (among other instruments and sounds), the music here does seem haphazard and disparate, but as they had done 15 years previous the Clean were again breaking from convention.
For that reason alone it is worth a revisit.
No, Unknown Country is not a lost classic and nor is it the best album the Clean did. "Their least compelling album so far," was Andrew Schmidt's verdict at audioculture in 2014.
But it was a very different Clean and one worth suspending judgement about until after a few plays.
As Robert Scott noted, "This album is very different from our other albums. We didn't go into the studio with many 'song' ideas -- a lot of it was written on the spot. I really enjoyed recording this as it was free of expectation.
"We weren't playing much live at the time. It does contain some of my favourite Clean songs such as Twist Top, Wipe Me, I'm Lucky and Valley Cab.
"Certainly our most experimental album."
Five years later, after yet another suspension of activities, they would be back with a couple of members of Yo La Tengo for Getaway.
But that's another story . . .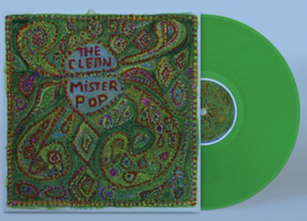 .
There is more about the Clean at Elsewhere (including interviews and overviews) starting here.
.
You can hear Unknown Country and Mr Pop at Spotify here and here respectively, but both albums are also now available to pre-order on limited edition vinyl here and here.