Graham Reid | | 2 min read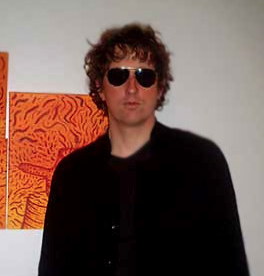 With the US label Merge now having the rights to Clean's complete catalogue they have decided to issue two of the band's albums – Unknown Country (1996) and Mister Pop (2009) on vinyl for the first time.
Elsewhere recently wrote a lengthy reconsideration of Unknown Country, an album which didn't find much favour with critics and some fans, but now band member David Kilgour walks us through the songs. And sometimes seems as confused as listeners were at the time.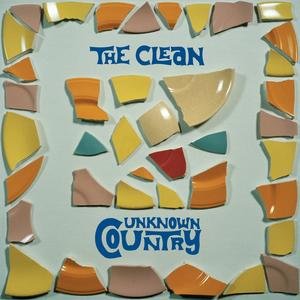 We also reproduce at the bottom the original PR piece which came with the album.
Over to you David . . .
Wipe Me I'm Lucky
Started out as a full band track. We took the drums out except the hi hat which we reversed. UC was about trying something different.
Wipe Me, I'm Lucky
Champagne and Misery
Duetting brothers.
Champagne & Misery
Balkans
I think the USA was bombing the Balkans at the time, hence the title, but it does have a highland goat herder feel dontcha think? As you find out later this was a band track originally. We took the band out and left Alan Starrett's gorgeous overdubs.
Balkans I
Clutch
DK and Robert (Scott) duetting. I dig the production on this one.
Clutch
Franz Kafka at the Zoo
Started as a band track and somehow ended up like this. One of my favourite Clean tracks.
Franz Kafka at the Zoo
Whisk
Interludal silliness that was used in a movie somewhere down the line.
Whisk
Indigo Blue
I've a nice old homemade 10 string lap steel, which features here. Another sweet little tune from the brother.
Indigo Blue
Chumpy
Playing around with Krautrock (?) and Alan Starrett takes it to the east via his loverly viola playing. Deserved a lyric and vocal but that never happened.
Chumpy
Get the Liquid
What if we just jammed these three (?) ideas together? A bit cut and paste. What the fuck are they on or on about? Mmmmmm, not sure! ha!
Get the Liquid
Happy Lil Fella
Just plain odd. What the fuck is this?
Happy Lil Fella
Tweezer
More interludel nothingness.
Tweezer
Rope
bro song [David and Hamish Kilgour]
Rope
Twist Top
Protest pop
Twist Top
Cooking Water
A jammer, I wish the guitar was louder but Davey didn't get his way.
Cooking Water
Valley Cab
Inspired by Robert and DKs nightly taxi drive home after recording at Fish St. Good work Robert.
Valley Cab
Wall Walk
Another cut and paste job but it works for me. Moving ahead and no repeat of parts.
Wall Walk
Balkans
A slightly fuller version.
Balkans II
.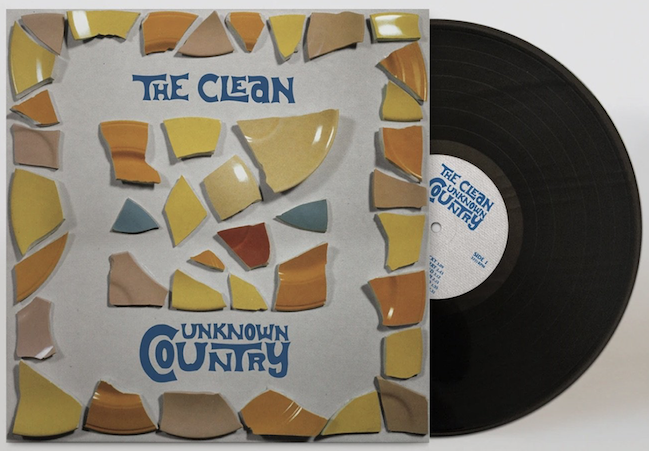 thanks for listening and have a noise day!
.
There is more about the Clean at Elsewhere (including interviews and overviews) starting here.
.
You can hear Unknown Country at Spotify here but the album is also now available to pre-order on limited edition vinyl here.
.