Graham Reid | | 2 min read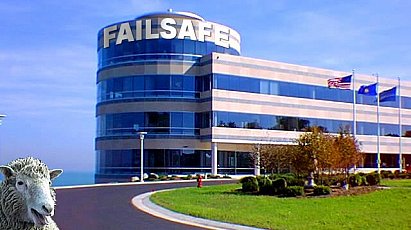 In the Eighties and Nineties when New Zealand indie ears were attuned to Flying Nun, Propellor, Pagan and so on, Rob Mayes from Christchurch was fighting his corner with his Failsafe label which launched itself in the early Eighties with cassettes and EPs.
As Simon Grigg and Dave Smith note in this audioculture article however, Mayes – like Pagan's Trevor Reekie – was astute at spotting talent which moved on to other labels, and he generously encouraged that.
And the near-hits just kept coming.
Now living in Japan, Mayes has undertaken a welcome reissue of many of the label's albums including those by the This Sporting Life, Pop Mechanix, Malchicks and Beat Rhythm Fashion.
The reissue of the extensive and always interesting Failsafe catalogue – bands often closer to pop-rock than indie-rock – continues apace with the release of Auckland's Lils' album Lodestone from 1991 with half a dozen bonus tracks to make a stacked 19-song CD in a gatefold sleeve.
Most of the original album was recorded at the Lab by Mayes with Terry Moore (Chills etc) or at Progressive with Tim Gummer and Angus McNaughton.
Good connections.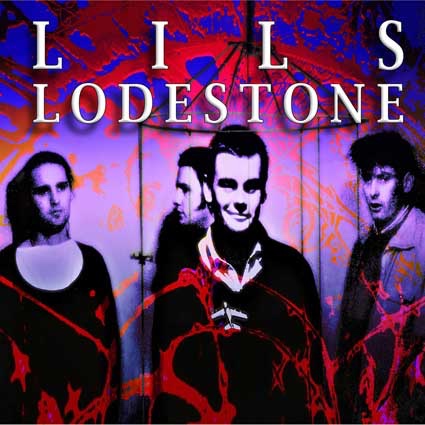 The Lils – Boyd Thwaites, James Anderson, Darcy Thwaites and Carl James – delivered a very snappy and smart line in power-pop and acoustic-based pop (Held You) which has endured because it has those timeless qualities of hooks and harmonies, choruses and post-punk energy (Falling In and Out, the melodic but bristling Looking At You).
The remixing or remastering undertaken by Mayes in Tokyo brings out a widescreen sound and sharpness which elevates their tuneful but assertive rock (check the breadth of You Crawled or the sky-scaling Safer Now).
Although a band with powerful pop sensibilities they were also not too far from post-punk/grunge. Check Bloodfest Orgy here which sounds like the offspring of Nirvana and the Only One's Another Girl Another Planet, but an independent child with a mind of its own.
This is yet another fine reissue from Failsafe and Mayes just keeps them coming.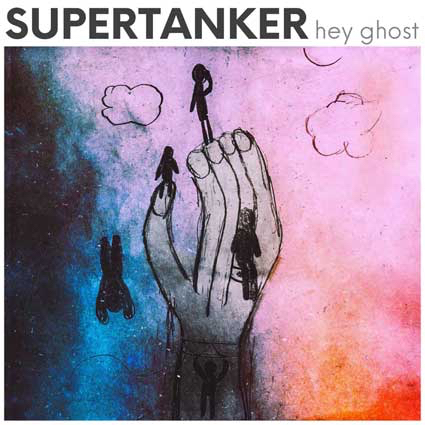 His '93 Avalanche compilation of Christchurch bands showcased Lurch, Love's Ugly Children (who went to Flying Nun), Pumpkinhead, 147Swordfish and Supertanker.
Also available now through bandcamp (see below) is Supertanker's Hey Ghost (an expanded but reworked compilation of their shoegaze-cum-power pop) and an expanded collection by Christchurch's Mainly Spaniards, The Absolute Truth.
There are other albums in the Failsafe reissue series so check out what they have at their website and jump onto bandcamp to order.
Rob Mayes also puts admirable effort into the CD packaging with photos, liner notes, artwork and recording information.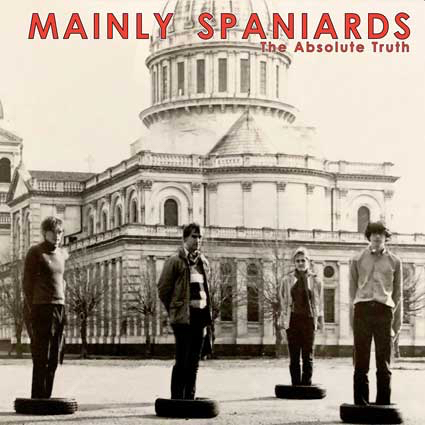 Failsafe was a label which punched above its weight at the time and now enters the ring again fit and ready to go the distance.
.
.
You can find the Failsafe catalogue at the Failsafe website.
.
.
For more on Failsafe albms and artists at Elsewhere start here.