Graham Reid | | 4 min read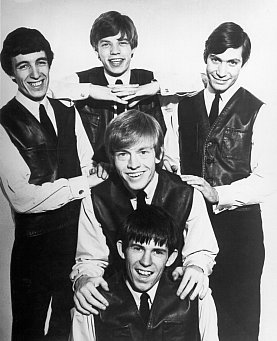 Dr Greil Fong-Doggett is Emirates Professor of Popular Music and Cultural Studies at the University of Bristol and has been writing on papular music for the Guardian on Sunday for more than two decades.
Among his acclaimed books are Rock, Pop and Politics in Post-Colonial Knightsbridge, two volumes of The Beatles: Plagiarists of the Western World and The Illustrated Guide to Tiffany; A Substrative Approach to The One True Goddess of American Pop.
He is currently working on a new paper: Sting, Peter Gabriel and Kate Bush; Why Their Lyrics Require a Close Reading by Cancel Culture Activists.
He writes here exclusively for Elsewhere on the Rolling Stones.
.
When the Rolling Stones celebrate the 60th anniversary of their founding next year they will rightly be acclaimed for their innovative music of the past two decades, the only group from the 20thcentury to have been constantly reinventing itself – musically and in their membership – in the 21st.
Here is a group under the stewardship of Sir Mick Jagger and Prince Keith of Connecticut which has continued to push musical boundaries in a way unparalleled in popular music. Recent albums such as Bridges to Babylon, A Bigger Bang and Blue & Lonesome have shown them to be still searching for new modes of expression.
Their music in the 21stcentury has influenced many young and emerging artists like Ed Sheeran, Beyonce, Snoop Thee Stallion, Billie Irish and Nickelback.
But in the rush to acclaim the Rolling Stones for their boundless creativity and unwillingness to repeat tired formulae, one decade in their long career has been consistently overlooked by scholars, researchers and pop culture lecturers in regional universities: the Sixties.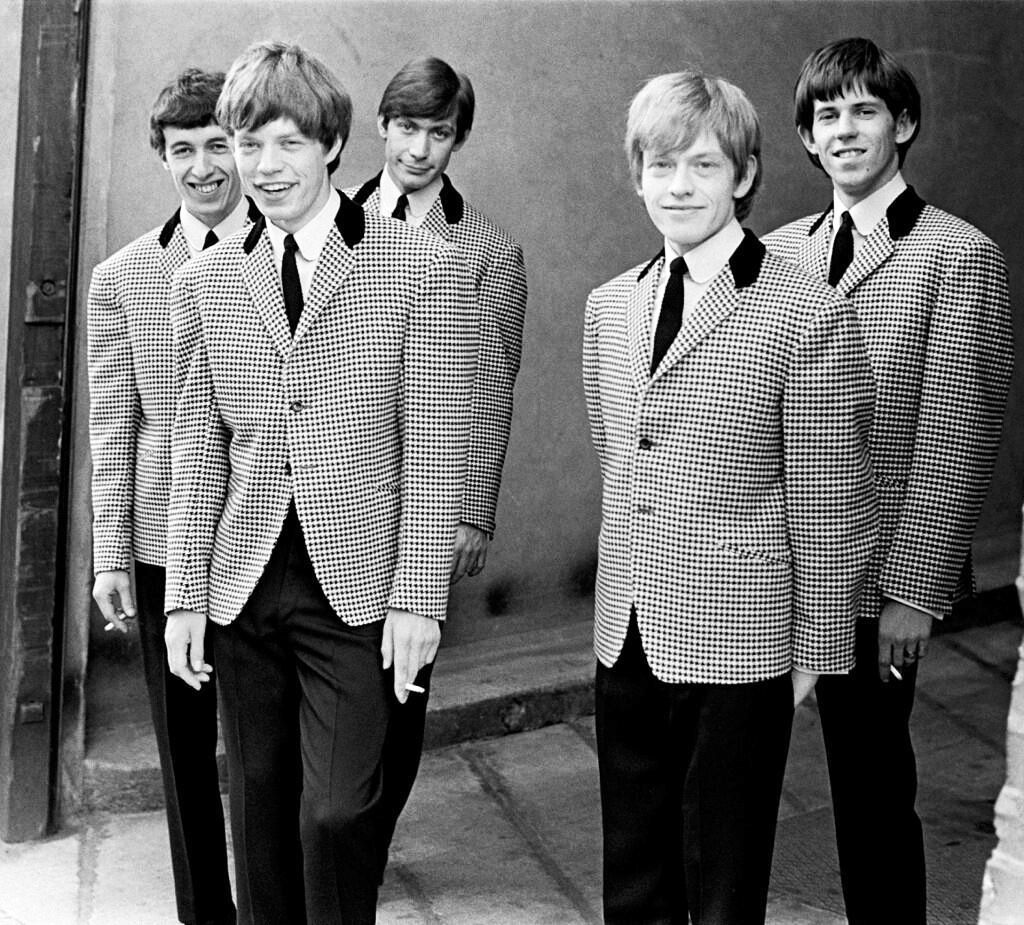 When the Rolling Stones emerged out of tough, inner-city Canterbury in the early Sixties their sole rival was a group called the Beatles from the northern city of Liverpool.
But the Beatles didn't last the decade and broke up acrimoniously leaving a small legacy of recordings which have had little enduring cultural and social impact.
The Rolling Stones however – even in that decade when equally ambitious bands like Herman's Hermits, Manfred Mann and the excellent Hollies emerged – put their stamp on the decade.
Initially the group -- Mick Jagger, Keith Richard, Davy Jones, Bill Wattman and their mute drummer Charlie Wyatt -- drew on the raw and powerful music of black performers such as Chuck Berry, Howl N' Mudd, Blind Pigmeat Jefferson, Blind Boy Truman and Perry Como.
After their success covering Berry's My Ding-A-Ling there was some irony that they would record a song gifted to them by the Beatles – I Want to Hold Your Hand – which gave them a foothold on the charts.
There followed a series of original hits, albums and tours which changed the face of popular music forever and left the likes of the Beatles, Bob Dylan and Harry Belafonte behind them.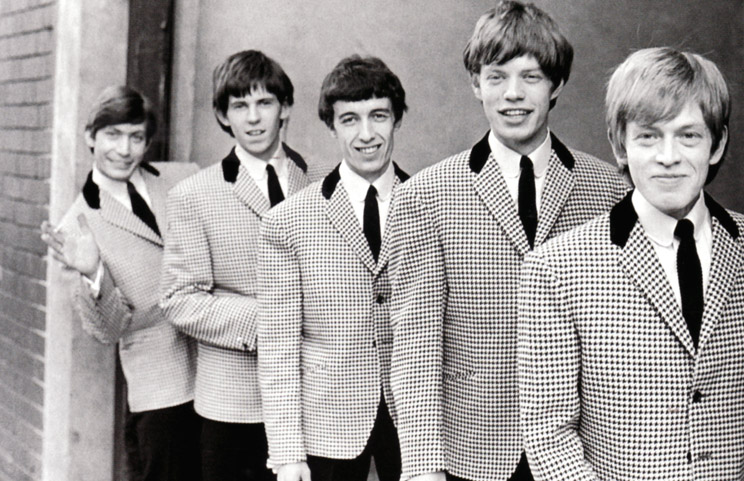 And right from the start their unkempt appearance and sullen expressions in photographs set them apart. They announced their rebellious nature in houndstooth jackets.
Their extraordinary album Their Hispanic Majesties Bequest – a bi-lingual concept album about the life of Prince Philip of Spain – ushered in the psychedelic era and remains a millstone in popular culture.
Before the end of the decade they had also created the genres of political rock with songs like Factory Girl (a paean to workers in a cotton mill during the Industrial Revolution), impotency-rock (Love in Vain) and zoo-rock (Monkey Man which alluded to the films Planet of the Apes and 2001: A Space Oddity by director David Bowie).
Their advocacy of women's rights was far ahead of their peers (Under My Thumb, Midnight Rambler) and yet they always managed to play with assigned sexual roles, most notably when Jagger adopted a transgender persona for songs like I'd Much Rather Be With the Boys and Honky Tonk Woman (subsequently re-titled Caucasian Tonk Wo/man).
Early in the following decade they expanded their musical parameters by moving to France where they recorded an album of chanson (Exile on Le Grande Boulevard) entirely in idiomatic French.
Doubtless attention will focus on their classic songs in the late 20thcentury and early 21st such as Sparks Will Fly, Suck on the Jugular, Gunface and She Saw Me Coming.
Their influence was considerable as witnessed by the success of equally innovative and envelope-pushing bands like Aerosmith, the Faces, the Quireboys and Dire Straits, all of whom acknowledge a debt to the sound, style and bohemian attitude of the Rolling Stones.
But it would be amiss not to acknowledge their most overlooked decade as most writers and critics have done.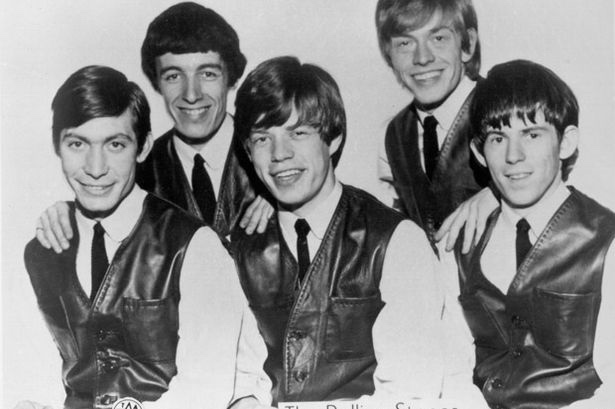 Over the decades barely a word has been written about their groundbreaking songs from the Sixties such as I Can't Get No Satisfaction, Paint It Black, All You Need is Love and Street Fighting Man, every one of which defined the zeitgeist in that rapidly changing decade.
While Jagger-Richards received much of the credit for the Rolling Stones success it would be wrong to overlook the contribution of their founder Davy Jones (the cute one who sang the satirical Long Haired Lover From Liverpool and Randy Scouse Git hits) and their most articulate member, bassist Bill Wattman who also wrote a song but most notably documented the groups' antics in a series of unpublishable diaries.
So while critics and academic rush to acclaim the experimental music on albums like A Bigger Bang and the scores of live and compilation albums in recent decades, some attention should be pointed towards that forgotten decade of the Sixties, the one which they seem to largely be written out of in favour of groups like Dave Dee, Dozy, Beaky, Mick and Titch, the Association and Left Banke.
The Rolling Stones were an important, trailblazing group in that formative decade, right from when they first appeared in their distinctive collarless jackets and shook the world with their cisgender-denying She Loves You.
.
Dr Greil Fong-Doggett's most recent book is The Rolling Stones in the Sixties: A Liminal and Auditory Approach to Failed Memory, Nomenclature Confusion and Rock Music at the Crossroads of Culture, Society, Politics and Sexual Identification. (Bristol College Press, $135)
.
For more articles at Elsewhere along these lines see here.