Graham Reid | | 1 min read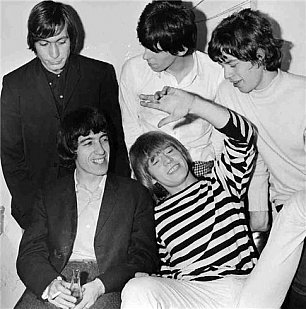 Right at the end of the recently released Rolling Stones doco Charlie is My Darling -- which captures extraordinary footage of a brief tour in Ireland in '65 with a stage invasion and general mayhem -- we see the Stones goofing off and playing a song that was a rarity.
This one.
And it's rarity value is two-fold. First it was credited to Keith Richards and their manager Andrew Loog Oldham, and second that although they did a demo of it they never actually recorded the song but but gave it away to the much forgotten Toggery Five (who changed it substantially, to no avail, see clip below).
It is widely hailed however as one of the better originals which the Stones never intended for release and its lyrics are interesting. They are about valuing the gang more than the girls and, coming from Richards who was always fiercely loyal to the Stones, that makes them rather telling and prescient.
It's still not a lost classic, but in its nods to the Four Seasons, its Spector-lite production from Oldham and its Fifties referencing it does have a certain something.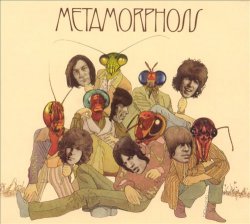 Despite them not wanting it released, this came out anyway on the cobbled-together Metamorphosis album of '75 which their new manager Allen Klein thought might spark interest in cover versions.
And if you do your homework on the minor songs included on that album, that actually proved to be the case. Although one of the covers would have been major money-spiners as Klein hoped.
So Metamorphosis is still what it looks like, cobbled-together and done for the money.
I'd Much Rather Be With The Boys however is the one that got away.
For more one-offs, oddities or songs with an interesting back-story see From the Vaults
.