Graham Reid | | 3 min read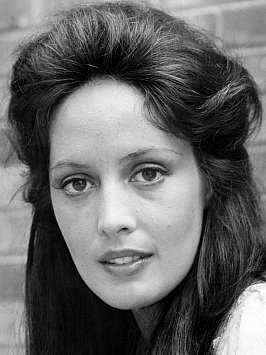 For most people, Ronee Blakley – now 76 with 10 studio albums and a couple of live recordings behind her – only appeared twice.
In Robert Altman's '75 film Nashville where she was the emotionally fragile country star Barbara Jean (hair modeled on Loretta Lynn's bouffant), and for which Ronee was nominated for multiple awards.
Later that year she was part of Bob Dylan's Rolling Thunder Revue in which she had her own set.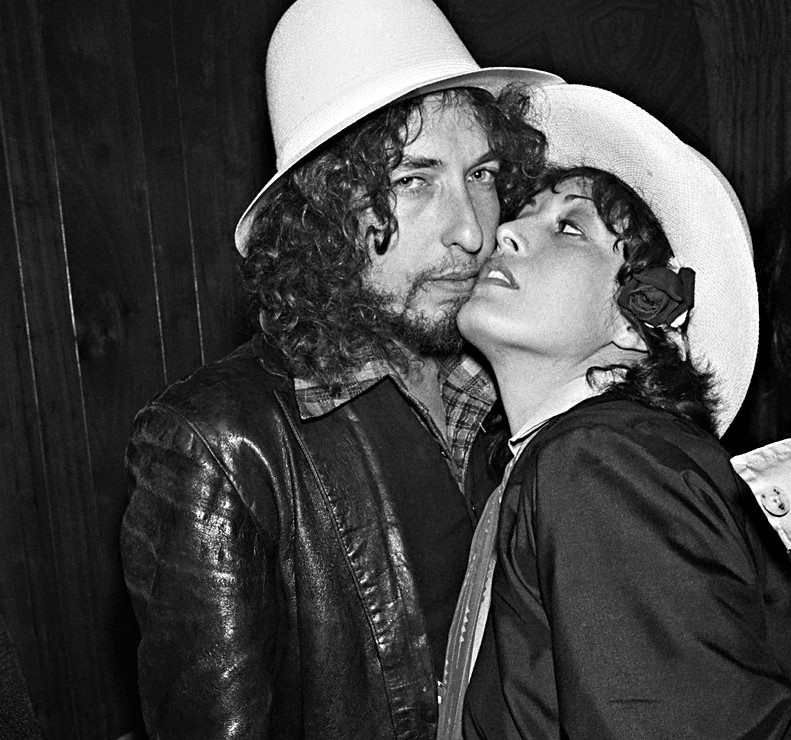 Unless you bothered to read the fine print of backing singers on albums by Dylan, Leonard Cohen and a few others – or knew of her brief marriage to director Wim Wenders in the late Seventies – Blakley probably never again came on the scanner.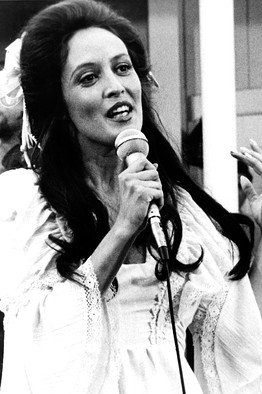 That said, after that, she had a lengthy – if not especially illustrious – film and television career.
Unless The Love Boat was important to you.
.
Blakley's musical life began with her self-titled debut album (on the creditable Elektra label)
And by chance it has which has come to hand in our on-going, random picking of records from the shelves for Elsewhere's . . .
The Album Considered series.
It's clear that even at this early stage – she was 26 and had done post-grad classes at Juilliard in New York – Blakley was someone others wanted to be around.
This debut album has pedal steel player Buddy Emmons, drummer Russ Kunkel and horn player Vince De Rosa on hand alongside Blakley's vocal and piano playing.
And there's a duet with Linda Ronstadt on the jaunty but subtextual and terrific Bluebird, one of the 11 Blakley originals, which she also arranged.
Quite where you would place her depends on where you drop the needle: she's a mainstream Nashville country singer (Dues); offers lightly funky Thirties-style piano blues (Sleepin' Seasickness Blues), Anglo-folk (Attachment), pedal steel barroom country (Down to the River) and the piano ballad of Laurel Canyon/Joni simplicity on Gabriel: "My cat comes in with his ear torn, Banjo meows suckling her newborn, the telephone rings and a friend's voice comes through, sorrow sweet,. She says, 'Ronee, my man's gone, my baby's gone . . ."
That latter song is a dark journey into the Watergate unease of the kind Paul Simon would get to a year later with American Tune.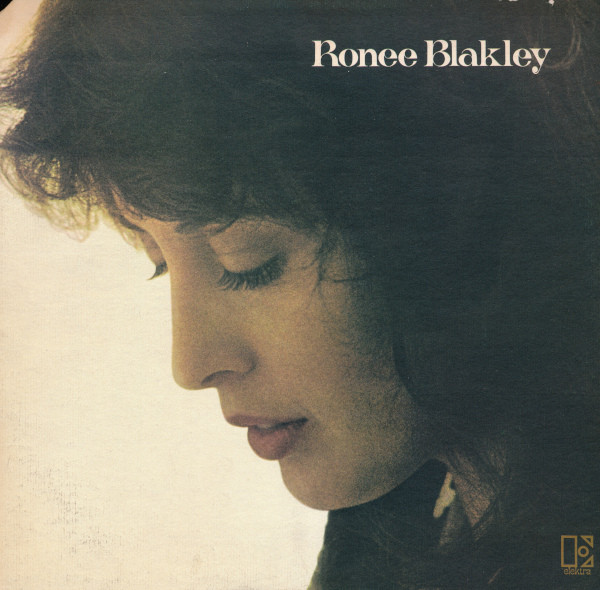 "The telephone rings and a friend's voice comes through, sounding so far away. She says,' Ronee, you know your good friend Tom? He's been working for the CIA . . . Gabriel come blow your horn . . . we can use some cheering up right now".
Buffy Sainte-Marie explored such paranoia on her Coincidence and Likely Stories two decades later.
And that's just the first side of Blakley's impressive debut where sometimes you wish her voice was more front'n'centre, and that she might have pulled back from piano which, if not limiting her songs, wasn't so present on the Nashville soundtrack which allowed her more free range..
This debut sounds like a calling card for diverse greatness because later there is the keening and mythic Along The Shore (with passages in French) which is pure art music.
Then there is Fred Hampton, a song about, and dedicated to, the Black Power leader who'd been murdered by the Chicago police in '68.
Blakley, like so many at the time, was not only outraged by his killing but saw Hampton as a key figure who could broker a cross-racial coalition in a time of increasingly militant division: "I been looking' for people I can count on . . . I want to be part of Fred Hampton, I want to be part of his purity".
The odd thing is Blakley throws this out as some kind of wordy and unmemorable country-funk which trills important lyrics:"I don't wanna be the next one to die, dope and religion in my life and my tunes, but they never healed the world, nor cleansed its wounds".
Ronee Blakley was – for a very brief period around this acclaimed but now dated album, her exceptional appearance in Nashville and as bit player in Dylan's Thunder – an important artist.
Does her debut still stand today when pulled off the shelf?
You'd probably wish you'd been there to hear it at the time.
Now though?
Maybe not. But what a rare and extraordinary performance in Altman's Nashville.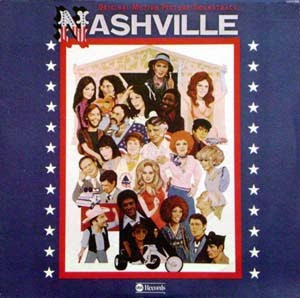 .
You can hear this Ronee Blakley on the Nashville soundtrack here, but her debut album is not available on Spotify.
.
Elsewhere occasionally revisits albums -- classics sometimes, but more often oddities or overlooked albums by major artists -- and you can find a number of them starting here.