Graham Reid | | 4 min read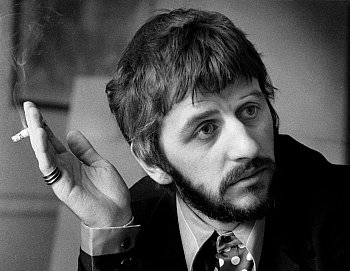 An amusing irony after the Beatles broke up in 1970 was that the one who didn't write any songs (two in more than seven years hardly counts) and was the fourth best singer in the band should, for a time, have the most commercial – and sometimes critical – success.
Ringo Starr's string of singles in the early Seventies – It Don't Come Easy, Back Off Boogaloo, Photograph and You're Sixteen – all went top 10 in Britain and the latter two got to number one in the US and New Zealand.
None of his former bandmates had such consistent success with singles in that period.
It was a further irony however that the most interesting album of Ringo's career – Beaucoups of Blues released in September 1970 – was his least successful in that same period.
But then again, who wanted or was expecting a country music album from a boy born in Dingle, Liverpool?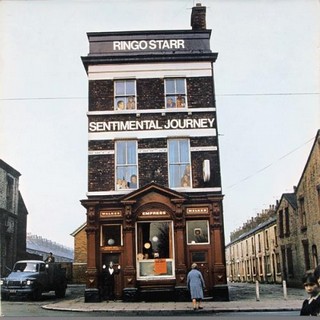 Ringo's debut solo album Sentimental Journey of earlier in the year appeared before the Beatles' posthumous Let It Be and was a collection of standards of the kind his mum loved.
It was unpretentious and sincere but Ringo hardly had the voice to sustain material by Cole Porter, Johnny Mercer and others, although he commanded the kind of arrangers only available to a Beatle: Ron Goodwin, Elmer Bernstein, Quincy Jones, George Martin, Oliver Nelson, John Dankworth, Paul McCartney . . .
If it was anything other than one for his mum, it was a showcase of great arrangers.
It sold very little.
But Ringo's excellent follow-up – arguably the best album of his career for how engaging it is and how connected he was with the music – sold even less.
Beaucoups of Blues, a country music album recorded in Nashville had a cast superb musicians and was produced by legendary pedal steel player Pete Drake.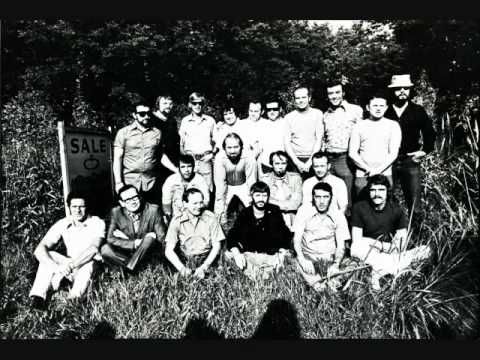 On hand for the 12 songs were the Jordanaires and drummer DJ Fontana (who had backed Elvis), Charlie McCoy, Ben Keith (who would later play with Neil Young,) Charlie Daniels, Jerry Reed . . .
This was the cream of Nashville studio players, and a country music album should not have come as too much of a surprise from Starr.
He – and the other Beatles – grew up hearing country artists and among the Starr turns on Beatle albums were Act Naturally on Help! (which had been made famous by Buck Owens) and the Lennon-McCartney What Goes On (on Rubber Soul).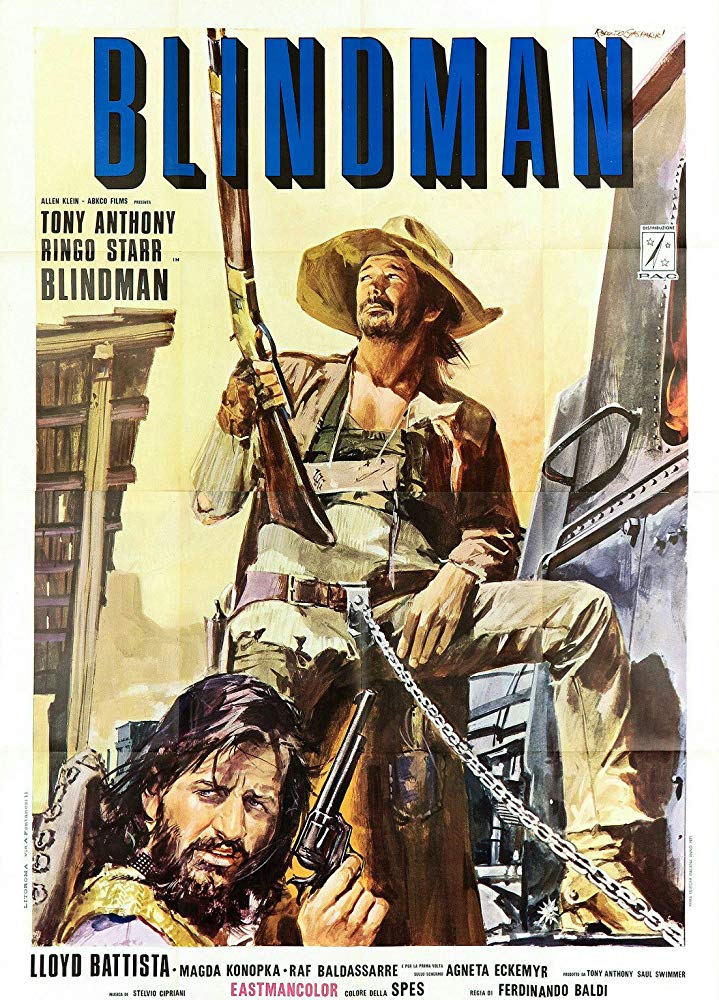 It might be leaping ahead, but two years later Starr played a Mexican bandit in the seldom seen film Blindman for which he offered the self-penned spaghetti western-influenced title track. It was rejected (quite rightly) and appeared on the flip-side of Back Off Boogaloo in '72.
But Ringo's lugubrious vocals were ideally suited to the country songs of heartbreak and loss which were recorded in a few days in Nashville, Starr saying he'd learn five songs in the morning and they'd record them later that day.
Starr had met Pete Drake on the Harrison All Things Must Pass sessions and by some accounts had the idea of recording in Britain and then sending the tapes over to Nashville for embellishment.
When the conversation turned to how long Dylan had taken to record John Wesley Harding there – about 12 hours over three separate periods – Starr was taken aback. He was used to waiting hours and sometimes days during Beatle sessions.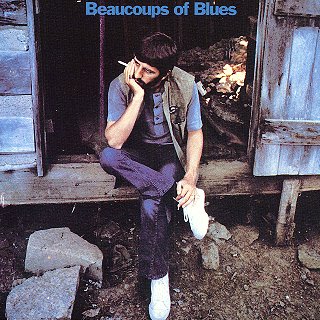 An album in a week had considerable appeal so, for the first time, he flew to the city of his heroes like Carl Perkins. And local songwriters like Buzz Rabin (who wrote the title track), Chuck Howard, Larry Kingston and guitarist Sorrells Pickard crafted material ideally suited to Starr's limitations, but also touching the sentimental streak he had proven capable of.
As writer Erin Osmon noted, "the album positions him as a charming drifter, loner and loser filled with alternate hope and regret".
Howard's Love Don't Last Long is a sentimental weepy but because of Starr's delivery and the gorgeous musical setting it succeeds.
There is also terrible country schlock like Silent Homecoming (the dead son coming back from Vietnam) alongside droll humour (The Fastest Growing Heartache in the West).
But the missteps are fewer than you might expect.
Under the heading "Y'All Come Hear Ringo", Time magazine said "his straightforward, unadorned singing style – customarily the sure death in the quasi-Baroque world of rock – turns out to be just the thing for the classic country songs devoted to simple words, gentle irony and love gone haywire".
The writer also noted "Howard's porch swinging serenade I Wouldn't Have You An Other Way [a duet with Jeannie Kendall] has the stamp of a country classic and Loser's Lounge is a toe-tapper that even city slickers should find a winner".
There always seemed a sadness in Ringo Starr – perhaps from that childhood when he spent so much time in hospital – and a gentle simplicity about him.
Cliches perhaps, but that perception translated perfectly into these sometimes maudlin country songs of sad outsiders and heartache.
Beaucoups of Blues was, in its own way, as challenging and as unexpected as Lennon's avant-garden albums and as lowkey as McCartney's home recordings in this same period.
It would be three years before he released another album and it found hm back on the pop track with Ringo, a collection which showcased songs by Lennon, Harrison, McCartney, Nilsson and some co-write originals. It was enormously successful.
But Beaucoups of Blues was its equal (but different).
And, ironically -- by beating Harrison's All Things Must Pass and Lennon's Plastic Ono Band by a month or so -- the fourth best singer in the band was the first former Beatle out the gate with a fine and fully realised solo album.
You can hear Beaucoups of Blues at Spotify here.
Elsewhere occasionally revisits albums -- classics sometimes, but more often oddities or overlooked albums by major artists -- and you can find a number of them starting here