Graham Reid | | 4 min read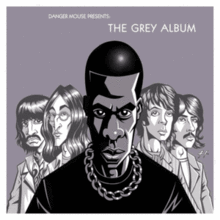 When DJ Danger Mouse's innovative and crafted The Grey Album – a clever melange of Jay-Z's The Black Album and the Beatles' The White Album – appeared in early 2004 Britain's Mojo magazine was unimpressed.
Under the heading "Let's Mock!" with a sub-head which read "bootleggers and imposters roam the land. What happened to keeping it real?" Mojo – which right from the start owed a debt to Paul McCartney who would provide exclusive interviews for cover stories – called the album "notorious".
It noted that EMI had issued "cease and desist" warnings against Danger Mouse because he had used samples of Beatles' songs.
Danger Mouse – aka Brian Burton, born in NYC but spending much of his early life in Georgia then the UK – was little known until this "art project" and acknowledged that by using uncleared samples "there might be issues that this project would bring up, but I really don't know the answers to many of them".
That's slightly disingenuous because he was a smart guy and knew exactly what the problems might be, but he went ahead with the experiment and released the album in a limited edition of 3000 copies.
When the heavy (and legally correct) hand of EMI thumped the table, dozens of websites offered downloads for a day and a million people took them up on it.
The Grey Album has been readily available (free) ever since.
As is often the case the artists involved were less exercised than their record companies: Jay-Z, and surviving Beatles Paul McCartney and Ringo Starr gave their approval.
The latter two were smart enough to see that here they were getting to a new audience.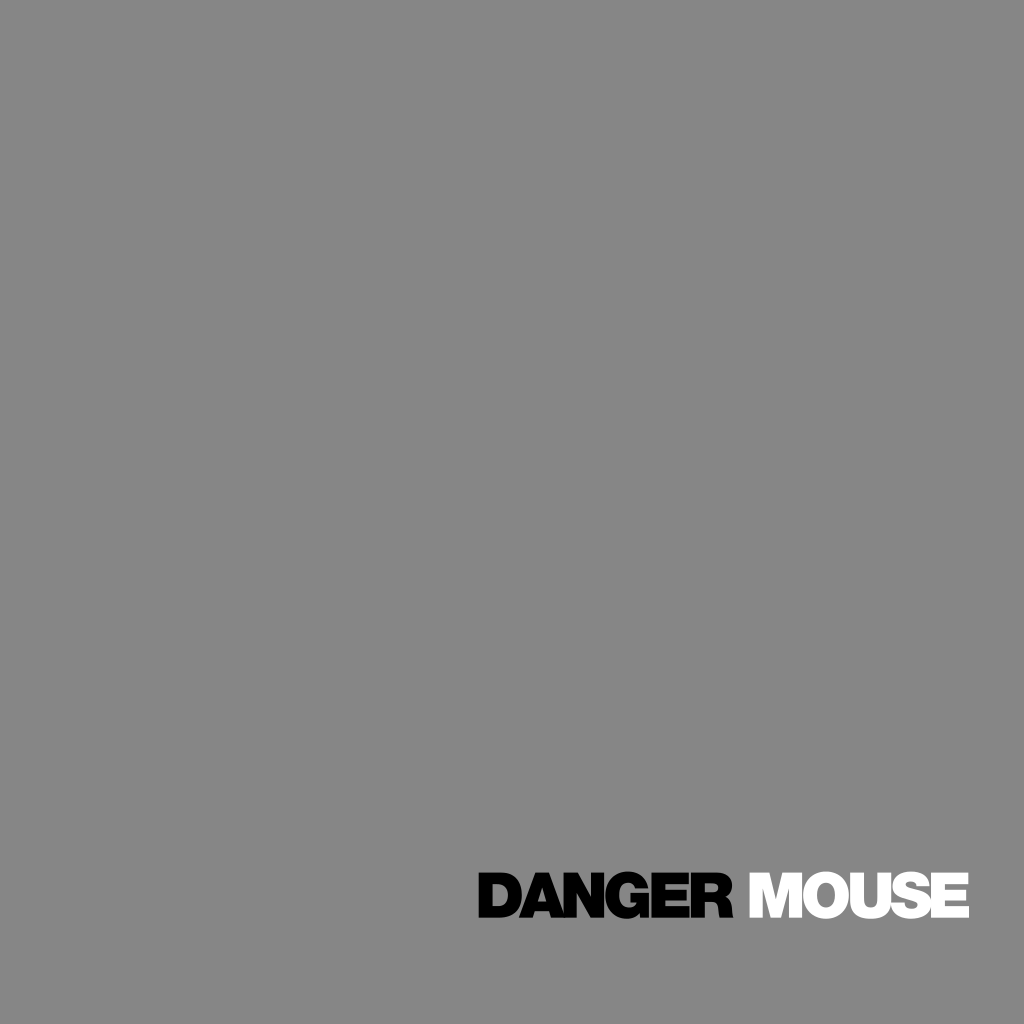 In a 2011 radio interview McCartney said, "I didn't mind when something like that happened with The Grey Album. But the record company minded. They put up a fuss. But I was like, 'Take it easy guys, it's a tribute.' "
Two years later Beatles producer George Martin and hiss on Giles mixed Beatles songs – with their approval – for the Love mash-up album which was the soundtrack to a Beatles-themed Cirque du Soleil show.
The Grey Album however was a much more demanding and perhaps courageous experiment, taking samples from Beatles' songs off the White Album, looping and deconstructing the songs and samples, then weaving through Jay-Z's vocals, made slightly easier given that Jay-Z's Black Album came in a version with a cappella tracks.
The titles on The Grey Album are those on The Black Album.
The opener Public Service Announcement for example takes George Harrison's mysterious and dreamlike Long Long Long and loops that odd guitar part before Jay-Z comes in (from PSA) and the Beatles' background vocals provide the soundbed behind his vocal and beats.
Curiously enough, all four of Harrison's songs on The White Album – While My Guitar Gently Weeps, Savoy Truffle, Piggies and Long Long Long – were sampled for The Grey Album.
Some of the mash-ups are exciting, notably Encore where Jay-Z's desperate vocal is all across Lennon's "oh-yeah" from Glass Onion and Harrison's crashing staccato chord from Savoy Truffle.
Similarly Helter Skelter's guitar chaos mirrors the desperate energy of Jay-Z's 99 Problems.
And Mother Nature's Son's gentle looped guitar part behind December 4th is appropriate when the voice of Z's mother comes in with a personal reminiscence.
Danger Mouse astutely uses the guitar stabs of Happiness is a Warm Gun to parallel the imposed beats on Moment of Clarity.
Mash-ups have become a commonplace but most are one-off amusements (Mojo mentioned the Pistols/Madonna mash-up Ray of Gob, readers can add dozens of their own) but The Grey Album was a self-imposed challenge for Danger Mouse using the available material.
"I was obsessed with the whole project," he said. "That's all I was trying to do, see if I could do this. Once I got into it, I didn't think about anything but finishing it. I stuck to those two because I thought it would be more challenging and more fun and more of a statement to what you could do with sample alone."
The Grey Album was far from the first such album – the Beastie Boys' '89 Paul's Boutique stands as a landmark of sampling – but by choosing two high-profile sources and a clever if somewhat obvious title, Danger Mouse was thrown into the frontline of a discussion about copyright.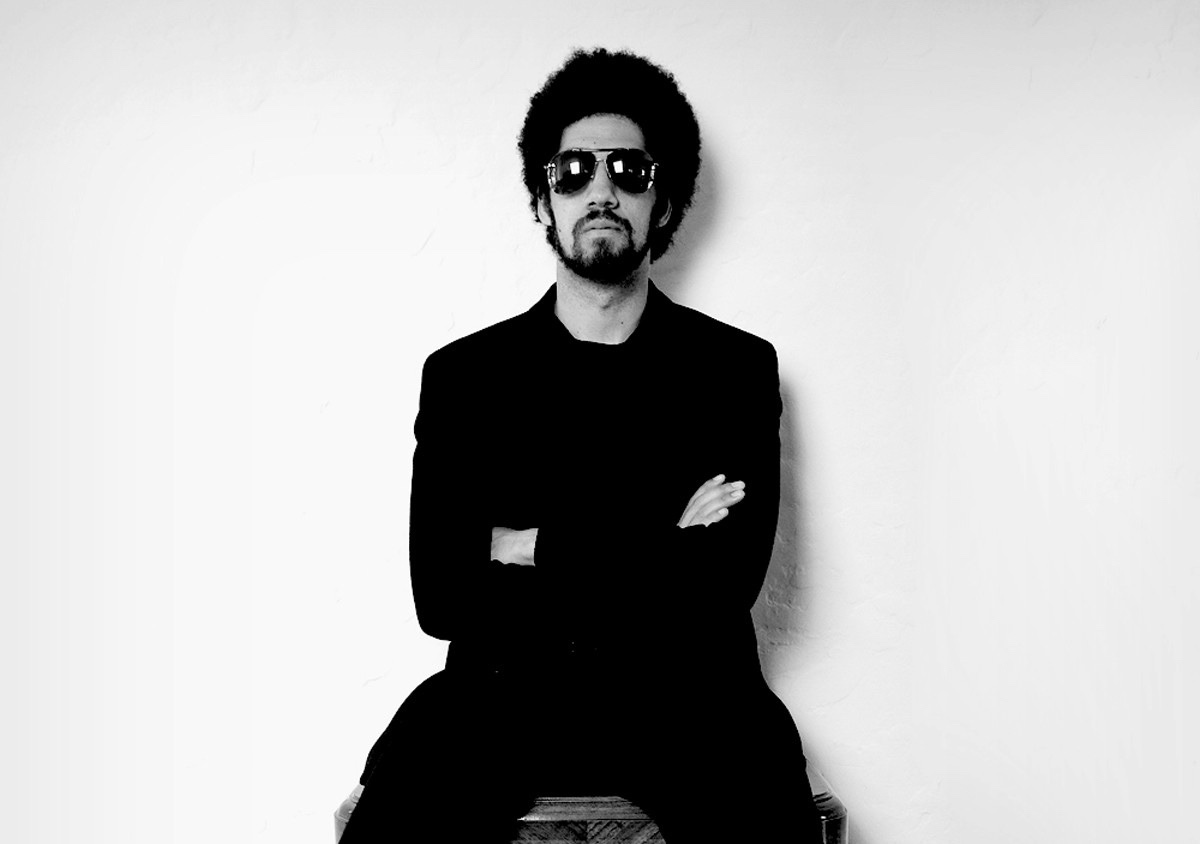 It also brought him to the attention of Damon Albarn who had him co-produce the Gorillaz album Demon Days and from then on he has had a high-profile career working with Beck, the Black Keys, Norah Jones and many others.
The Grey Album won a number of awards and acclaim, and even today it mostly still stands (Allure is especially weak, Justify My Thug was never up to much even without a snippet of Rocky Raccoon) although it perhaps shone up Jay-Z at the time more than the Beatles.
As Charles Fairfield of the University of Sydney wrote at The Conversation in 2014: "None of the skills Danger Mouse brought to bear on this album were new. He listened to his source materials in ways DJs had for decades. He dismantled and reconstructed his sources in ways that would have been at least somewhat familiar to musical practitioners going back decades.
"The Grey Album represented a collision between the supporters of that tradition and outsiders who simply had no real understanding of what they were dealing with."
It also spawned a number of other Jay-Z mash-up but that's another story . . .
There was also a funny mash-up video with footage from A Hard Day's Night and Jay-Z where Ringo becomes a DJ and Lennon does some breakdance moves.
For a few moments there it looks like Jay-Z has made a stage invasion.
That would be left to Kanye West five years later when Taylor Swift was accepting an award.
And that's yet another story . . .
For your amusement Elsewhere also has this article about another remix of the Beatles' White Album!
Elsewhere occasionally revisits albums -- classics sometimes, but more often oddities or overlooked albums by major artists -- and you can find a number of them starting here