Graham Reid | | 3 min read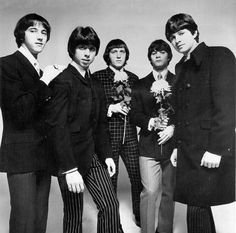 With their ever-so British name, Carnaby St attire and fashionably Beatles-style hair – not to mention their upbeat pop – the Buckinghams should have been contenders in the mid-late Sixties.
And in a modest way they were: they enjoyed two top 20 hits here (Kind of a Drag in '67, Susan the following year) and five in the US (those two, plus Don't You Care, Mercy Mercy Mercy and Hey Baby They're Playing Our Song, the latter also getting radio play in New Zealand).
They started their career slightly behind the game with their first single Sweets For My Sweet in '65 (the Mort Shuman-Doc Pomus song which had been a hit for the Searchers two years previous) and a cover of the Beatles' I Call Your Name in '65, a year after the Beatles released it.
I Call Your Name was lifted from their debut album Kind of Drag but the first single taken from it was a cover of James Brown's I'll Go Crazy which sailed under the US top 100 (and had also been covered by the Blues Magoos on their debut Psychedelic Lollipop at the end of '66).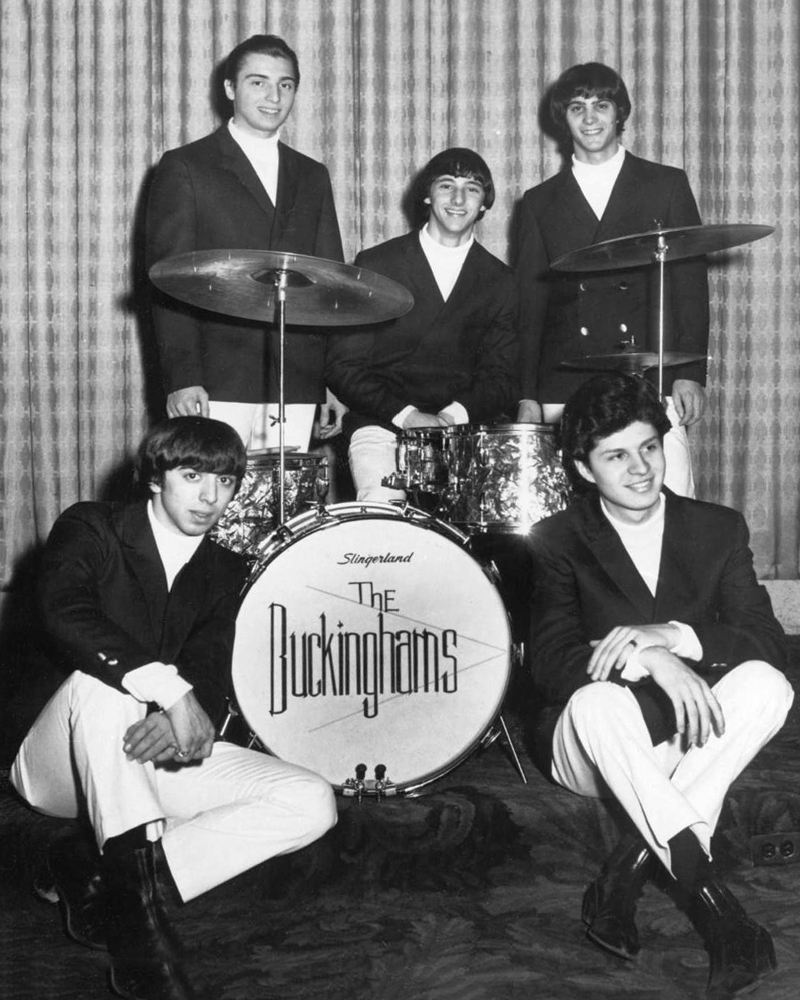 But the single Kind of a Drag was their huge hit: number one in the US and Canada.
The odd thing about the very British Buckinghams was they came from Chicago and despite conforming to the Anglo-archetype they meant nothing in Britain.
Not a thing.
Britain had more than it's share of classy pop from locals and the likes of the Byrds and other US acts, so the Buckinghams got no traction or action at all.
It was a shame because Kind of a Drag was a terrific and memorable single: an upbeat sound with horns but a downbeat vocal line about how bad it is when your baby has left you.
It also got them very serious notice from Columbia which pulled them over from their small Chicago label and teamed them up with producer James William Guercio (who would later kickstart the horn-driven careers of Chicago and Blood Sweat and Tears).
In some circles the Buckingams are billed as garage-rock and there is certainly that element at work on the Kind of Drag album where they aren't too far from the Blues Magoos/Electric Prunes peers at that point where pop was getting a bit tripped out (the Beatles-meets-Animals of Beginner's Love, the urgent Beat-pop of I've Been Wrong, the exciting Don't Want to Cry).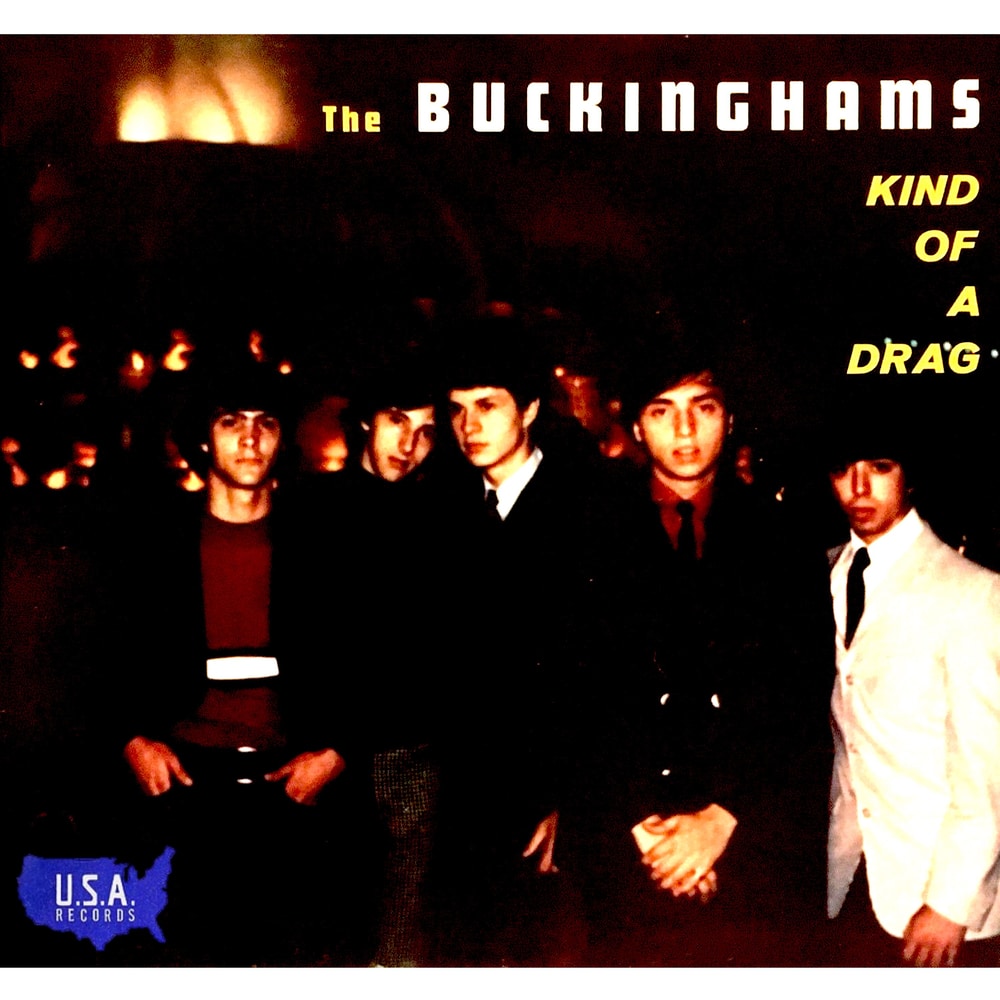 The Drag album included those early singles – their versions of the Searchers and Beatles are inferior, there's a moody version of Summertime – and with organ and horns the Buckinghams did have their point of difference.
But they still had a rock'n'roll spirit even if it doesn't come through on Lawdy Miss Clawdy (with harmonica), but there's a six minute I'm a Man which is one of the better versions by a white pop-rock group.
You can hear why Columbia would be so keen to sign them and hand them to Guercio: they had a lot of potential in and beyond pop.
They were a bit like Jay and the Americans-gone-garage. But with rocking organ (check the fiery instrumental Virginia Wolf) and stinging guitars.
Although the band enjoyed further chart success, Guercio couldn't quite repeat the number one magic of Kind of Drag. Not even the polished and classy Hey Baby They're Playing Our Song – from their Portraits album – managed to go top 10 in the US (but rose to number two in Canada).
By the end of '68 they and Guercio had parted company, he off to bigger things in the horn-driven pop market, and the band – which had already had numerous line-up changes – started parting company with each other, the last edition calling it a day in early '70.
Their final album in 1968 – in their early incarnation, needless to say they re-formed in the mid Eighties – was tellingly entitled . . . In One Ear and Gone.
But they weren't even that in Britain . . .
.
You can hear this album on Spotify here.
.
Elsewhere occasionally revisits albums -- classics sometimes, but more often oddities or overlooked albums by major artists -- and you can find a number of them starting here