Graham Reid | | <1 min read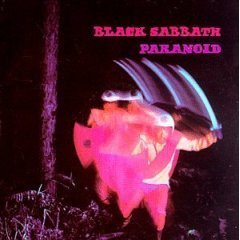 Always good to see an Essential Elsewhere album turn up as a Bargain Buy, and this being a classic hard rock album it should be in any sensible collection -- even just for its ear cleansing abiity.
There is an extensive review of it here so we needn't go over that ground, just to point out that it is currently available for $12.99 at JB Hi-Fi stores here.
That is a bargain.