Graham Reid | | 4 min read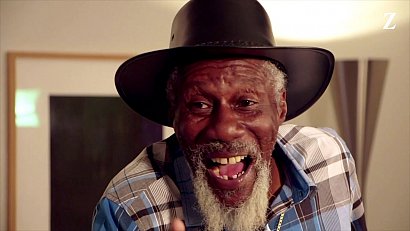 A decade or so ago the soulful blues singer Robert Finley might have appeared on the Fat Possum label out of Mississippi.
As a venerable and seasoned figure who had toured with gospel groups and played Southern blues, Finley was certainly the kind of authentic artist the label had specialised in.
But Fat Possum was getting out of the Southern soul-blues game (as we noted recently when we wrote about the new Black Keys' album Delta Kream) and the thread of that was being picked up slowly by the Key's Dan Auerbach for his Easy Eye label out of Nashville.
The label has a small but impressive catalogue of posthumous albums ( gospel-blues singer/guitarist Leo "Bud" Welch, more recently Tony Joe White's Smoke from the Chimney) and the superb British-born Nashville-based singer/writer Yola who is looking at multiple Grammy nominations.
So Finley from Louisiana fits right into the Easy Eye orbit and with two previous albums behind hm – the second Goin' Platinum in '17 on Easy Eye – he has a proven track record.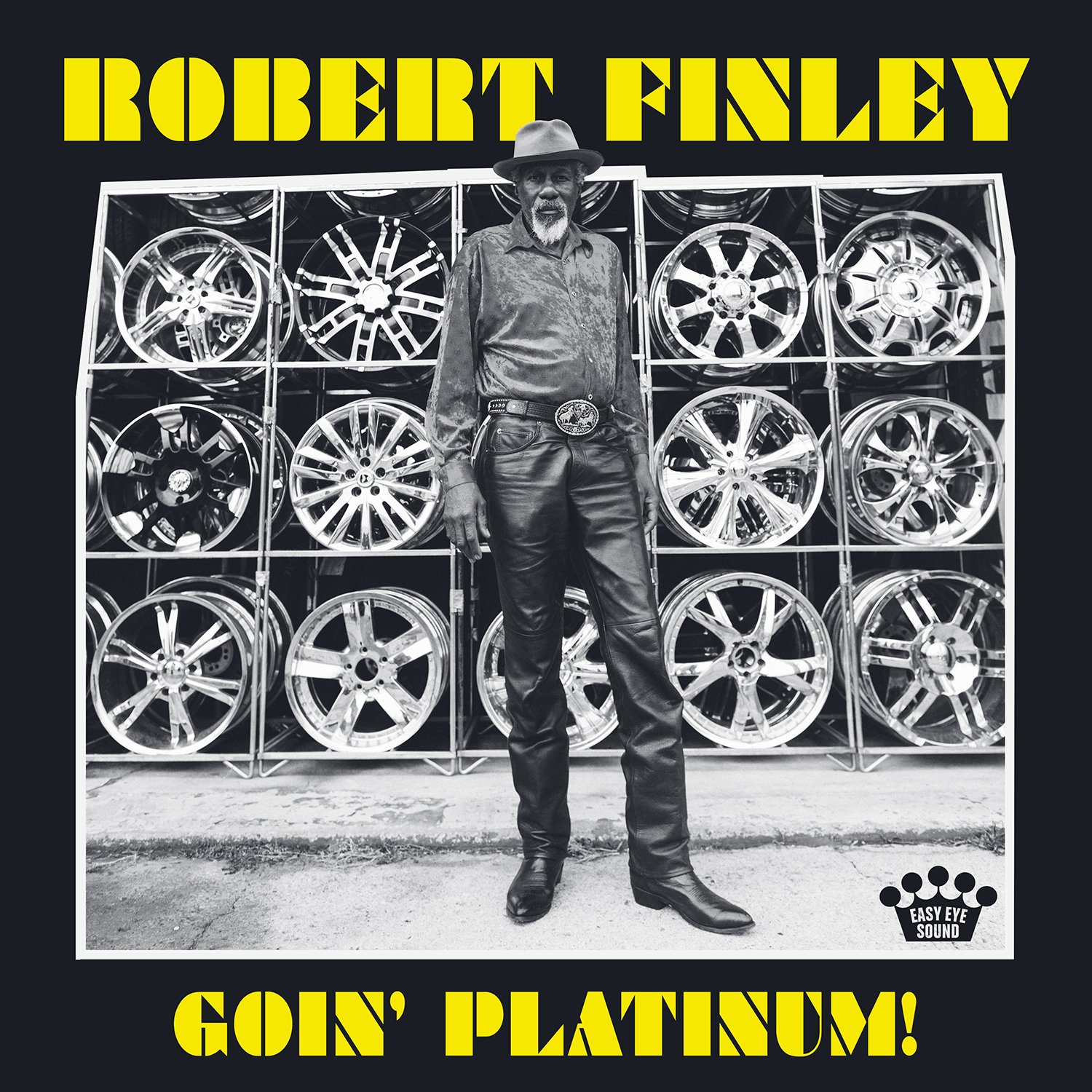 Incidentally, he appeared on America's Got Talent two years ago but, as you might guess, his style of raw soul-blues didn't get him far, and at the time he was in his mid-Sixties so . . .
Interestingly although he looks the wizened part, at 67 Finley is the same age as suburban blues master Robert Cray . . . but their stories could not be more different.
Finley's new album on Easy Eye is appropriately titled Sharecropper's Son and he was.
He grew up in the small town of Bernice (population fewer than 2000) in northern Louisiana where lumber was the main business. More than 50% of the town's citizens were, and are, black and poor.
Finley got his musical education watching the guitarists in the traveling gospel quartets and would try out what he learned on a cheap instrument he'd bought for himself using the money his father gave him to buy new shoes.
At 17 he joined the army and spent time posted in Germany where he was in the band which toured around Europe, then back home he performed on the street and with a local gospel group.
Mostly he worked as a carpenter and it wasn't until six years ago that Finley – who became legally blind and unable to work anymore – came to the attention of a musicians' support network which got him a new set of teeth and put him on the road which lead to his debut album Age Don't Mean a Thing in '16 when he was 63.
He was born storyteller with stories to tell: "Once I get the music, the lyrics just come natural." he told Music Maker, the foundation which assisted him.
"All you've got to do is look around. Just about anything you'd want to write about, somebody's going through it. It's hard to miss. Every day is a song, really."
"Sometimes you sit down," he said recently, "you talk to guys sitting around in a circle, just shooting the breeze. And everybody, you know, kinda start discussing their problems and the things they're going through, and you kinda take this guy's problem and that guy's problem and put it together and make one big problem.
"It's easy to relate to it. My thing is, I try not to sing the depressing blues. I try to sing some blues that'll make a person hold their head up rather than dropping it down, because I feel like a person has enough problems already."
A Music Maker showcase in New York earned Finley praise from the New York Times and National Pubic Radio.
Then Black Key's Auerbach appeared on the scene.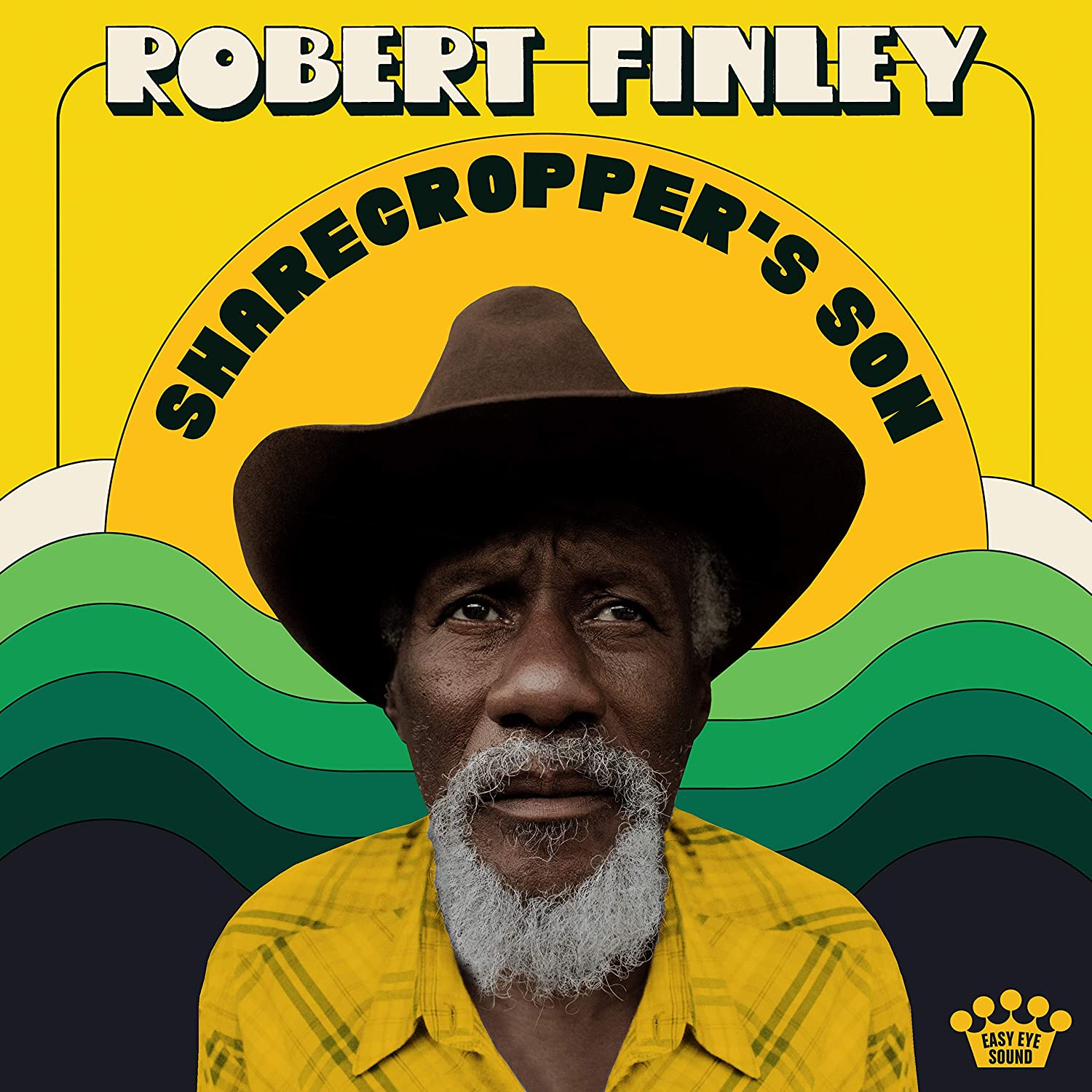 Finley new album Sharecropper's Son drills down into his own life (the title track, Country Child, My Story, Country Child) but with backing from horns and vocalists this isn't some reductive soul-blues but a spirited, dramatic collection which opens with the tough urban blues of Souled Out on You and drives it home with Make Me Feel Alright which sounds more Chicago blues transported to the humid South.
Later there is the yearning soul ballad I Can Feel Your Pain – wth the great organ player Bobby Woods – which re-enforces his statement abut empathy.
Guitar duties throughout fall to seasoned players like Kenny Brown (who recorded for Fat Possum and knows this North Mississippi/Louisiana musical territory intimately) and Auerbach who toughen up some songs with rock-blues.
But when the mood drops for Country Child this gets steamy, swampy and moody where the spirit of Tony Joe White hovers at a distance.
The title track is about his tough life ("it was hard but fair") and has something of Willie Dixon about it.
There is a raw authenticity about all of these songs and while you sometimes feel the heft of the band might be crowding Finley a bit, the sheer power and honesty of his belief ("if my mum and dad could see me I know they'd be so proud" on the sentimental My Story) and how he brings something personal to the soul-blues tropes keep pulling this up a notch or two.
There's a lot of blues here but even more spirit . . . and personal spirituality, as on the wonderful All My Hope.
.

Sharecropper's Son can be heard on Spotify here but is also available on CD and limited edition vinyl through Southbound.