Graham Reid | | 2 min read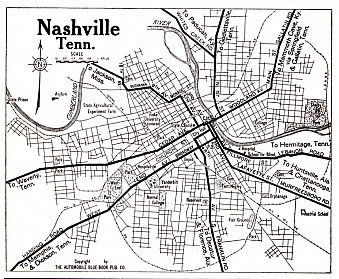 Much like
Jack White
– the former White Stripe who has his Third Man label headquarters in Nashville -- the
Black Keys
' Dan Auerbach also has a label/studio, Easy Eye Sound, in Tennessee's capital.
Between them, White and Auerbach have brought diverse and divergent sounds out of this hub of country music.
Easy Eye's small but impressive catalogue includes award-winning, Grammy-nominated British country-soul singer Yola, 67-year old soul-blues singer/songwriter Robert Finley and a posthumous album by gospel-blues singer/guitarist Leo "Bud" Welch.
And now a new album from Tony Joe White – the progenitor of steamy Southern swamp-rock -- who died at 75 in October 2018.
White left dozens of demos and his son-cum-manager Jody sent some to Auerbach who chose nine for Smoke From the Chimney.
White followers will delight in his immediately recognisable style in musical settings provided by Auerbach and top Nashville session players including legendary 80-year old organ player Bobby Wood whose emotional colouring here equals White's smokey vocal.
However the album is uneven.
The melancholy, bucolic title track meditates on the passage of time with an impressive ascending guitar solo which is, however, contrary to the downbeat mood of White's fragile singing, and Del Rio, You're Making Me Cry is merely a pleasant MOR ballad given a setting akin to Jimmy Buffett's faux-Caribbean style.
The key songs are the dark blues throb of Boot Money which couples White's menace with archetypal swamp-funk guitars, and the spooky bayou mood of Scary Stories ("the wind was howling, we moved closer to the fire") which rises above its unpromising opening line: "It was a dark, stormy night".
On the humid, character-driven Bubba Jones, White makes bass fishing sound an existential battle.
Over You is a typically intimate rumination on love and a lover's recent death with Paul Franklin's pedal steel enhancing the sentimental, lachrymose mood.
There's a third of a great TJW album on Smoke From The Chimney and another third of the comfortably familiar.
From the Easy Eye studio, also comes a new Black Keys' album Delta Kream. While recording with Junior Kimbrough's bassist Eric Deaton and R.L. Burnside's guitarist Kenny Brown (Kimbrough and Burnside long deceased country-blues artists), Auerbach called in Keys' drummer Pat Carney and over a couple of afternoons they all went back to the music which initially inspired the Keys.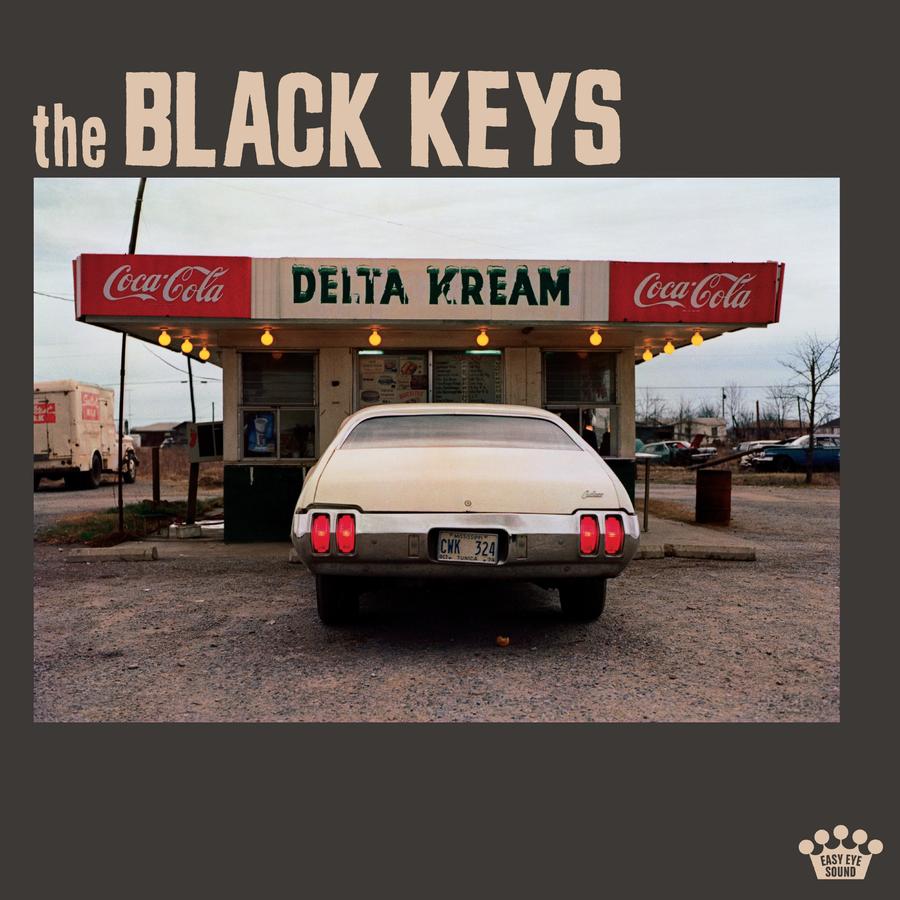 In a sense, Easy Eye has picked up the mantle of Mississippi's idiosyncratic label Fat Possum which released Burnside, Kimbrough and some early Keys' albums, including their 2006 tribute to Kimbrough, Chulahoma, who has five songs covered on Delta Kream.
While Auerbach's vocals may lack the cultural weight, sexual menace (on John Lee Hooker's Crawling Kingsnake) or urgency to fully inhabit some of these 11 songs, there's affection and understanding so the raw songs arrive courtesy of empathetic musicians with authentic, spontaneous energy and unfiltered emotional power.
Across these two albums the spirits of those late, Southern country-blues artists often sound very much alive.
.
You can hear Tony Joe White's album on Spotify here and Black Keys' here