Graham Reid | | 2 min read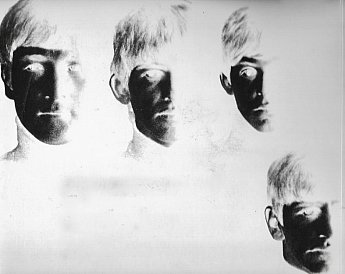 When Elsewhere wrote about the 1965 album Take A Heart by the British group the Sorrows, we noted the cover image and said you could probably pick the year just by looking at it.
It was, as we wrote (with supporting images) very much one of the many which were a trickle-down of Robert Freeman's classic cover for With the Beatles which appeared in November '64.
That stark image was so striking that the following year dozens of bands imitated the moody, unsmiling look and posed the band members in a way that their faces were only half-lit.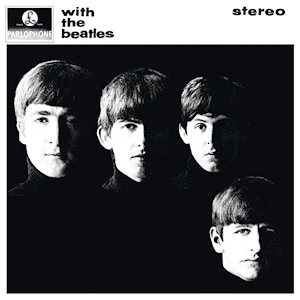 Since then Freeman's cover shot – as we suggested perhaps influences by Astrid Kirchherr's Hamburg photos of Lennon, Harrison and Stuart Sutcliffe, although he denies that – has become so iconic that it has been copied, plagiarised, satirised and used for comedic purposes.
Freeman said in his book The Beatles; A Private View that the cover shot "was the one taken soon after I met them in Bournemouth. Their hotel dining room seemed the most suitable location for that shot; there was a broad sidelight from the windows and a deep maroon curtain that could be pulled behind them to create a dark background . . . it seemed natural to photograph them in black and white wearing the dark clothes they were into at the time . . . . this cover shot was really an extension of my black and white jazz photographs. The picture had a mood and directness that was the antithesis of the way the group usually appeared in the pop media."
Freeman notes that the printing of the cover turned out much darker than he expected "so a lot of the textured quality in the reproduction was lost . . . [it] looked like four white faces in a coal cellar".
And out of such a happy accident an iconic album cover was born.
And much copied as the following images, in no particular order, show.
.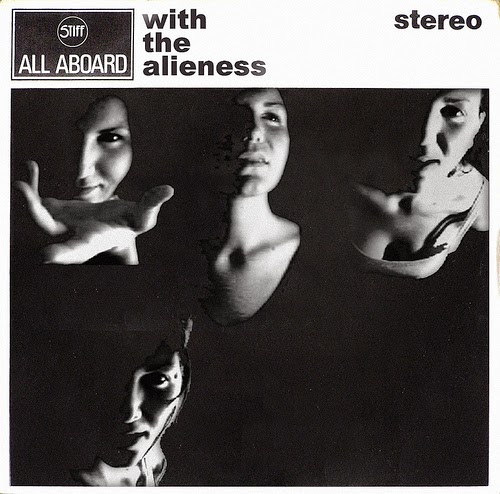 .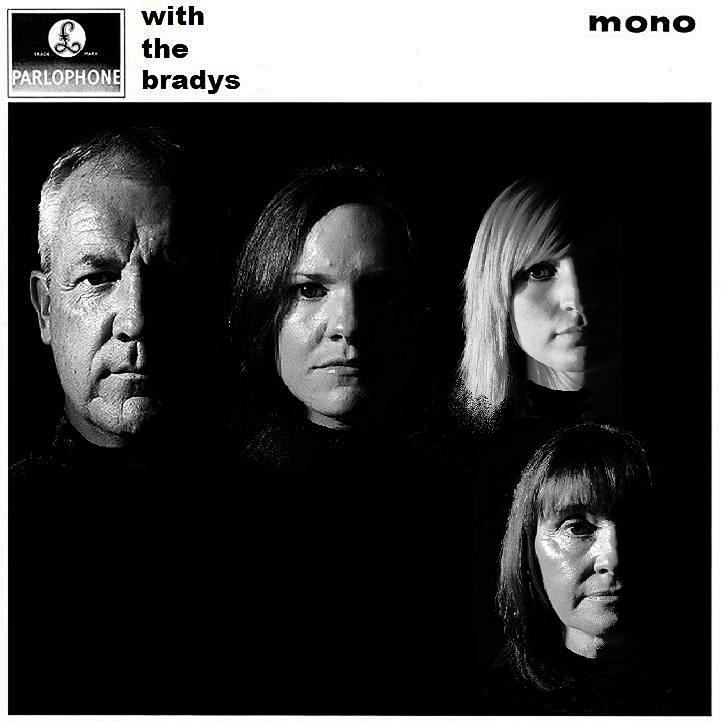 .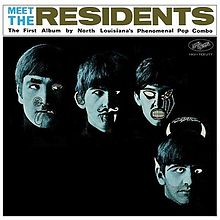 .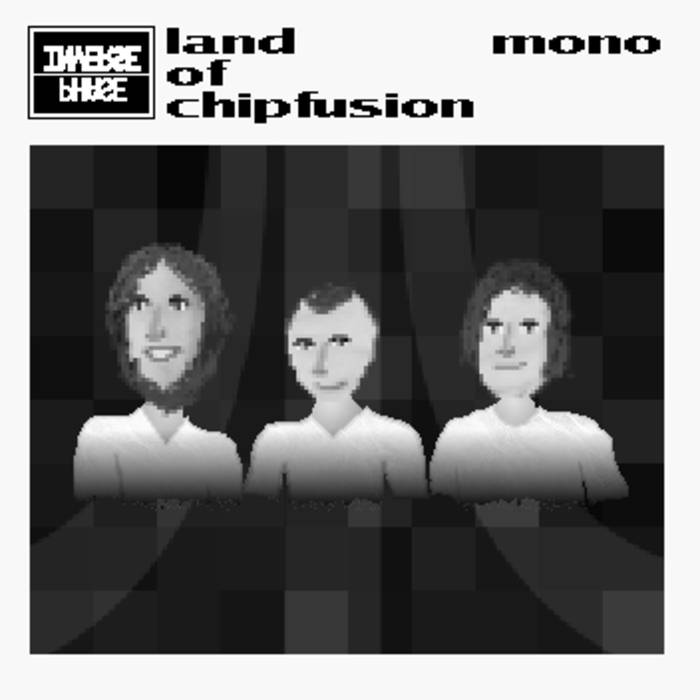 .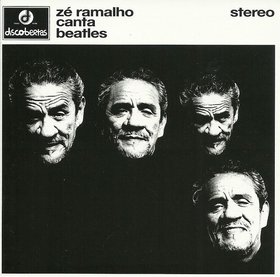 .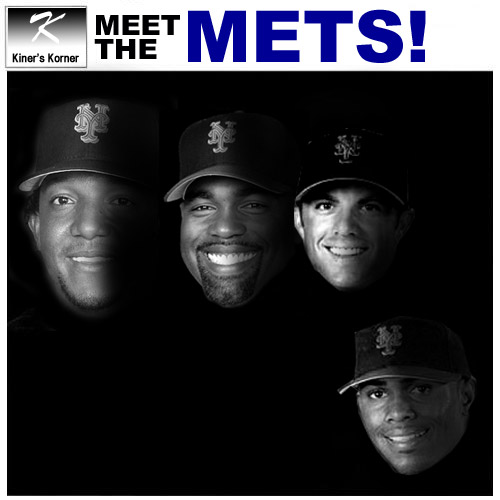 .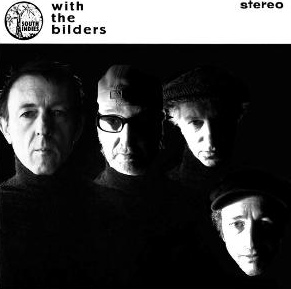 .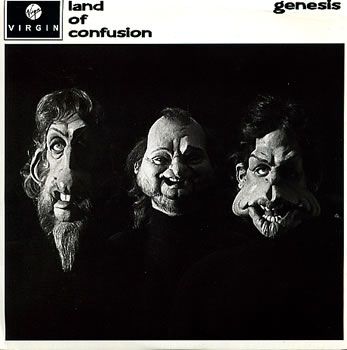 .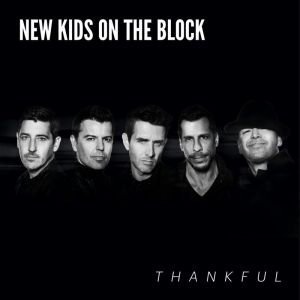 .
and there are dozens more. One day we might even go down this path . . .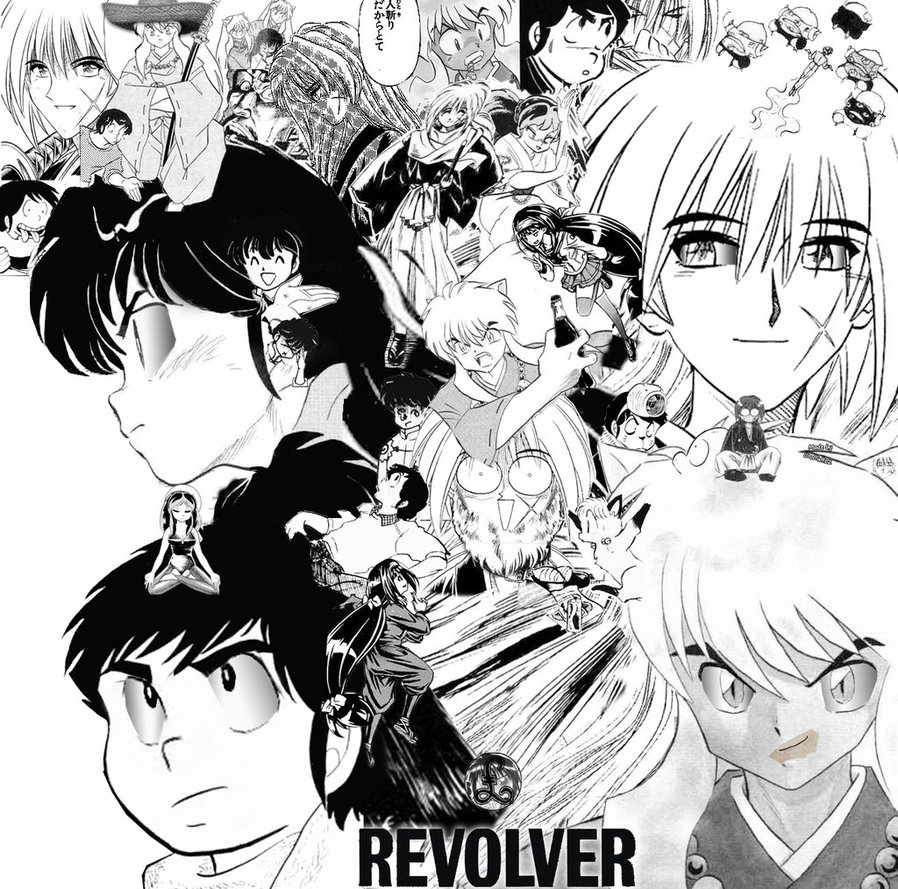 .
and that's your lot With the Reidles . . .