Graham Reid | | 2 min read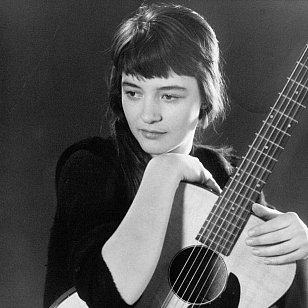 "When God hands you a gift, he also hands you a whip; and the whip is intended solely for self-flagellation" -- Truman Capote
Popular culture has never been short of cult figures to resurrect and Karen Dalton certainly qualified.
Just two studio albums in her lifetime – she died in 1993 age 55 – but a steady decline into obscurity, dependencies and Aids from the early Seventies.
A gifted and authentic folk-blues singer from Oklahoma (Irish father, Cherokee mother, Baptist family), she arrived in New York' Greenwich Village folk scene in the early Sixties as a twice-divorced 21-year old with two children born when she was 15 and 17.
She rejected middle-class values and expectations on women, and had lived a hard life by the time she arrived in the Village where she played the famous folk clubs (Cafe Wha?) alongside Bob Dylan (who famously wrote in his Chronicles she had a "voice like Billie Holiday's and played the guitar like Jimmy Reed and went all the way with it"), Fred Neil and Joan Baez.
Her two albums were well received and she was acclaimed as wonderful interpreter of traditional folk and blues as well as songs by Woody Guthrie, Billie Holiday (she covered God Bless the Child), Tim Hardin, Ma Rainey and Motown soul.
She was talented, charismatic, bohemian, attractive and determined . . . but a reluctant singer of her own few songs, which perhaps hindered her career in the age when Dylan and originality were emerging as essential.
The times also changed by the time she began recording in the late Sixties. Folk-blues was yesterday's news.
She also rejected the idea of being an entertainer and a star, she self-sabotaged out of doubt, uncertainty and being temperamental . . . and she didn't like recording much.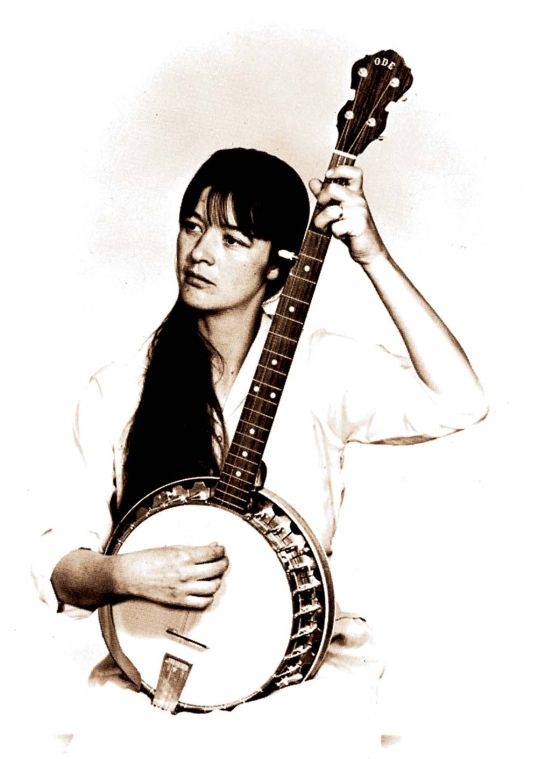 Somewhat improbably this banjo and acoustic gutar player toured Europe with a small band . . . opening for Santana.
It was the beginning of the decline and she slowly disappeared into drugs, drink, illness and cult status until a rediscovery of her small body of work in the past 20 years through the championing by Devendra Banhart, Nick Cave, folk singer Lucy J. Dalton (who adopted Karen's surname).
Lenny Kaye, Cave and Banhart contributed the liner notes for the 2006 reissue of her In My Own Time album of 71.
Karen Dalton: In My Own Time does a remarkable job of bringing her to life again through readings by Angel Olsen from Dalton's poetic and self-aware diaries ("I'm working on my own direction and destiny, not my mother's"), family photos and films, reminiscences by friends, lovers and her daughter Abralyn Baird and radio interviews. There is a surprising amount of live footage and the recently discovered home recordings from 1966.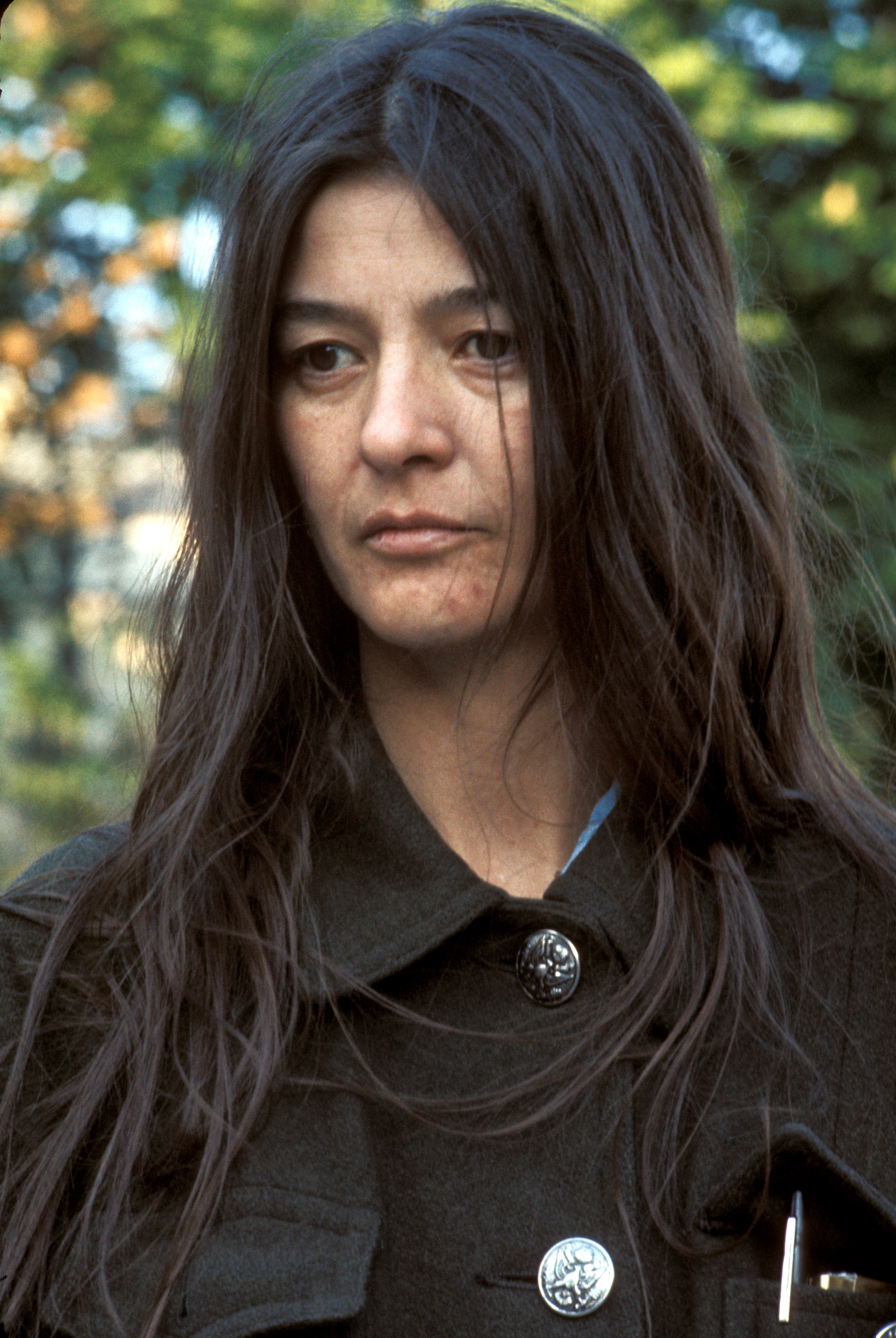 Musician and friend Peter Stampfel (Holy Modal Rounders) says Dalton was an authentic working class folk background, others had come to the music through political or intellectual inclination.
Cave says you you have to be prepared to go into her world which was a dark one.
In 2013 the heading on a Vice article read "The Most Tragically Beautiful Folk Singer You've Probably Never Heard"
There is an especially sad coda to her story in the final minutes of this thorough, engrossing resurrection of a cult figure.
.
Karen Dalton's album In My Own Time was reissued some years ago and was reviewed at Elsewhere here.
.
.