Graham Reid | | 2 min read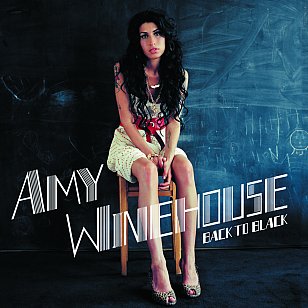 When Amy Winehouse died in July 2011 there many of us who didn't cry, we were too angry to shed tears for this extraordinary talent which would be now denied us.
Winehouse should have lived a long life and given more and more of the creative gifts which were all over her classic album Back to Black of 2006 which won her a Grammy and hearts everywhere . . . those who got past the achingly honest profanity.
Back to Black remains a rare album in its open-hearted lyrics, her wonderful voice and arrangements which slid between Sixties soul, Fifties jazz, nods to Jamaican music and so much more.
With producers Mark Ronson and Salaam Remi, the songs were wrapped in a classic sound delivered by the Dap Kings, strings and horns.
It was a pop album – it sprung the hit Rehab which imprinted itself in the mainstream – but it had wider and deeper roots than that.
You only have to hear her acoustic demo of the heartbreaking Love is a Losing Game (far superior and more nakedly emotional than the polished released version on the album) to know you are in the presence of a genius writer and singer.
She said she thought you had to suffer for your art . . . and she certainly did that.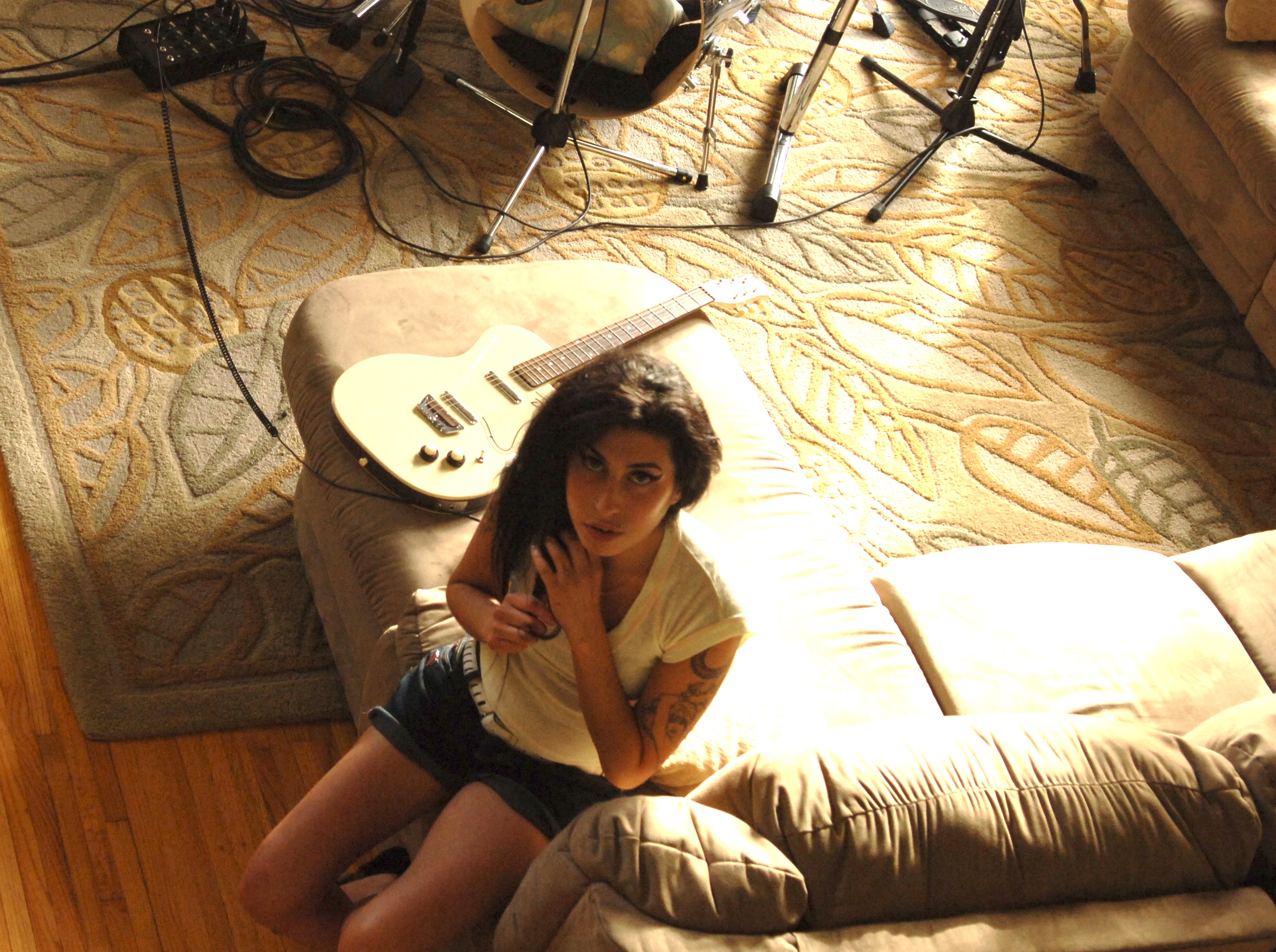 She was a poor picker of men and, as anyone who saw the tragic Amy doco, wasn't well served by her father either.
The alcohol and drugs were the vehicles to take her into darker depths, and that was often where she wrote from.
Producer Ronson – in this hour-long doco – said he felt she was closing a chapter on her life with the songs and emotions on Back to Black.
We wish.
It was a singular album and you knew it when you heard it. It was an album you didn't have to wait a decade or so to acclaim as a classic.
This doco not only investigates Winehouse's songs but how they came together, what influenced her, and the producers and musicians who created it. And because she had already released the Frank album three years previous to considerable acclaim, she was filmed and interviewed at length about her music, her beliefs so there's live and studio fotage . . . and so much more.
The result is a film which is honest, where her voice comes through unfiltered, where there's plenty of studio footage and audio outtakes . . .
And they strip back the sounds to leave her voice more present (who knew a kettle whistled halfway through the take of Me and Mr Jones?) and the music separated where the influences become almost manifest.
A must-see about a must-have album.
Prime Rocks Classic Album; Amy Winehouse, Back to Black screens on Prime television, Wednesday September 12, 8.30pm