Graham Reid | | 2 min read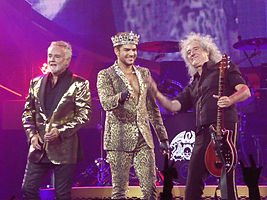 At a time when the film Yesterday creates a world in which the Beatles' songs never happened, here's another scenario to speculate on: what if the Beatles hadn't broken up when Paul McCartney announced his departure?
What if Lennon, Harrison and Starr decided to carry on recording as the Beatles and got in an old pal like bassist Klaus Voorman – whom they known since Hamburg days – to take McCartney's place?
What if McCartney's solo career faltered – as it did initially – and the Beatles with the Lennon-Harrison songwriting team delivered a great album after Let It Be and just continued while McCartney languished.
Couldn't happen when McCartney was so integral to their sound and persona?
Well, wasn't Freddie Mercury as important, maybe even more so, to Queen?
And yet an astonishing 20 years after Mercury's death there was Queen again with a new singer Adam Lambert, selling out huge venues.
Even before Lambert there had been Queen with Paul Rogers (Free, Bad Company, the Firm) out front at times for few years.
Queen without Freddie was once unthinkable, now there are people at concerts who never saw that classic line-up.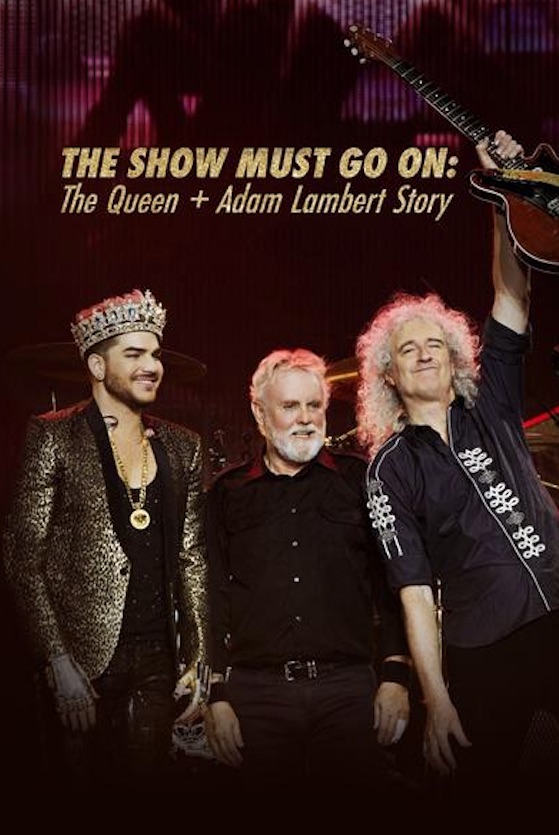 And those who have seen the Queen + Lambert incarnation are almost universally approving. The music lives on – just as it does in Yesterday through Anglo-Indian singer-guitarist Jack Malik, who seems to be the only one to know the Beatles' songs – and for many that is what matters most.
Are Queen today a self-tribute band for founder-members Brian May and Roger Taylor, or are they just another and equally valid iteration of Queen?
Next month tens of thousands of people across the US (all shows sold out), South East Asia and Australasia will have a chance to consider that when the Rhapsody tour of Queen and Adam Lambert rolls into their stadia.
On the back of the flawed but popular bio-pix Bohemian Rhapsody, Queen seem as big now as they ever were.
To tie in with the film and New Zealand dates early next year (Wellington Feb 5, Auckland Feb 7 and Dunedin Feb 10), Prime TV is screening The Show Must Go On: The Queen and Adam Lambert Story with live footage and recent interviews with May, Taylor and Lambert among others.
Whether it explains the phenomenon which is this resurrection probably isn't important.
Against the odds, it has happened . . . and the show is certainly going on, and on.
The Show Must Go On: The Queen and Adam Lambert Story screens on Prime, Sunday June 30, 8.30pm