Graham Reid | | 1 min read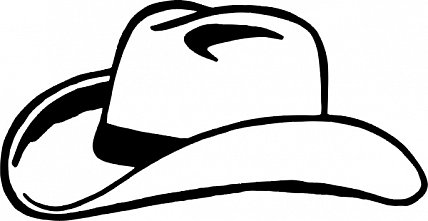 There has been quite a tradition in country music of complaining about how it has lost its roots, lost its way, been taken over by big business and stars selling out for the almighty dollar.
Way back Waylon asked Are You Sure Hank Done it This Way? and ol' Hank Williams (something of a rebel himself, remember) seems to be the touchstone for authenticity and the pure strain of country -- although his peers often didn't think so.
With the rise of Garth Brooks in the Nineties -- who grew up on stadium rock and always said Kansas and Styx were as big an influence as Hank et al -- there were once more gripes and complaints.
That Nashville is more about business than music is a given, but when George Strait and Alan Jackson weighed in with Murder on Music Row (written by Larry Cordle and Larry Shell, originally recorded by their bluegrasss group in 1999) it sent a few ripples through the Nashville establishment.
In part the lyrics run: "someone killed country music, cut out its heart and soul. They got away with murder down on Music Row . . . The almighty dollar and the lust for worldwide fame, slowly killed tradition, and for that, someone should hang".
The lyrics also bitched about the rock-style production given to country songs ("the steel guitar no longer cries and you can't hear fiddles play, but drums and rock'n'roll guitars are mixed up in your face") and of course -- Waylon-style -- noted that the likes of Hank and Merle Haggard wouldn't stand a chance with today's country radio programmers.

Ironically the song won many country music awards and in 2001 the version by Strait and Jackson was voted the song of the year by the Country Music Association.
Is that what they mean when they say keep your friends close, but your enemies closer?
For more oddities, one-offs or songs with a backstory see From the Vaults.