Graham Reid | | <1 min read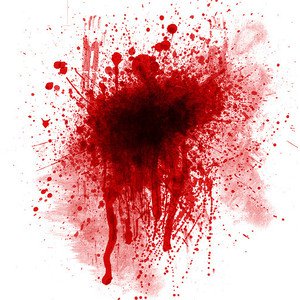 Not much is known about Honeyboy (Frank Patt) other than he was born in 1928 in Fostoria, Alabama -- and that this song, considered his finest outing on the Speciality label in the Fifties, sold around 50,000 copies.
You can see why: Jimmy Liggins plays tense and moody guitar, Gus Jenkins offers similar low key piano . . . and the lyric about coming home to what must be a murder scene is quietly compelling.
Great opening line too: "Sheets and pillows torn to pieces, bloodstains all over the wall." Sort of hooks you right away.
And you never quite know what the story is anyway.
The plot thickens.
This song is lifted from the collection Murder; Songs From the Dark Side of the Soul.
For more one-offs, oddities or songs with an interesting backstory see From the Vaults.