Graham Reid | | 1 min read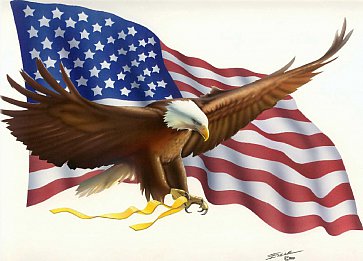 The great patriot Tubb has appeared at From the Vaults before with his mind-numbingly awful It's For God and Country and You, Mom written by Dave McEnery.
Ernest clearly like to keep things simple and the same year he recorded this little pearler by Jimmy Helms which became adopted as a satirical statement by those hippie draft-card (and school) burners who objected to America' involvement in Vietnam.
The song rather neatly redefines democracy along the way.
Tubb probably could have put up his hand for service in World War II and perhaps even the Korean conflict (he was in his early 50s at the time of this song) but it seems he didn't.
This song is included in the remarkable box set; Next Stop is Vietnam; The War on Record 1961-2008. (Mentioned previously at From the Vaults here)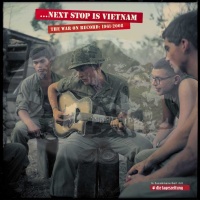 This massive, 13 CD set of songs, radio spots and recordings made in-country by soldiers brings together all the most well known songs about the war in Vietnam alongside many dozens of schmaltzy, obscure, seldom-heard and strange records which had the war/soldiers/patriotism/dissent as their theme.
With an accompanying book (not a booklet) of photos, potted history and notes on the songs and artists this is one magnificent album-sized monster of a history lesson pulled together by Bear Family Records out of Germany (here).