Graham Reid | | 1 min read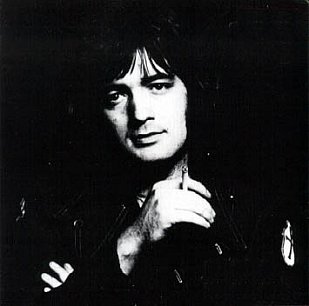 In the late Sixties when this song appeared the rumour mill hit a peak. In the previous few years the twins Paul and Barry Ryan (who performed under that name) had clocked a steady string of decent, modest hits in Britain and - because they were only in their teens -- had graced the pages of many pop magazines at a time when the Beatles and the Stones were behaving in a far too adult a manner for the younger readers.
But when Eloise appeared just attributed to brother Barry, the word went out that Paul had suffered a major breakdown and could no longer appear in public.
Not exactly true. Paul -- who wrote the dramatic Eloise -- had endured the strains of success and decided he no longer wanted to do the whole performing/touring thing. So in the manner of Brian Wilson and others, he became the songwriter away from the public eye and left the messy business of magazine shoots and interviews to Barry.
Eloise was a huge hit and matches great songs of the period like Jimmy Webb's MacArthur Park (sung by Richard Harris) for melodrama, string arrangment and Barry's over-wrought delivery. It also moves through varous sections to add to the tension and release.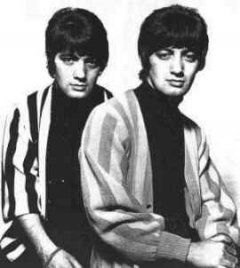 Brother Paul would go on to write numerous songs (some covered by Frank Sinatra) but Eloise remains his kitschy high point.
Rumour subsequently followed brother Barry too.
When he stopped performing in the early Seventies after a few unsuccessful singles, the word this time was that he had been hideously disfigured in a fire.
Not exactly true either.
In fact, not even remotely true.
Paul however did die in '92 as was reported.
He was only 44 but had lived long enough to hear Eloise get an unexpected revival when it was covered by the Damned in '86 who enjoyed UK chart success with it.
For more oddities, one-offs or songs with an interesting backstory use the RSS feed for daily updates, and check the massive back-catalogue at From the Vaults.