Graham Reid | | <1 min read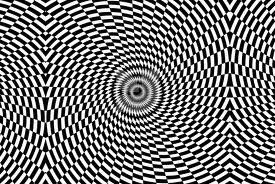 There are a number of stories about John Lennon being so smitten by Procol Harum's Whiter Shade of Pale that he would play it over and over, often while tripping.
This from a man whose band had just delivered Sgt Pepper's on an unsuspecting world?
But Lennon was not so taken with the song's melding of classical allusions and dreamy lyrics that he went out and tried to replicate it, as any number of acts at the time did.
Among those who fell for the idea of church organ and trippy lyrics were Felius Andromeda who even managed to haul in some faux chanting (Gregorian or Buddhist, you choose), stabbing strings and one of those very embarrassing spoken word sections which sound like the musings of schoolboy trying hard to be part of the acid generation: "Through the ruins of my mind I see, premonitions of my destiny, and with the death of my comprehension my heart is lost in my soul's redemption . . ."
Whatever that means.
But of course to a generation which the Desiderata on its wall alongside a Hendrix poster, probably quite a lot.
A clue for aspiring lyric writers: the word "destiny" is to be avoided (as mentioned here) at all times.
And maybe don't use a faux-Latin name.
.
For more oddities, one-offs or songs with an interesting backstory check the massive back-catalogue at From the Vaults.