Graham Reid | | <1 min read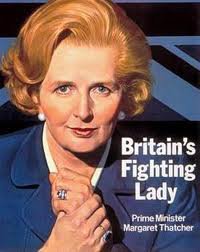 In Giles Smith's hilarious book Lost in Music, he tells of forming a band with his brother. His mum suggest they call themselves . . . the Smiths. Cue laughter from the boys, comments like who would name a band that and so on.
Not Sensibles out of Burnley, England got their name when guitarist Sage Harley's dad heard about him forming a band and - because none of them could play with any degree of proficiency -- said, "You're not sensible".
Here's persuasive proof they weren't.
This single -- one of their few because they lasted barely two and a half years -- is the height on being not sensible, and stick around. It seems to come in two parts as singalong pub rock.
Speaking of which, according to the liner notes in the collection 1-2-3-4 Punk and New Wave 1976-1979, they used to soundcheck in the workingmen's clubs where they were booked at half speed and then unleash their full fury on the night to pogoing punks.
Soundcheck at half speed?
If you were the Not Sensibles that seems very sensible.
For more oddities, one-offs or songs with an interesting backstory use the RSS feed for daily updates, and check the massive back-catalogue at From the Vaults.