Graham Reid | | 1 min read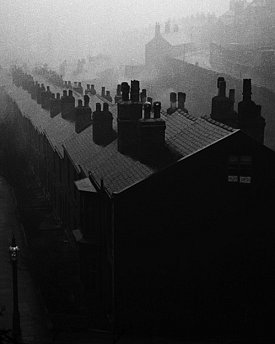 Although not quite a one-hit wonder (the follow-up to this, The Love Parade, got to 36 in the US), the Dream Academy probably deserved better just on the strength of this curious and clever debut single.
It manages to be a lot of things in its 4.18 running time: part wistful nostalgia in the manner of Penny Lane, a nod to Nick Drake, references to Sinatra, JFK and the Beatles (cue screaming), a chorus based on an African chant; a little bit psychedelic, a line from the Walker Brothers at the end . . .
Apparently it took a year to record and it was co-produced by Pink Floyd's David Gilmour and the band's Nick Laird-Clowes (who was having guitar lessons from Paul Simon and who later contributed lyrics to Floyd's Division Bell album).
Also in the ranks was multi-instrumentalist Kate St John who subsequently worked with a large roster of people from Van Morrison and Joe Boyd to Nigel Kennedy and Laaraji. Both Laird-Clowes and co-founder Gilbert Gabriel subsequently went into film and television soundtrack work.
So they were hardly short on talent but . . .
They did three albums in total, each with diminishing returns and then went their own ways in the early Nineties.
So this lovely, nostalgic and memorable single which had two different videos -- the first one which screened in New Zealand is posted below -- was to be their crowning achievement (unless you count an instrumental version of a Smiths' song in Ferris Bueller's Day Off).
A good one though.
Almost makes those shitty and bleak northern towns in England sounds enticing.
For more oddities, one-offs or songs with an interesting backstory check the massive back-catalogue at From the Vaults.